Local residents say a plan to build a 72-bed dementia care home on land in Hale is nothing but a "money-making scheme".
Plans have been submitted by Octopus Healthcare to demolish a detached residential home on Bankhall Lane and replace it with a "state of the art" specialist dementia care home.
The residential home, Great Heyes, was sold to Octopus after a fierce bidding war earlier this year.
Octopus argues that the planned development will provide "much-needed accommodation for older people in the locality" at a time of "significant unmet demand" for dementia care.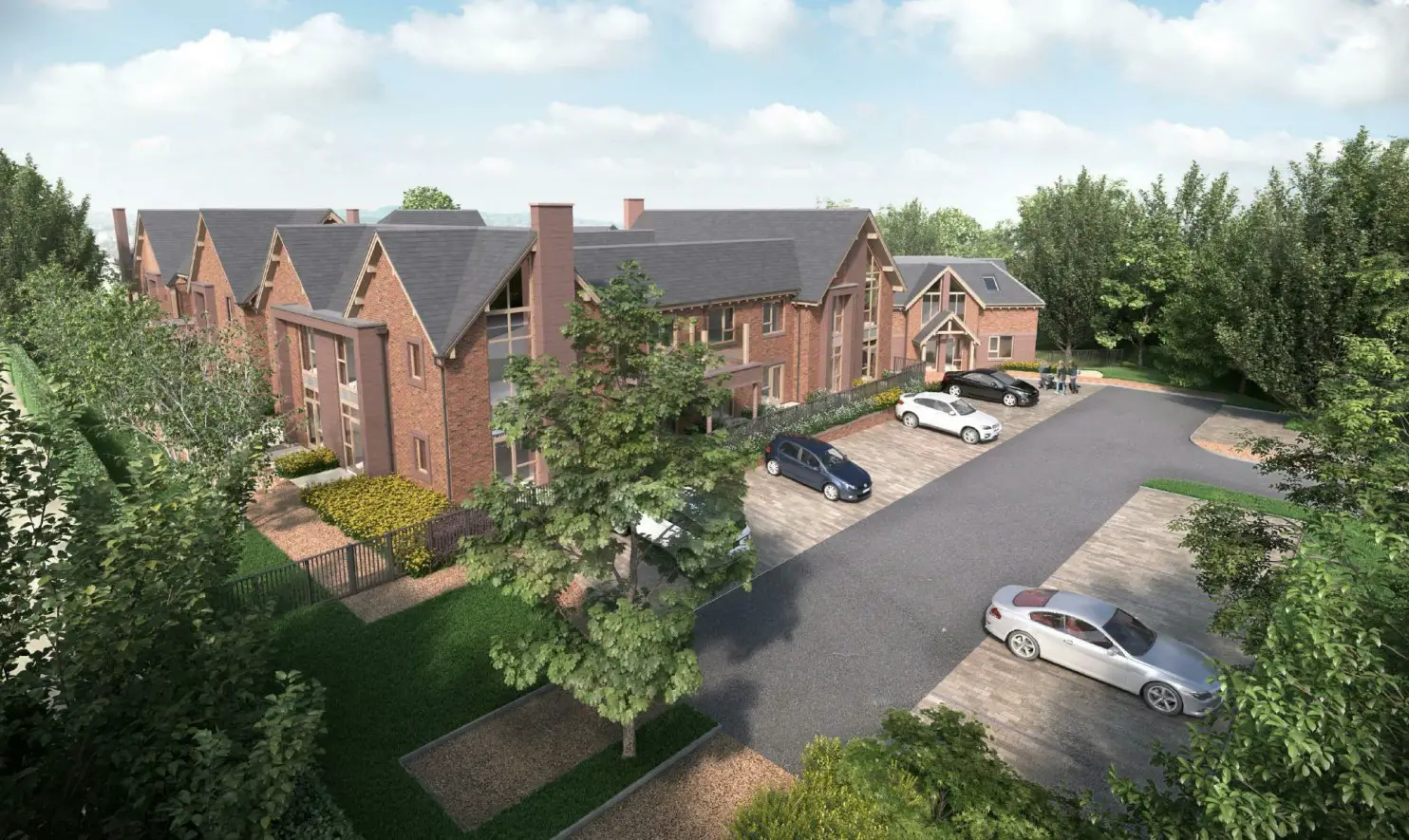 But some locals claim the care home would equate to a "mini private hospital being dumped in the middle of a residential area".
Speaking on behalf of the Hale and Bollin Residents Group, a group set up to object to the plans, Dave Fricker said: "There is a massive shortage of dementia care in the area but this is a private dementia care home charging 1000s of pounds a week and it's not going to solve the issue.
"It's purely a money-making scheme by a private equity firm."
He added: "It's essentially going to be a mini hospital surrounded by three sides of Green Belt which was until a Conservation Area until the boundaries were redrawn six months ago.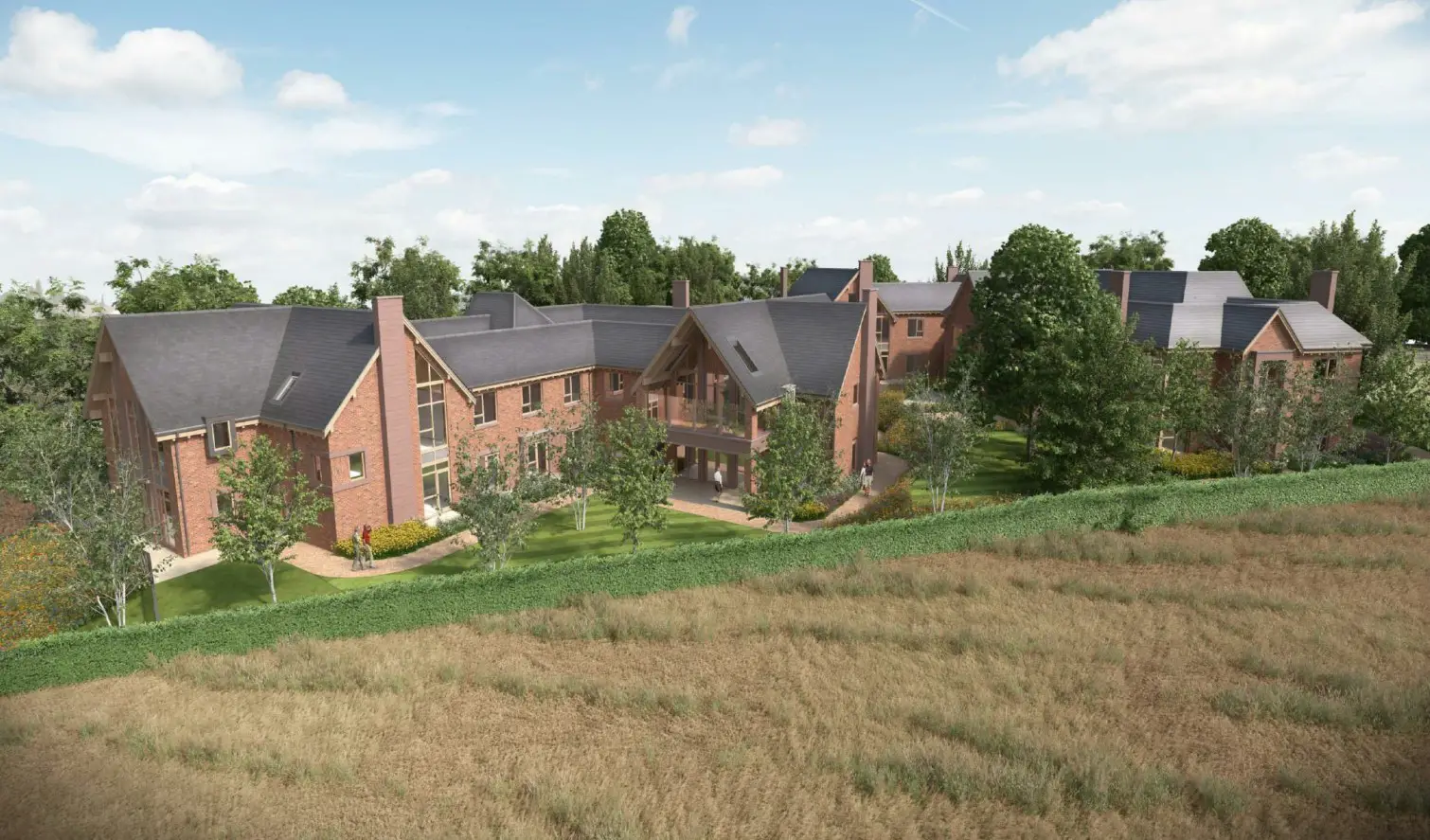 "I've never been called a NIMBY (acronym for "not in my back yard") so often, but this is in people's back yards. It will be totally isolated from the community, and there are no public transport links here.
"Bankhall Lane is already a busy thoroughfare and the whole scheme has got 20 parking spaces for 72 beds and 25 staff. You already have spillage on the road close to the Elmscot Nursery."
Octopus Healthcare is part of the Octopus Group, which was originally set up in 2000 as a fund management business but has now grown into a conglomerate with divisions encompassing renewable energy generation, financial technology, property and venture capital.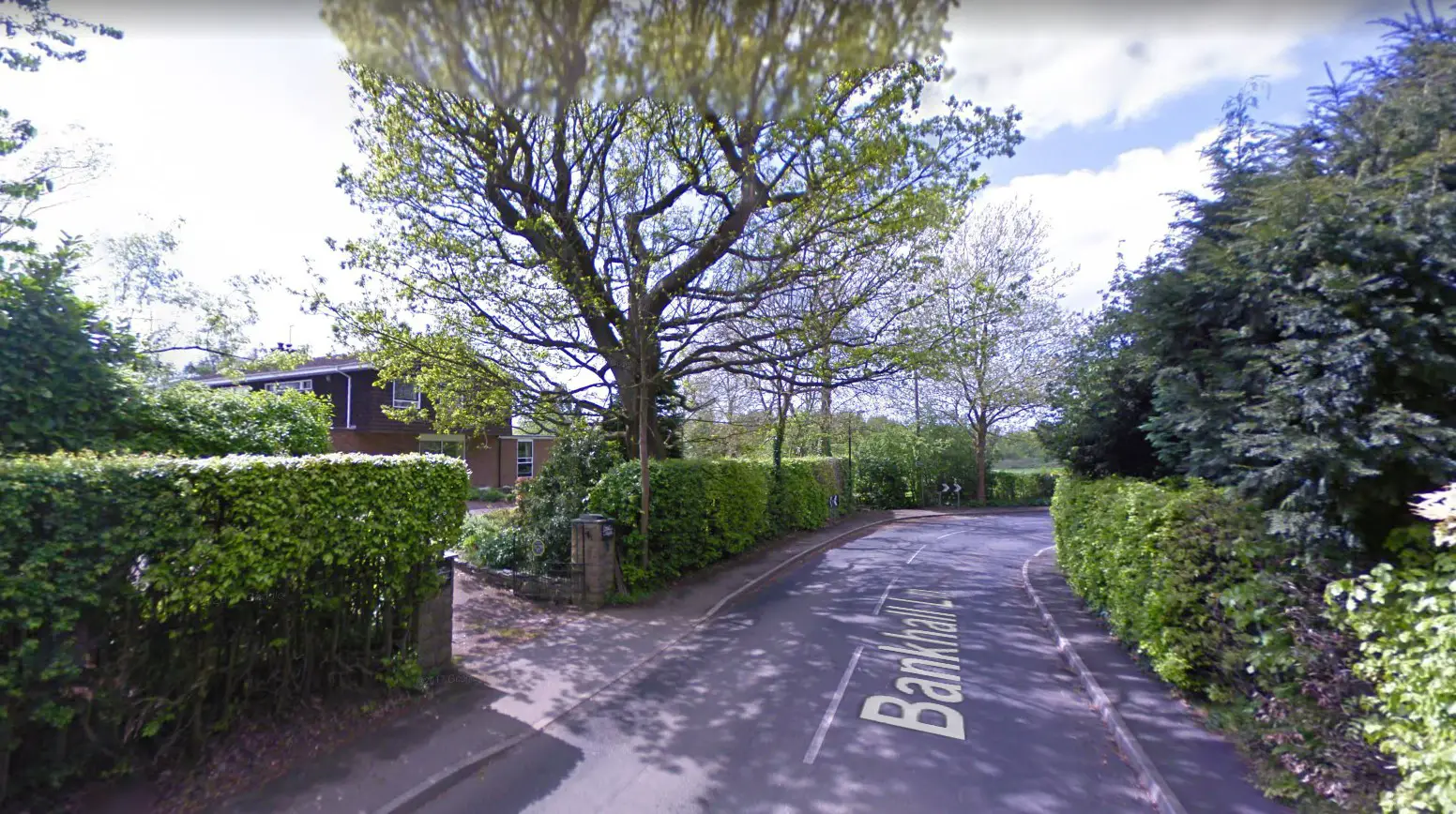 According to the Financial Times, it's one of the fastest-growing private businesses in the UK, with revenue for the year to April 2016 hitting £272m with £127m post-tax profit.
It claims the 72-bedroom care home on Bankhall Lane would provide an "efficient use of the land and a much-need facility for the area", and points to an estimated shortfall of 757 care beds within five miles of the proposed development, which would also create 72 jobs.
Fricker, for the residents' group, said that consultation with the community had amounted to a single meeting in Hale.
"We feel like David and Goliath – 20 residents up against a multi-million pound private equity firm. But let's be clear what this is – it's all about money, money, money."
Members of the public have around three weeks to lodge any comments about the scheme – the full application can be found here (no 92767).
Comments