A Timperley GP has been appointed Clinical Chair of NHS Trafford Clinical Commissioning Group (CCG).
Dr Sally Johnston has enjoyed a 23-year career in general practice, 18 of which have been in Timperley.
She initially worked as a salaried doctor until 2012 and has been a partner in Riddings Family Health Centre since then.
Dr Johnston was announced as Chair following an election process involving the CCG's member GP practices.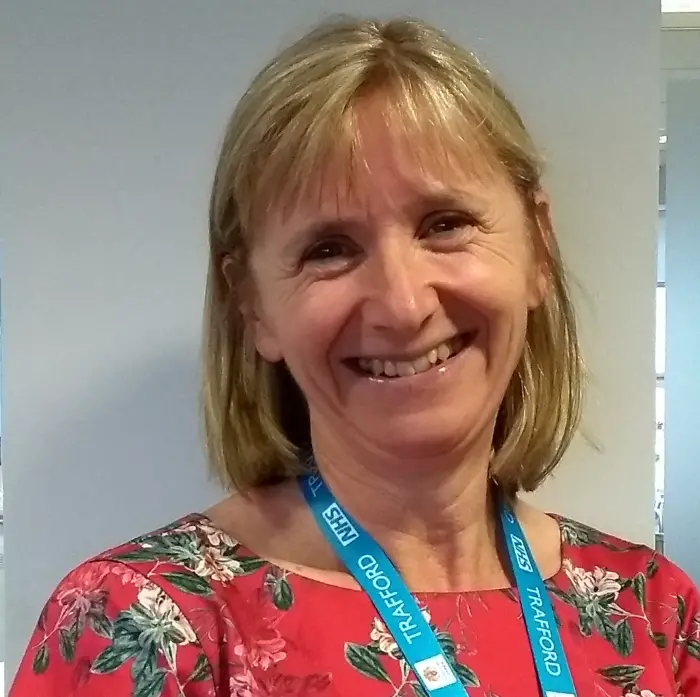 She took up the post as Clinical Chair on 1 July for a three-year tenure. She will be assisted by former CCG Chair Matt Colledge, who will remain as vice-chair of the organisation for three months.
Dr Johnston said: "I am so pleased to be elected by the membership as Clinical Chair for the organisation. Getting services right for our community has never been more vital and I would like to bring some common sense thinking from the Consultation Room to the decision makers in the Boardroom.
"Outside work I am a huge supporter of physical activity and aim to help make Trafford the most active borough in the nation. I am committed to ensuring that the people of Trafford receive the best quality of care, when and where they need it most."
Comments