Local MP Sir Graham Brady has raised the issue of Altrincham's new Health and Wellbeing Centre with Matt Hancock, the Secretary of State for Health, saying the £24m facility should be "used for the purpose intended".
The 88,000 sq ft development, built on the former site of the Altrincham General hospital, faces the prospect of being retrofitted into office space at a cost of at least £7.2m.
That's because plans to move a range of health services and practitioners into the building have completely fallen through after a £1.9m funding gap was discovered by Trafford CCG.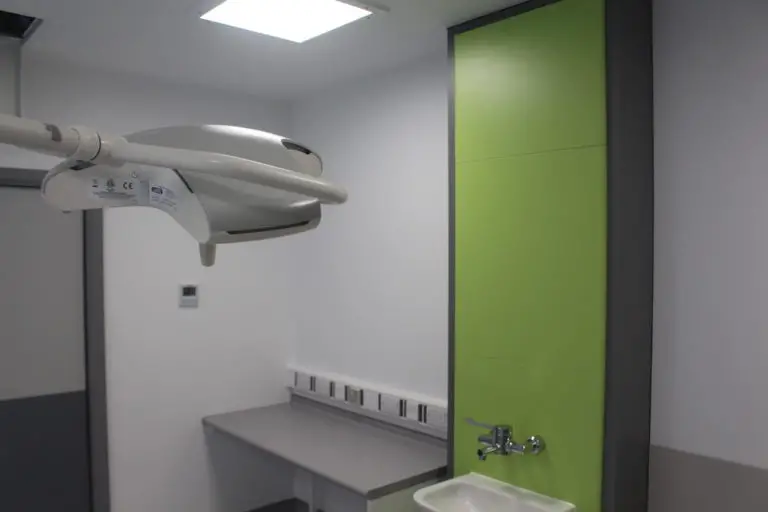 Six tenants previously intending to move into the centre – St John's Medical Centre, Barrington Road Medical Centre, Mastercall out-of-hours, Trafford Care Co-ordination Centre, Greater Manchester Mental Health NHS Foundation Trust and Pennine Community Services NHS Foundation Trust – have decided they no longer wanted to move in because it will no longer be on a cost-neutral basis.
And a report commissioned by NHS Property Services to consider alternative uses for the building has concluded that commercial use is the only viable option – although it would require "substantial" interior reconfiguration.
But Sir Graham, MP for Altrincham & Sale West, has confirmed he recently met with Hancock to seek his help to ensure that the facility was used for healthcare services.

He said: "The Health and Wellbeing Hub has been built for the NHS at a significant cost intended for clinical use. The building meets higher specifications than an office development would.
"At a time when the Government is increasing investment in the National Health Service it makes sense to ensure that this fabulous new asset is used to provide clinics and other health services for local people."
The construction of the building has been managed by local developer Citybranch, who agreed a £35m deal with investment company Canada Life to fund its construction. The sale to Canada Life was concluded this week.
NHS Property Services are now leasing the building from Canada Life for an initial annual rent of £1.311m, for a term of 30 years.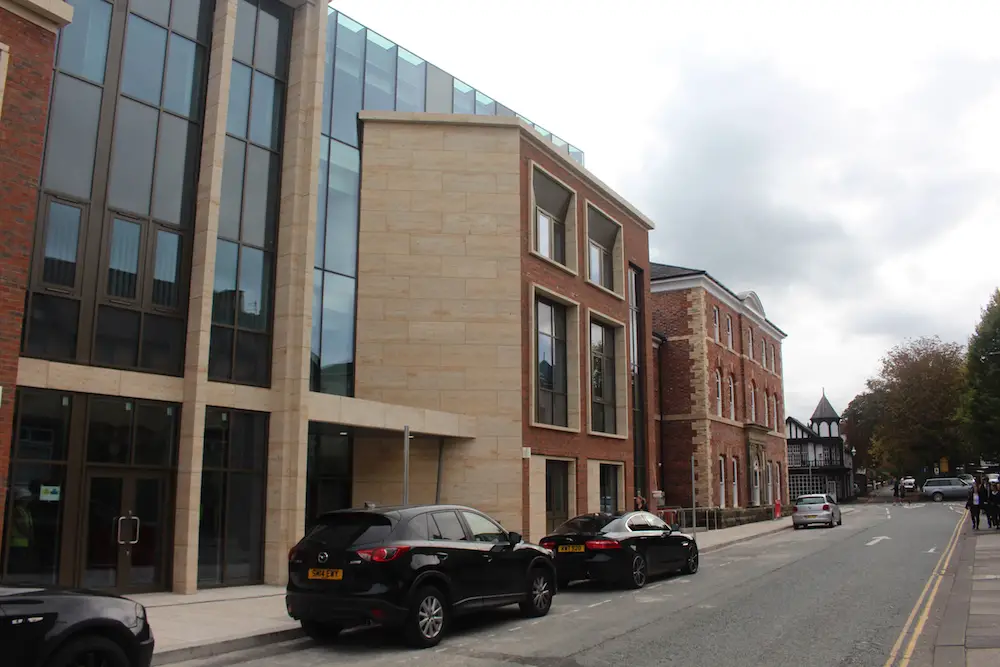 A further update is due to be provided by the CCG's governing body in January.
Altrincham Library, set to relocate from its existing site at Clarendon House on Stamford New Road, will move in as planned on December 17th.
Comments