In the latest in our My Altrincham series, we sat down with celebrity makeup artist, beauty writer, actor and presenter Armand Beasley to discover all about his favourite parts of Altrincham.
My favourite pub/bar
Con Club. I do love a cocktail and I think the team there do some fine ones. I'm particularly partial to an Aperol Spritz ("with tonic instead of soda and easy on the ice")!
My favourite restaurant
Hands down – Yara! I've been going to Yara since it opened and I just love the Lebenese style food and the friendly service. My favourite dish is the Salmon steak – cooked to perfection. Also, you can take your own favourite tipple and just pay corkage.
Although, I am partial to the Con Club's vegetarian Sunday Roast!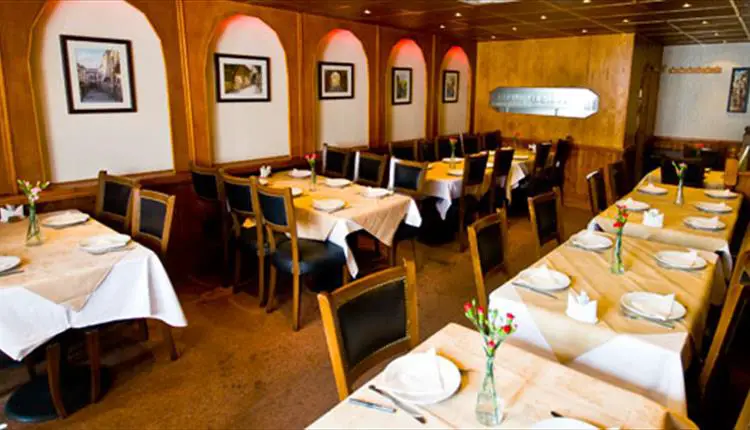 My favourite coffee shop
Tricky one… For the flavour of the coffee I love Caffè Nero, as the coffee is strong, smooth and slightly bitter. I only have one coffee a day so it has to be a good one that ticks all the boxes for me. I would love to find an independent alternative coffee shop, but the ones that I have tried tend to serve coffee on the sweeter side. Now, if anyone has any suggestions I would really appreciate them! I do love a herbal tea at Gran T's and a game of Connect 4!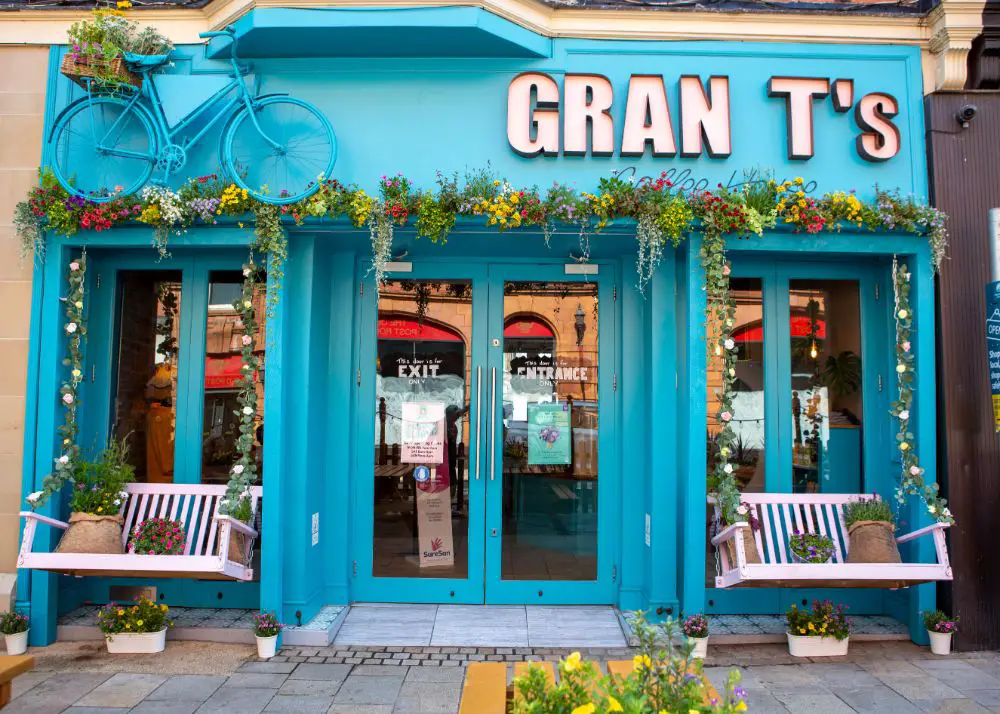 My favourite green space
The Bollin at Bowdon Vale. Such a beautiful area and one that I only discovered last year during the first lockdown.
My favourite walk
Again, during the first lockdown, the walk around Altrincham Golf Course was recommended to me and whilst we had the beautiful weather I enjoyed some great walks around there.
My favourite shop
DCM menswear. They have some great little bargains and some lovely designs.
Ginkgo Health & Wellness shop is a must for purchasing my supplements and personal care products.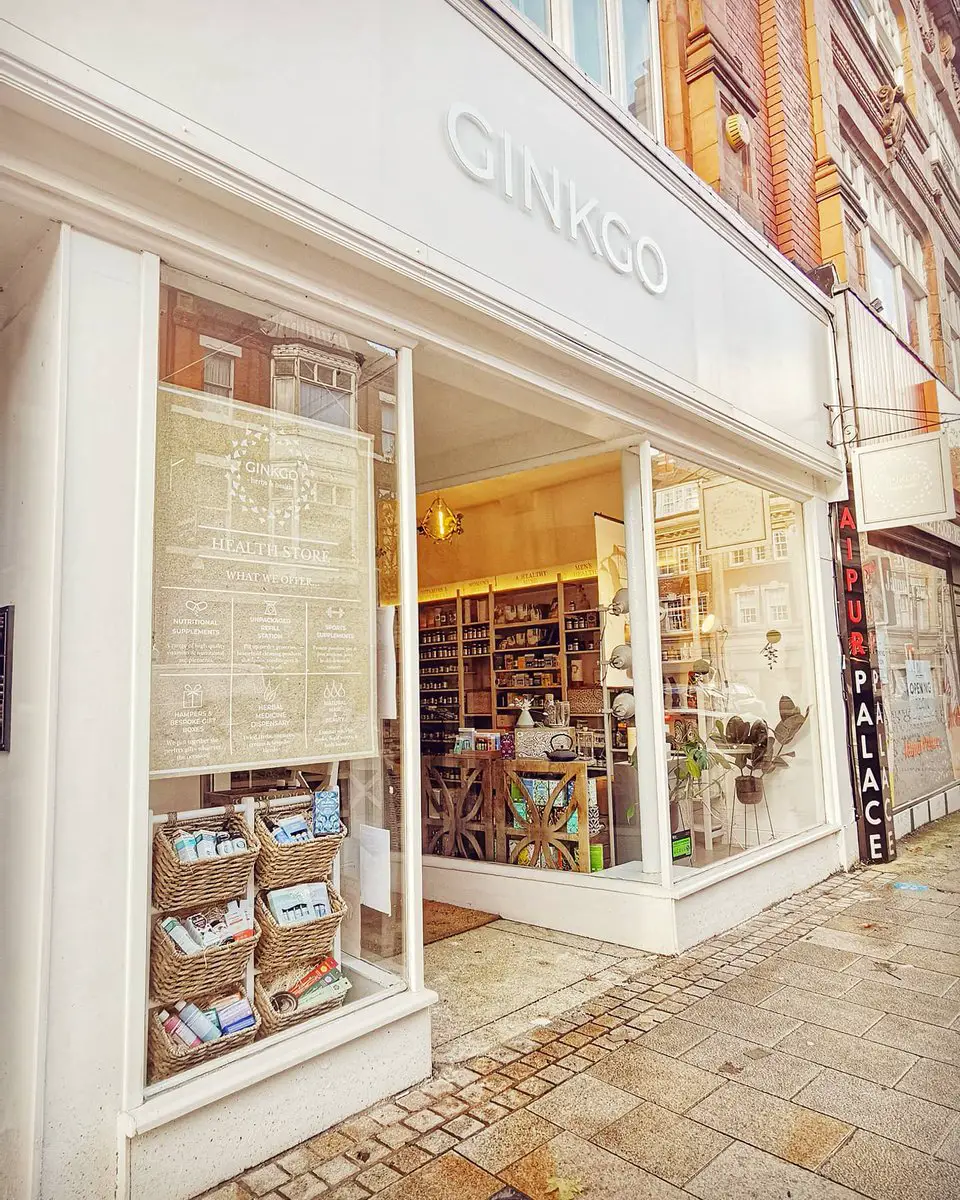 My favourite building
The Bowdon Rooms. This iconic building has recently had a little makeover and are planning on putting on some exciting events there. I can't wait to visit it again.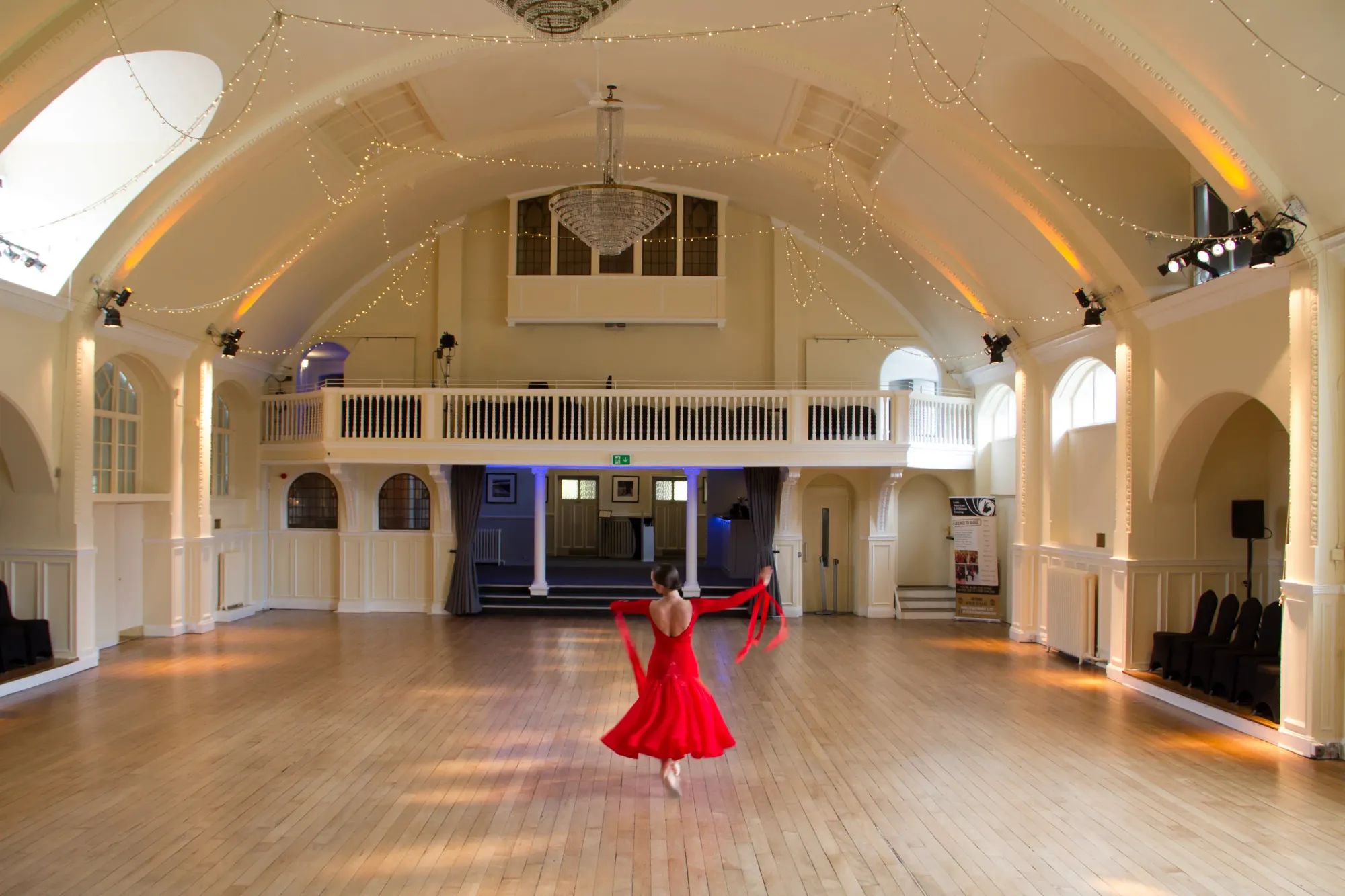 The best thing about living here
The location is great: easy to get to the motorway, airport and into Manchester. The Metro is also very handy if you don't want to drive into Manchester. I love our award-winning market too – especially Lovingly Artisan Bakery, plus there are some great little areas like the quirky Oxford Road which has some wonderful independent shops – including my hairdressers Anthony James!
Armand is the co-creator of Pro Body Glow, the 100% natural high shine nourishing body balm. He is also ambassador for the luxury on-demand hair & makeup app Artisté. You can find him on Twitter and Instagram @armandbeasley.
Comments