The long-running Stamford New Road roadworks saga has taken another twist.
The Altrincham thoroughfare had been due to close for the first of "four or five nights" last night to allow rectification work to take place to resurface the road with the correct colour of chippings in the tarmac.
Trafford Council had announced last month that it had been "disappointed" by the results of the road's recent 10-month transformation project – carried out by J Cooney Ltd – and had ordered the contractor to correct its error at no extra charge.
Last week the contractor relaid two sample panels on side roads adjoining to Stamford New Road – but the new chippings have been unfavourably compared on social media to cornflakes.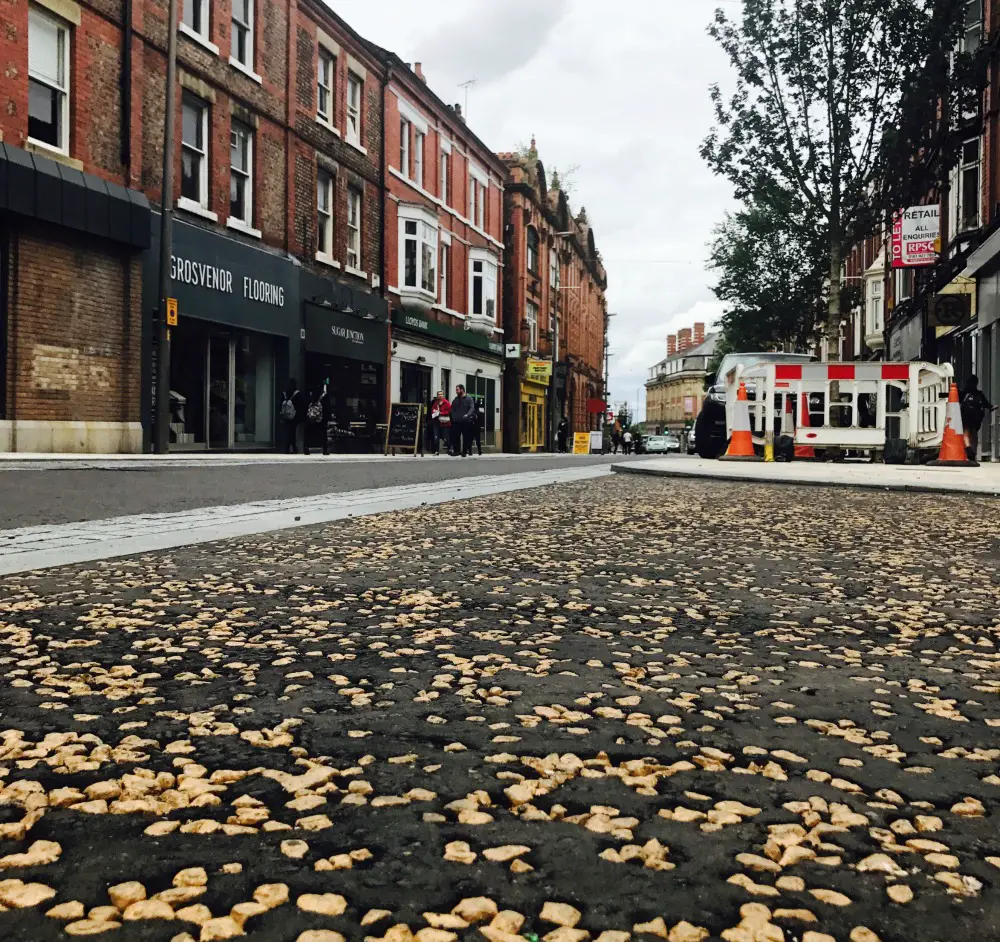 And now the rectification works have been put on hold with Trafford admitting it was "unhappy with the quality of the finish".
A letter sent by the council to affected businesses in the area read: "These sample panels were laid at the end of last week and following an inspection, we are unhappy with the quality of the finish.
"Given we are not prepared to compromise on an inferior finish, we have now asked the supplier to postpone the planned resurfacing works until the correct specification of chippings has been supplied and a further sample panel has been laid and agreed."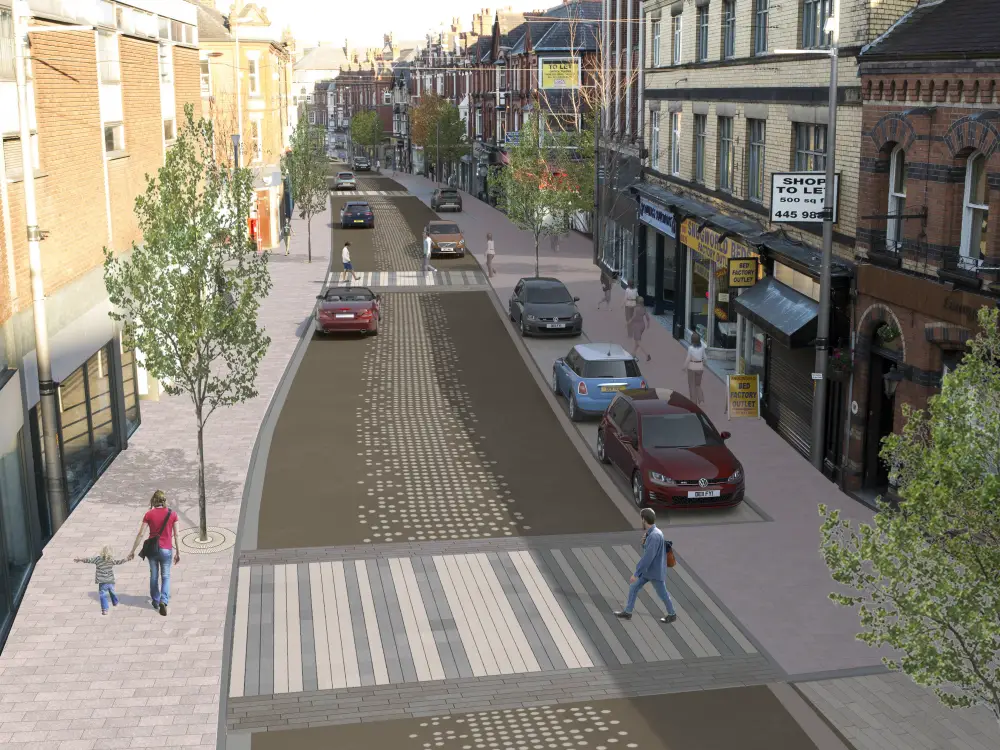 There's no new date for the rectification works to re-commence but the council told businesses it would be "communicated to you as soon as possible".
Trafford has confirmed to us that no date has yet been confirmed for the works.
It added that the works would, as originally planned, take place at night time.
It added: "We hope you understand the rationale for postponing these works as we are committed to achieving the same level of quality seen elsewhere in Altrincham."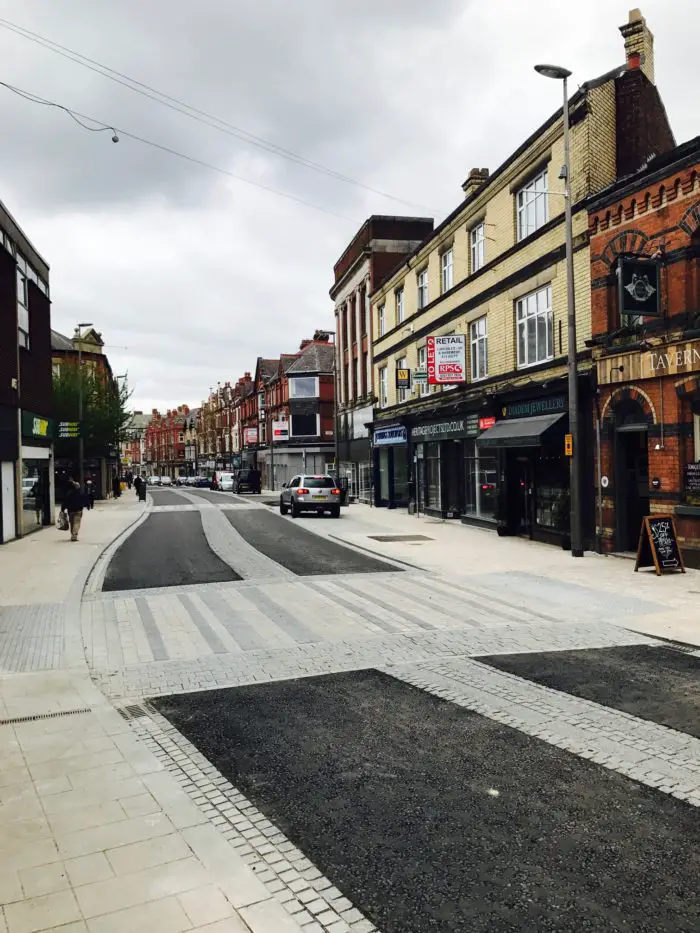 Comments