Altrincham's newest retailer is crafting an open weekend to remember with stars from The Great British Sewing Bee offering advice and tips during three days of events and activities.
Abakhan will host a series of demonstrations from tomorrow, June 23rd, until Sunday June 25th, led by sewing experts including Paul Clarke and Jenniffer Taylor, who both appeared on the BBC2 sewing competition.

Visitors to the George Street store can pick up tips on dressmaking through to fabric embellishments. Meanwhile younger crafters can get involved in some 'make and take' craft sessions.
The two-storey shop opened earlier this month, and the owners have been delighted by the reaction so far.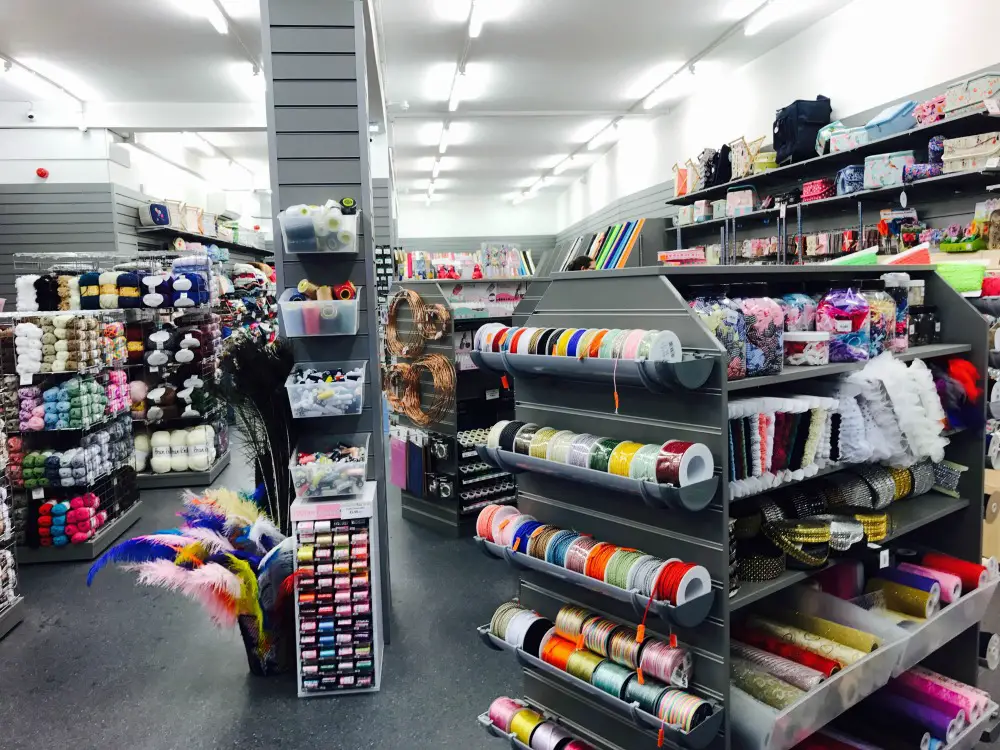 Beth Abakhan, marketing director of the family-run firm, said: "We have spent a long time looking for the perfect site for the new store, across a wide area, from the north down to Shropshire.
"Altrincham stood out as it has a really vibrant high street that has seen a lot of development in recent years.
"Even before we opened there was a real buzz and the interest has been amazing. We are very much looking forward to this official opening. Along with the demonstrations, there will be free cakes, balloons and goody bags to say a huge thank you to Altrincham for making us so welcome!"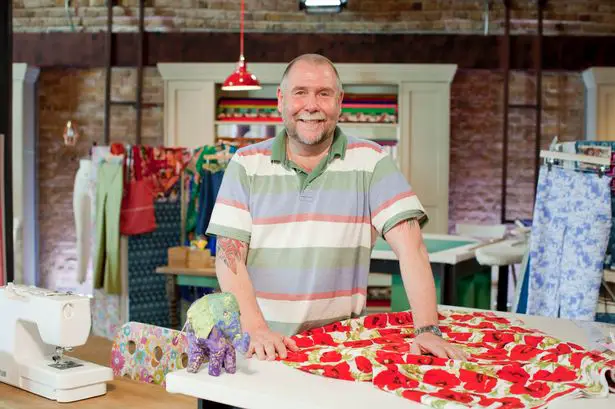 Upstairs in the new store, a whole floor is being dedicated to workshops, and Abakhan is putting the finishing touches to a series of half-day 'taster' classes that will run throughout the summer months.
Beth added: "We run full-day workshops at our stores in Liverpool and Mostyn, and eventually, that's what we will be doing here in Altrincham.
"From getting to know your sewing machine through to dress-making, knitting and patch-working, we even hold sessions for children and teens."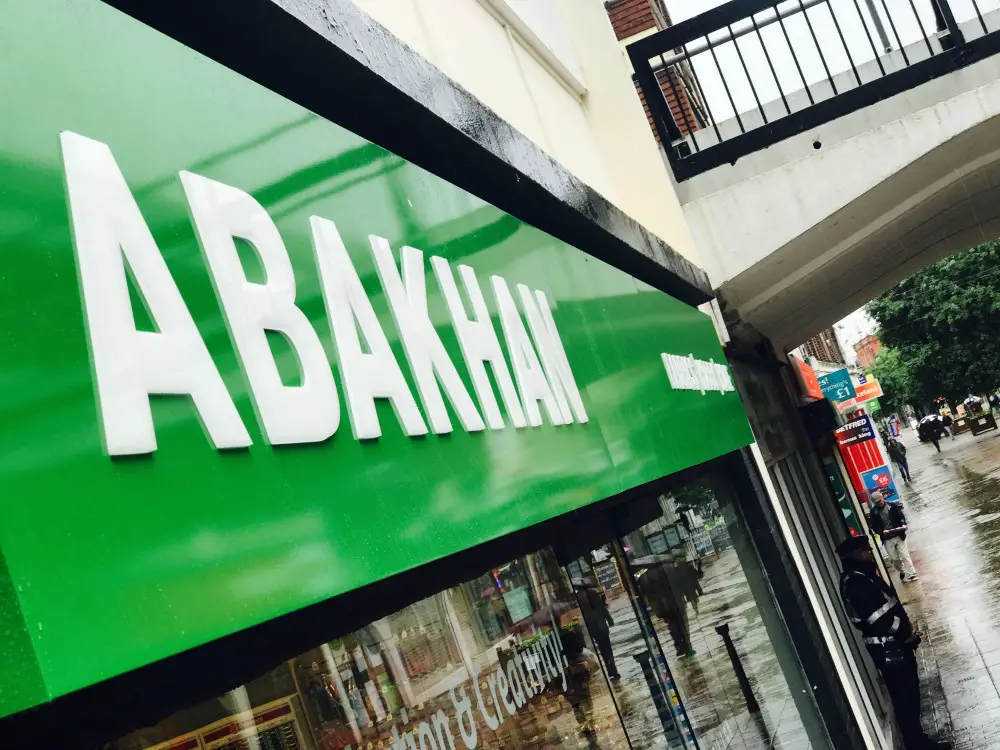 Altrincham is the ninth outlet for Abakhan, which also has shops in North Wales, Liverpool, Manchester, Birkenhead, Chester, Hanley, Preston and Bolton.
The firm also has an online store featuring 15,000 different products.
For more information about Abakhan stores, workshops, demonstrations and to shop online go to www.abakhan.co.uk.
Comments