The owner of a new coffee house in Altrincham says that frustration with the "bums on seats" approach of the big chains inspired him to set up his first venture.
Chris Taylor (above) has launched Gran T's on Stamford New Road, named after the grandmother whose "homely and hospitable" style provides the theme for its stunningly realised interiors.
Chris has been working in the hospitality business for many years – he ran Frankie and Benny's in the Trafford Centre and also worked at Bill's on John Dalton Street and Pizza Express – but admitted he had grown tired of the way the bigger chains operate.
"There is only so many you can move around before you realise it's the same thing, but just a different menu," he said.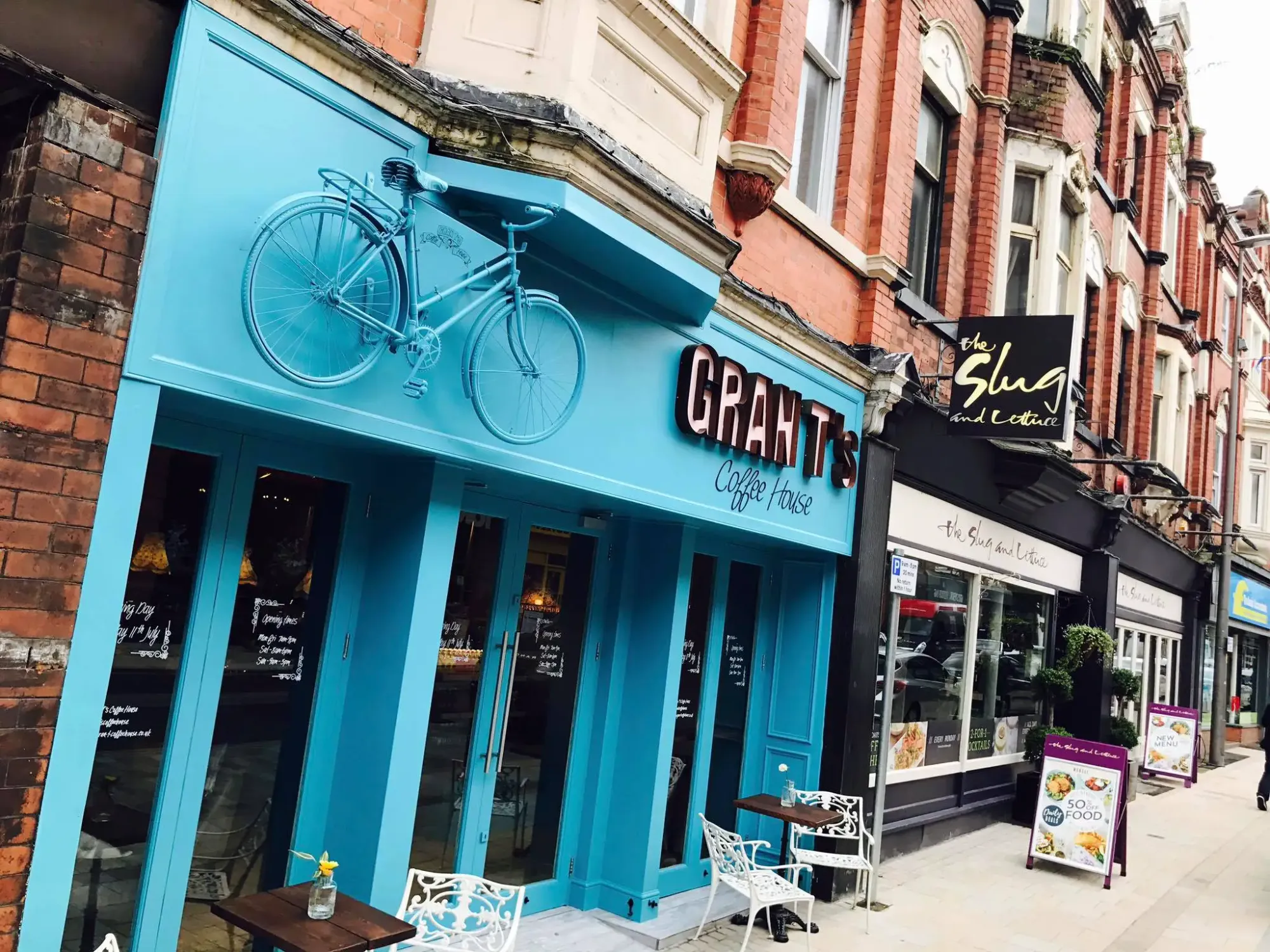 "In the middle of last year, I decided I wanted to do something for myself as I was fed up of throwing ideas into chain companies but not being listened to. I just got to the end of my tether with it and enough was enough.
"It made me kind of realise that bums on seats and turnover are not hospitable to me and that's not where my passion is."
Chris, who travels in from his home in Eccles every day, said that despite the arrival of a few coffee shops in Altrincham in recent years, he saw a way to differentiate his business.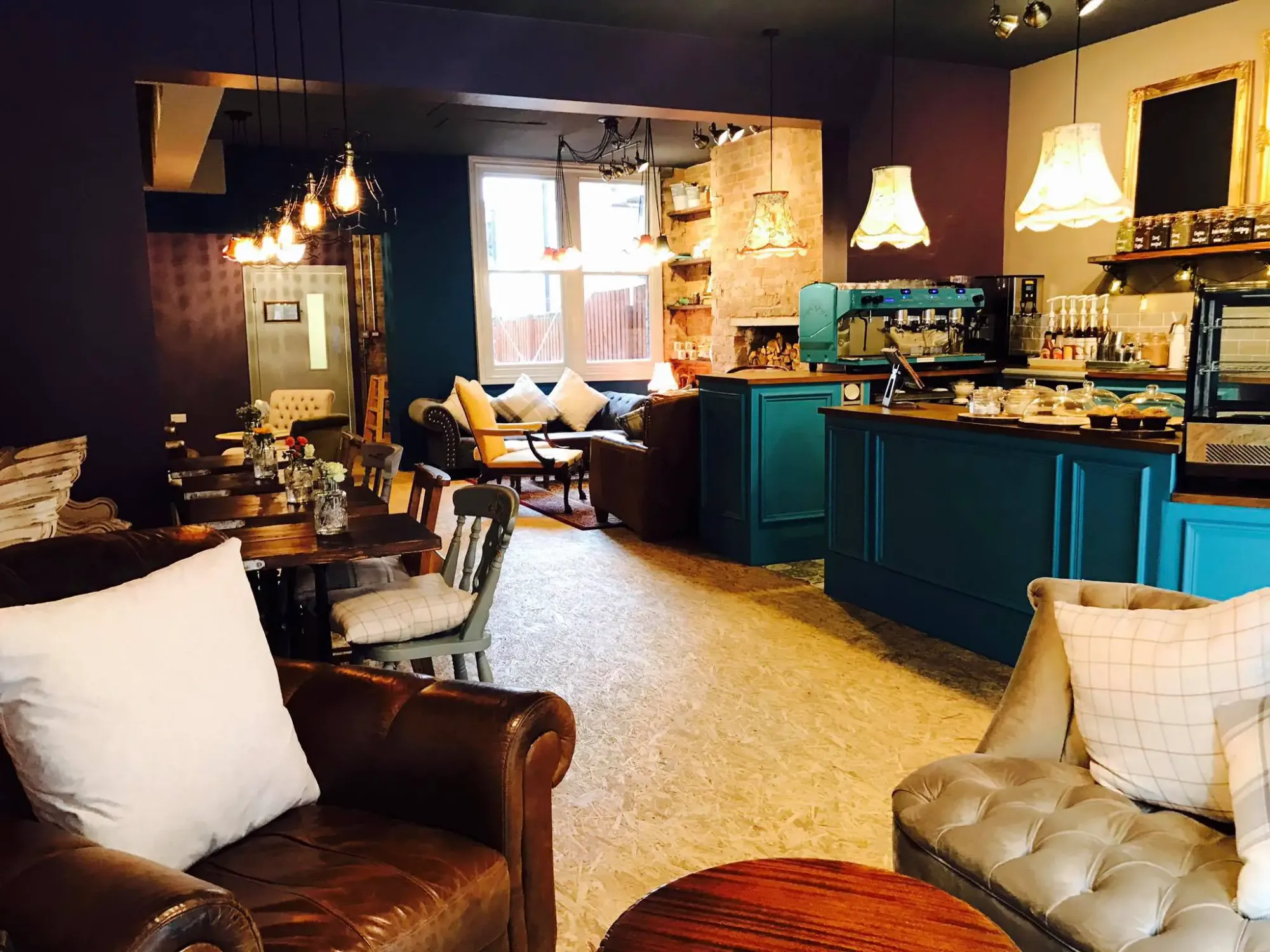 "I want people to come in hear and feel like they are at home and that's why it's a coffee house, not a shop or a cafe; it's a home. Our product range may be similar to a Costa or Starbucks but we are not full of commercial seating. I want someone to come here, grab a book off the shelf or play a board game and sit, relax and enjoy the atmosphere and don't feel like they're in a rush. We're not trying to turn you over, we want you to sit and enjoy it."
The theme and design of the shop has been inspired by Chris's grandmother – Gran T (for Taylor) – and his loving memories of her.
"My gran was very hospitable. We used to get waited on hand and foot at her house and this is what I want to replicate in our coffee house."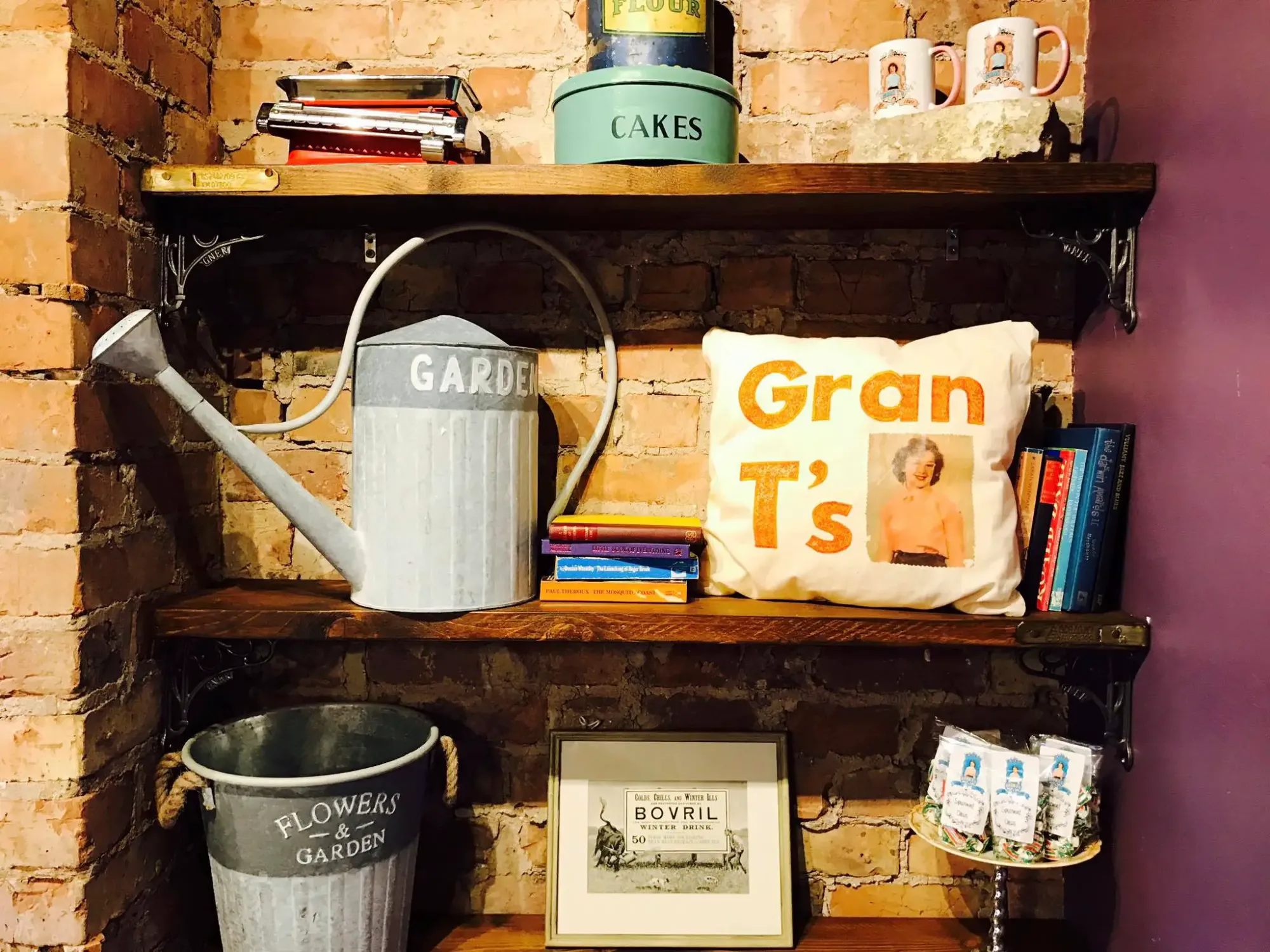 Chris, who has privately funded the new venture with the help of silent investors, is the creative force behind Gran T's delightful kit-out.
"We've been to many antique warehouses – Halifax, Leeds, London, we've been everywhere. I like getting creative. I made the piano myself and the coffee tables. It's all my taste, I've built the shelves, the tables, the counter."
All food is made fresh on site – "I don't want to see packets of sandwiches in here," Chris says – and he is deliberately keeping things simple while the business gets off the ground. He is also in the process of applying for an alcohol licence and is hoping to extend opening hours to 9pm.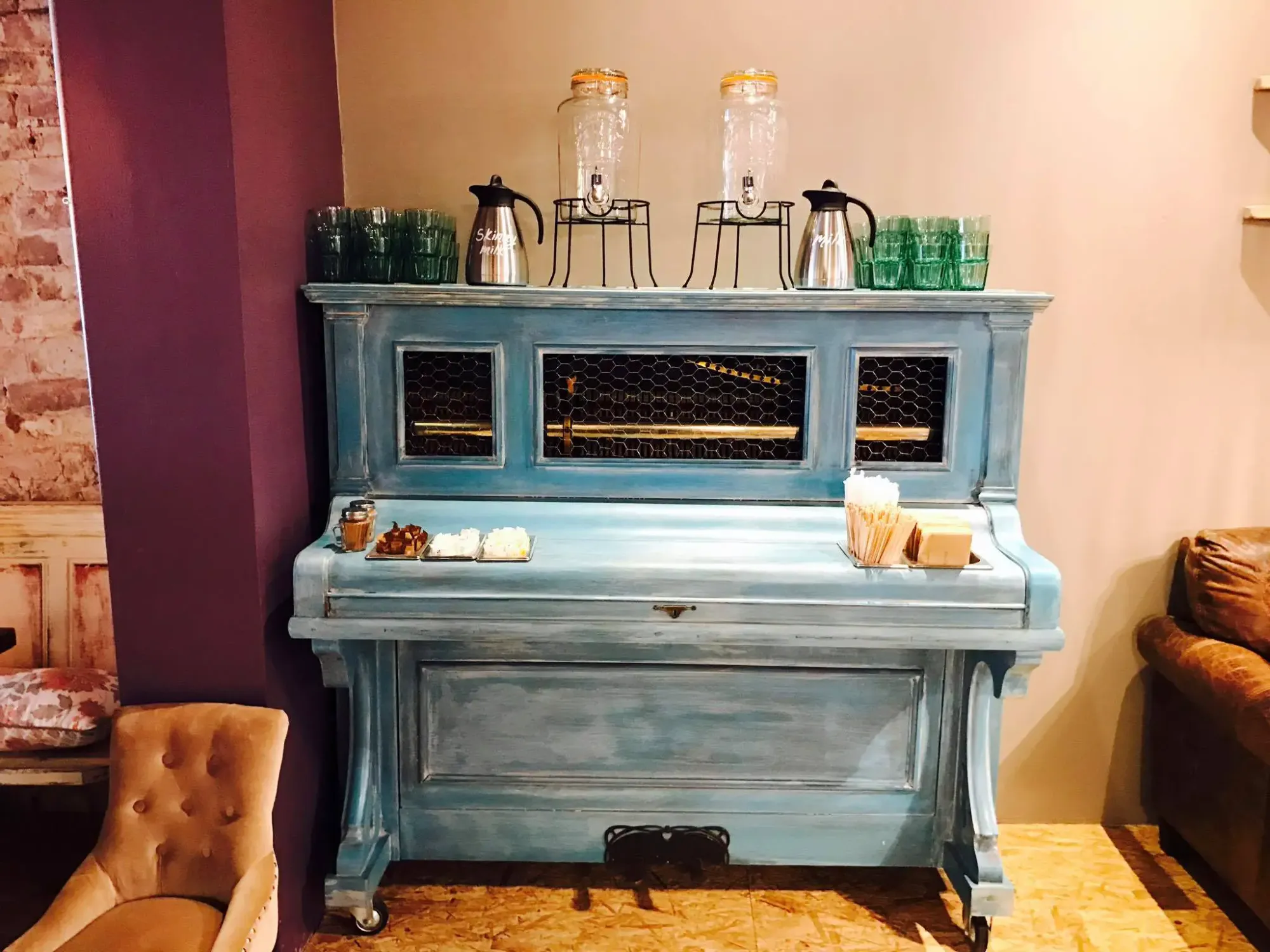 Whether coffee or wine, for Chris it's all in the service. "Hospitality is where we want to make sure we knock people's socks off and give them the wow factor with simple things. We want people to remember our faces, we want to look after our locals and that's where I hope we will differ."

Gran T's coffee house, 29 Stamford New Road, Altrincham, WA14 1EB. Opening hours: Mon to Fri 7am-9pm, Sat 8am to 6pm, Sun 9am to 5pm.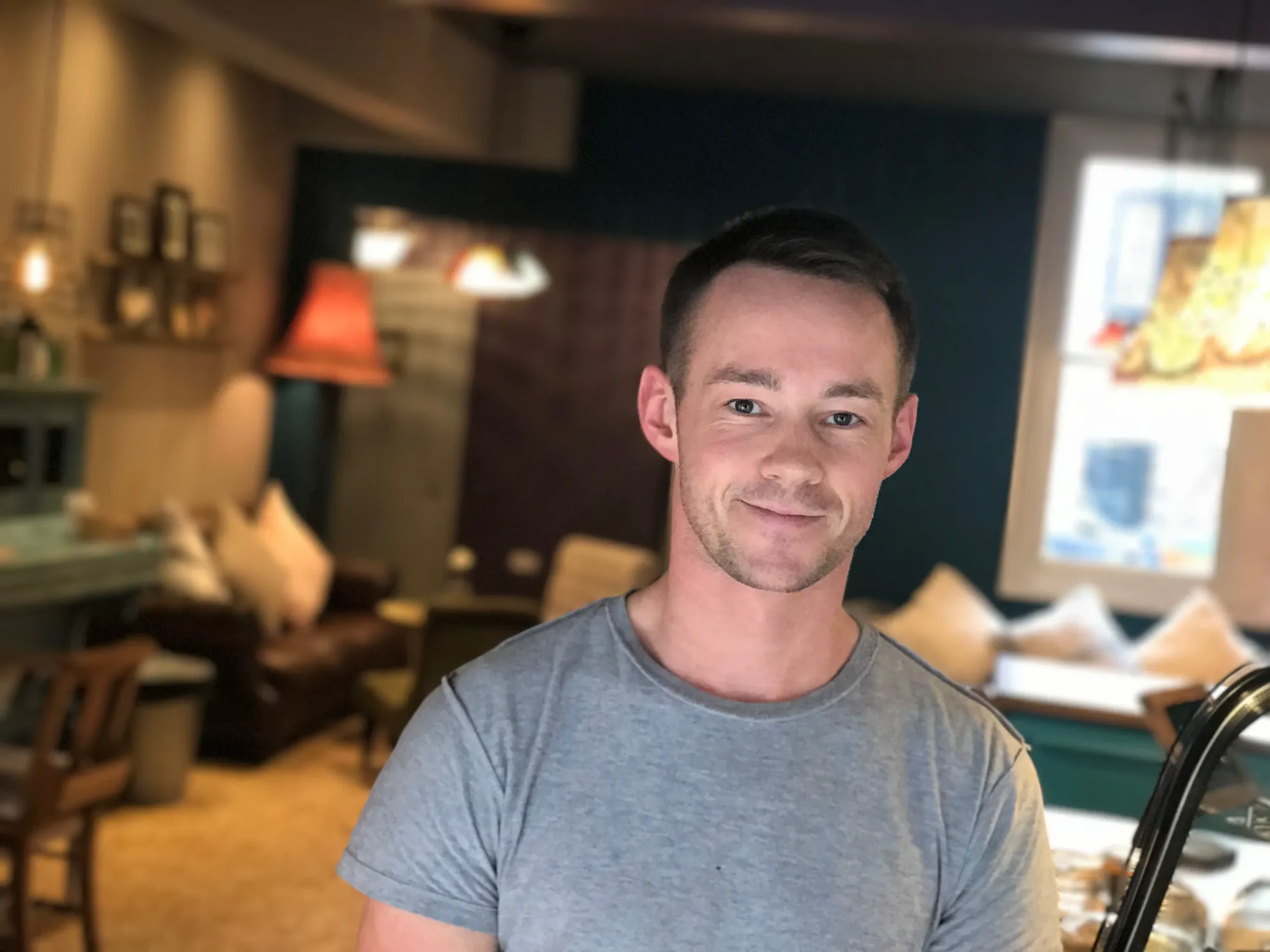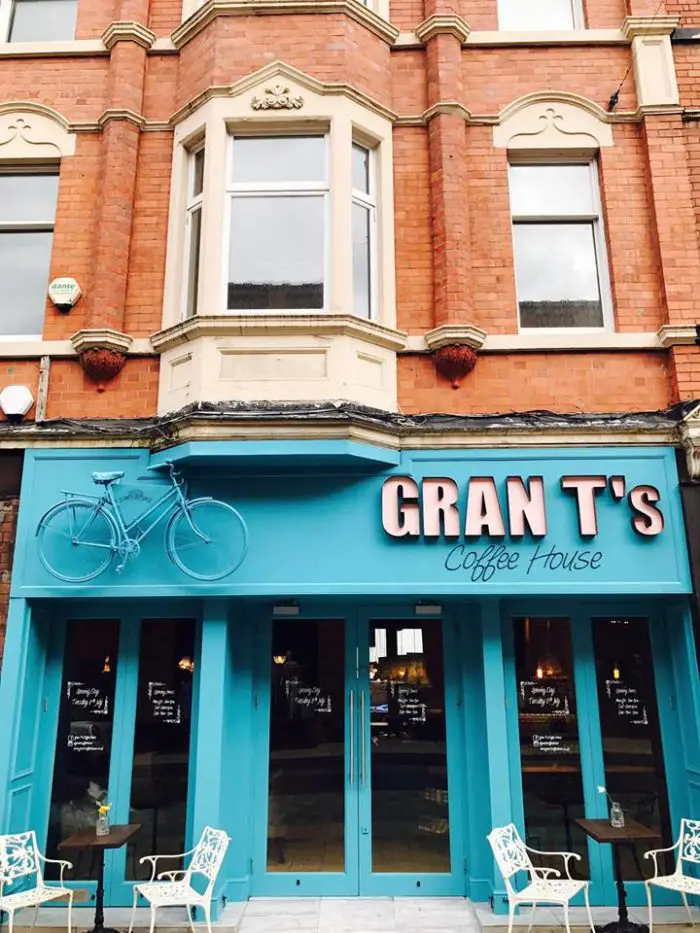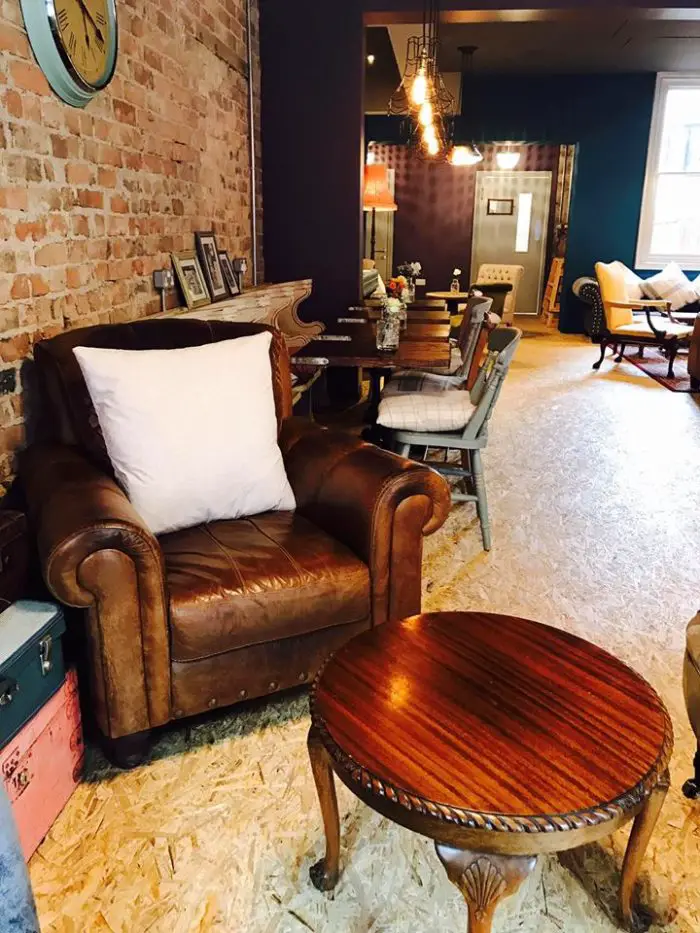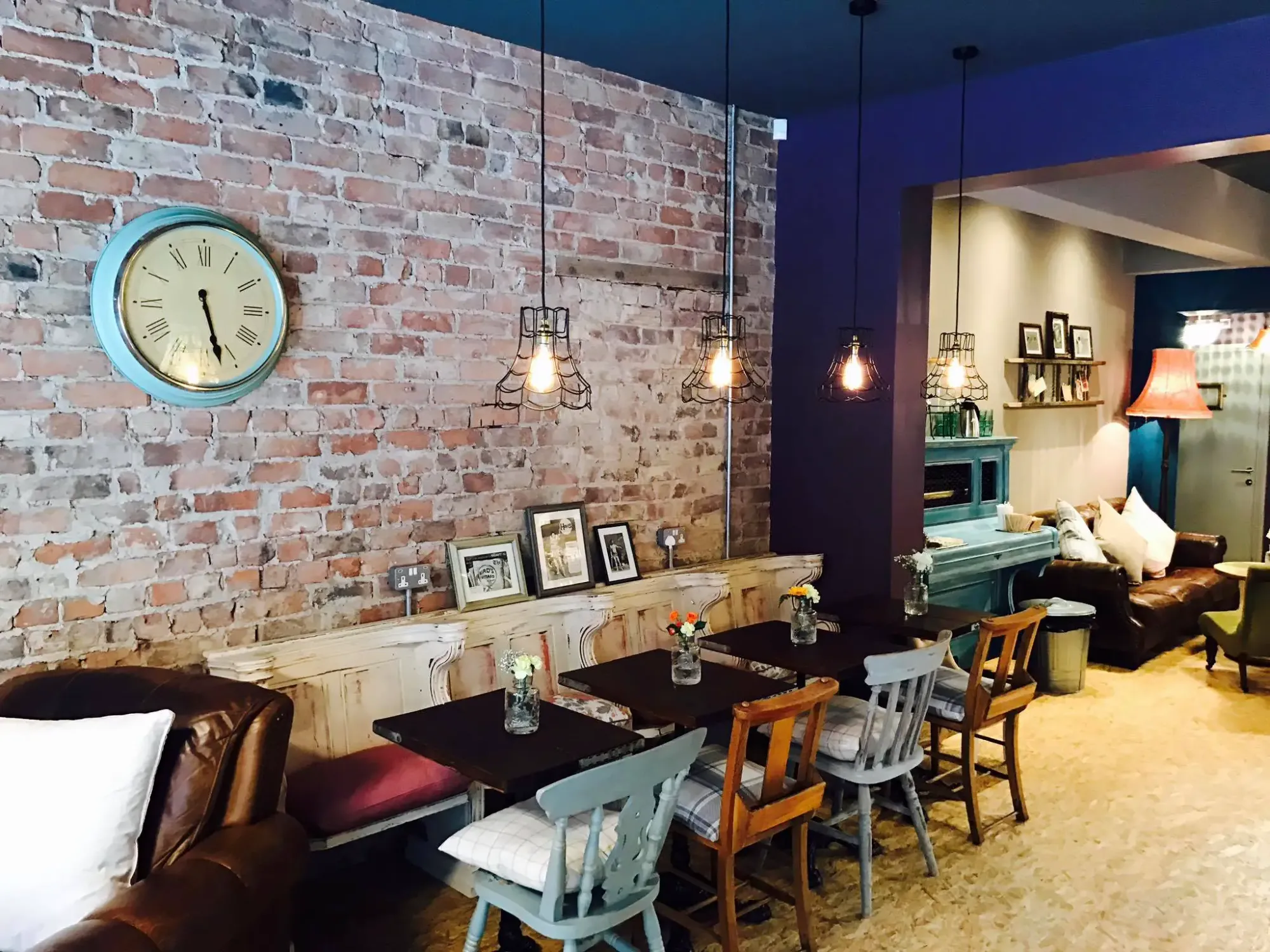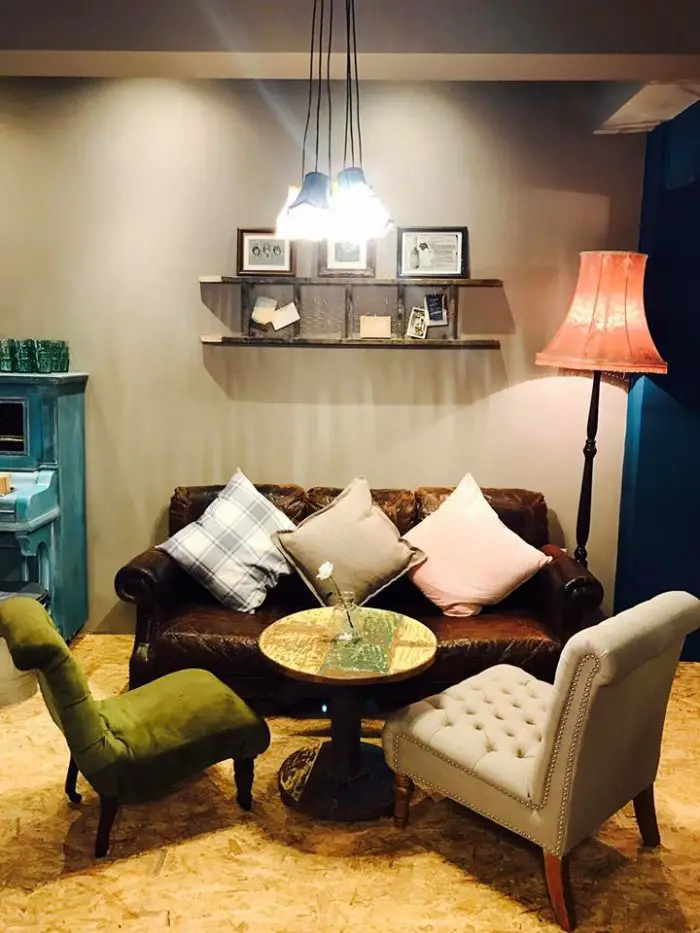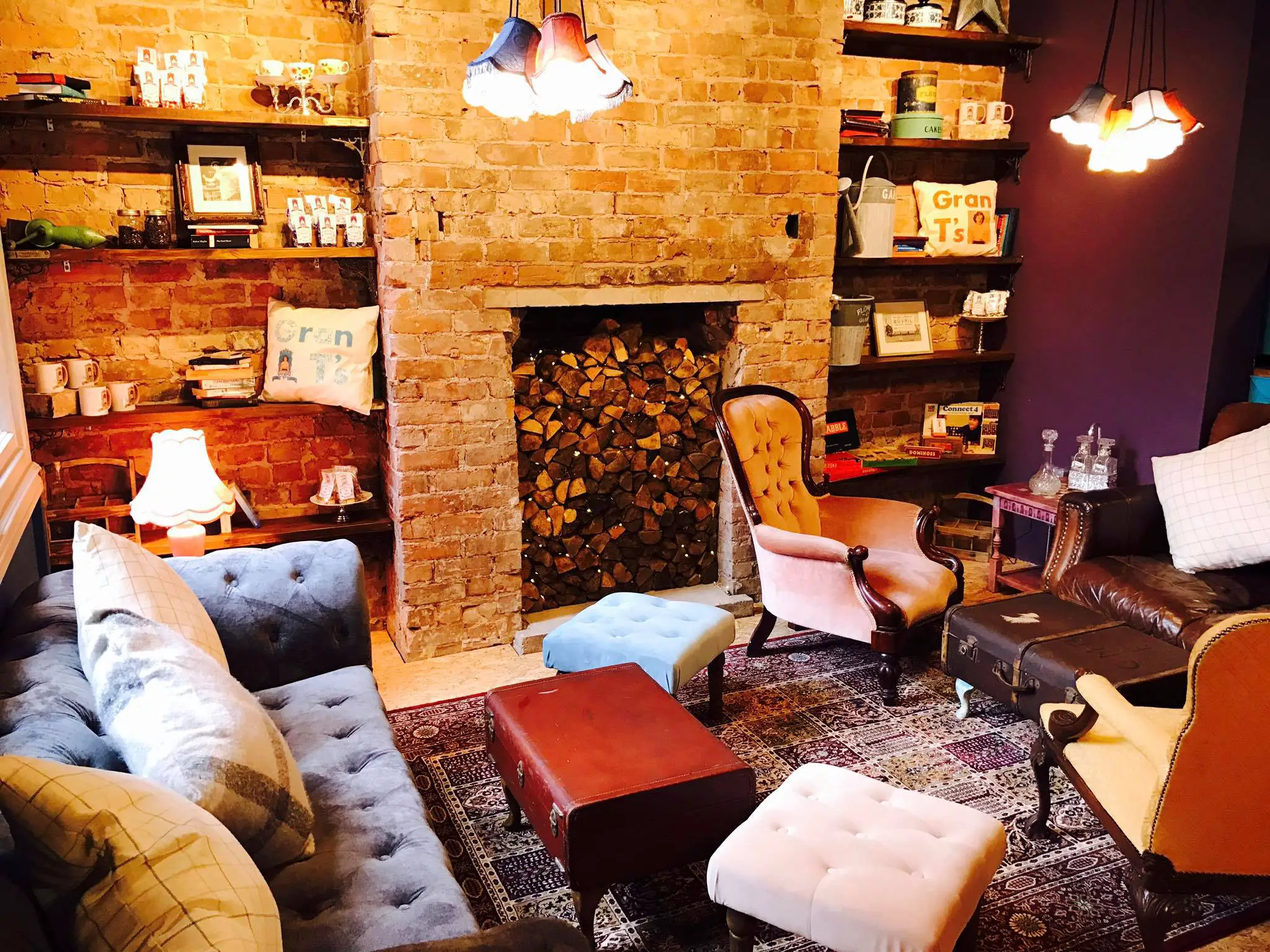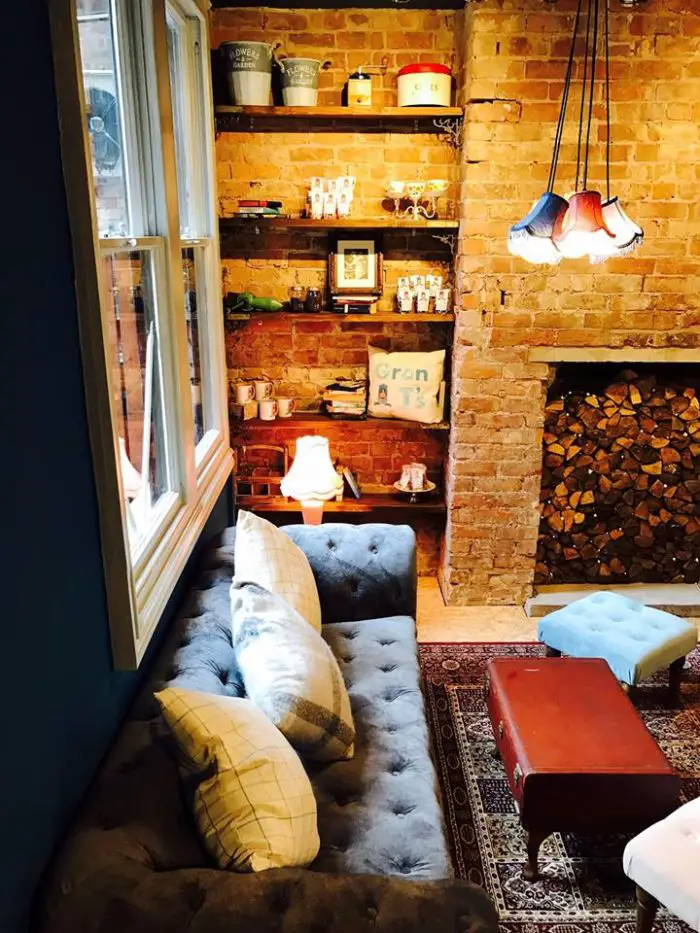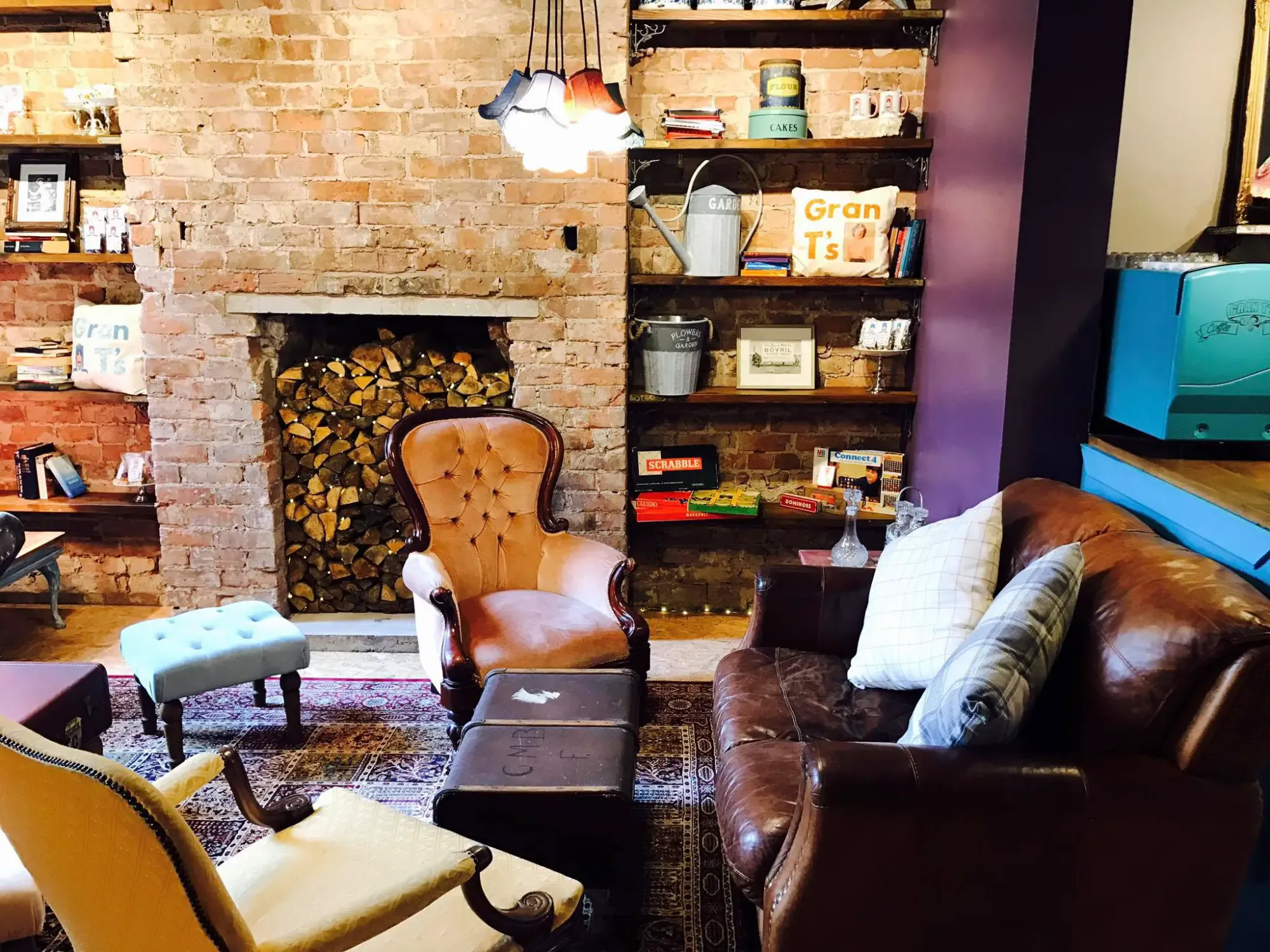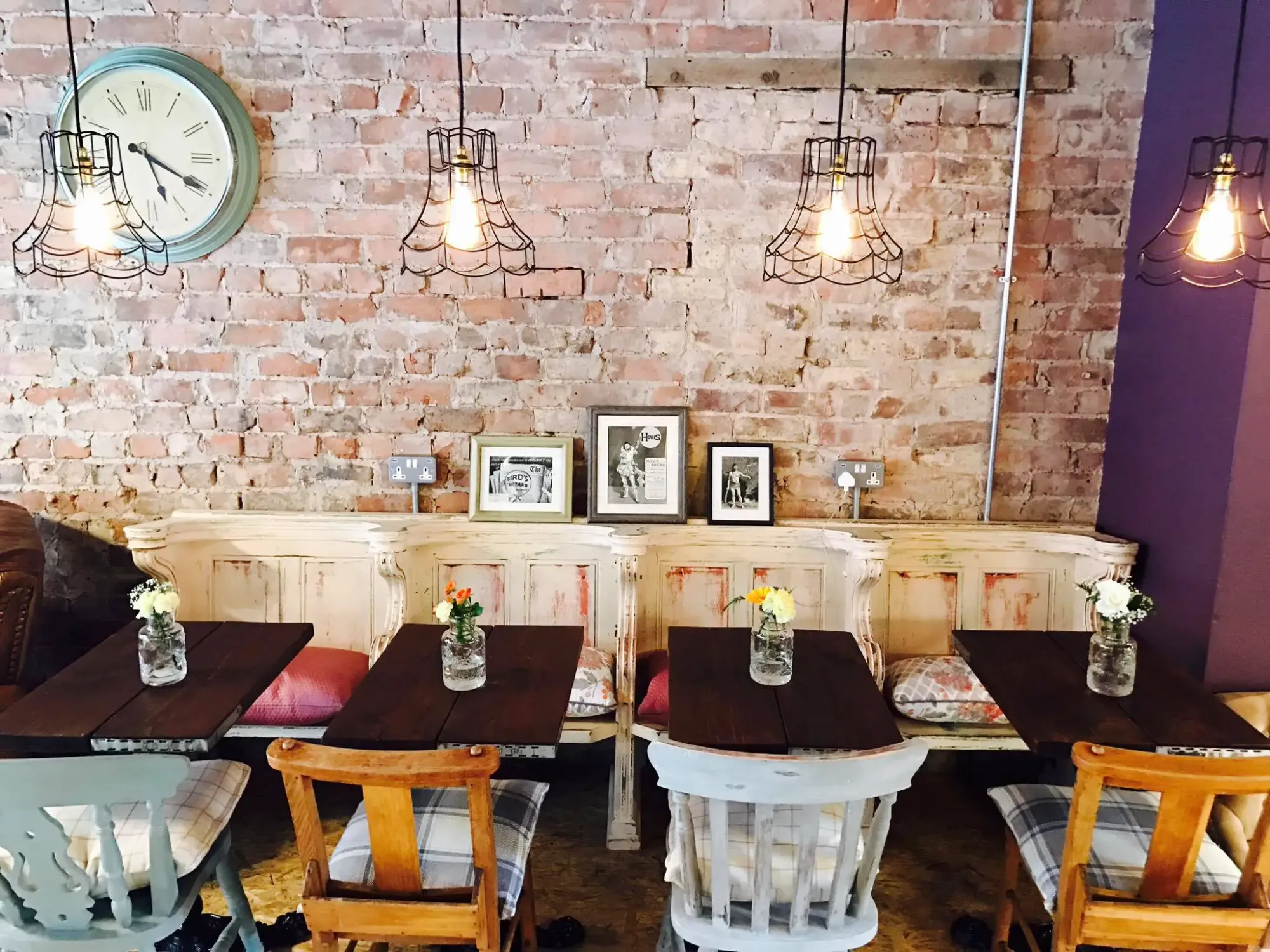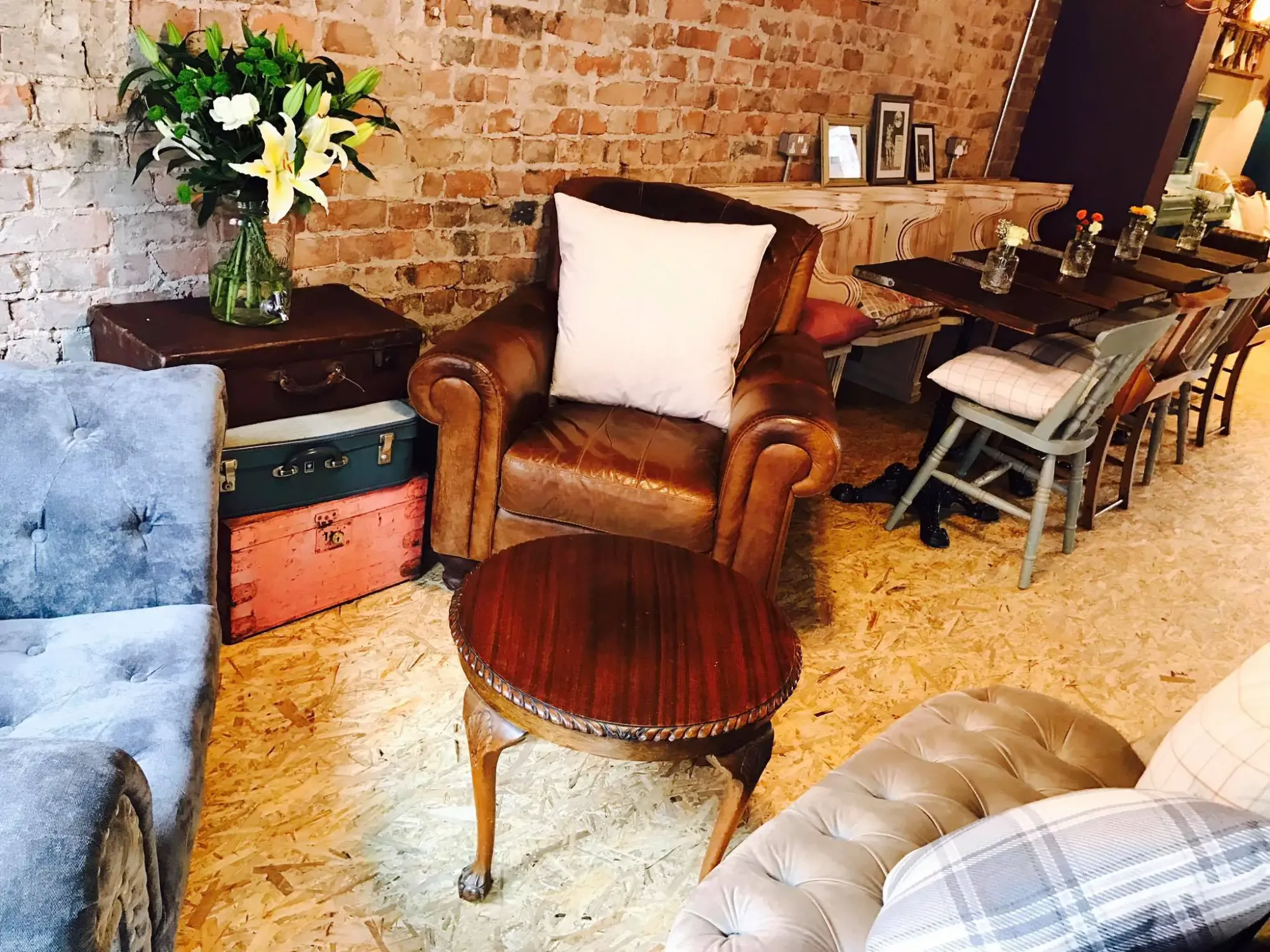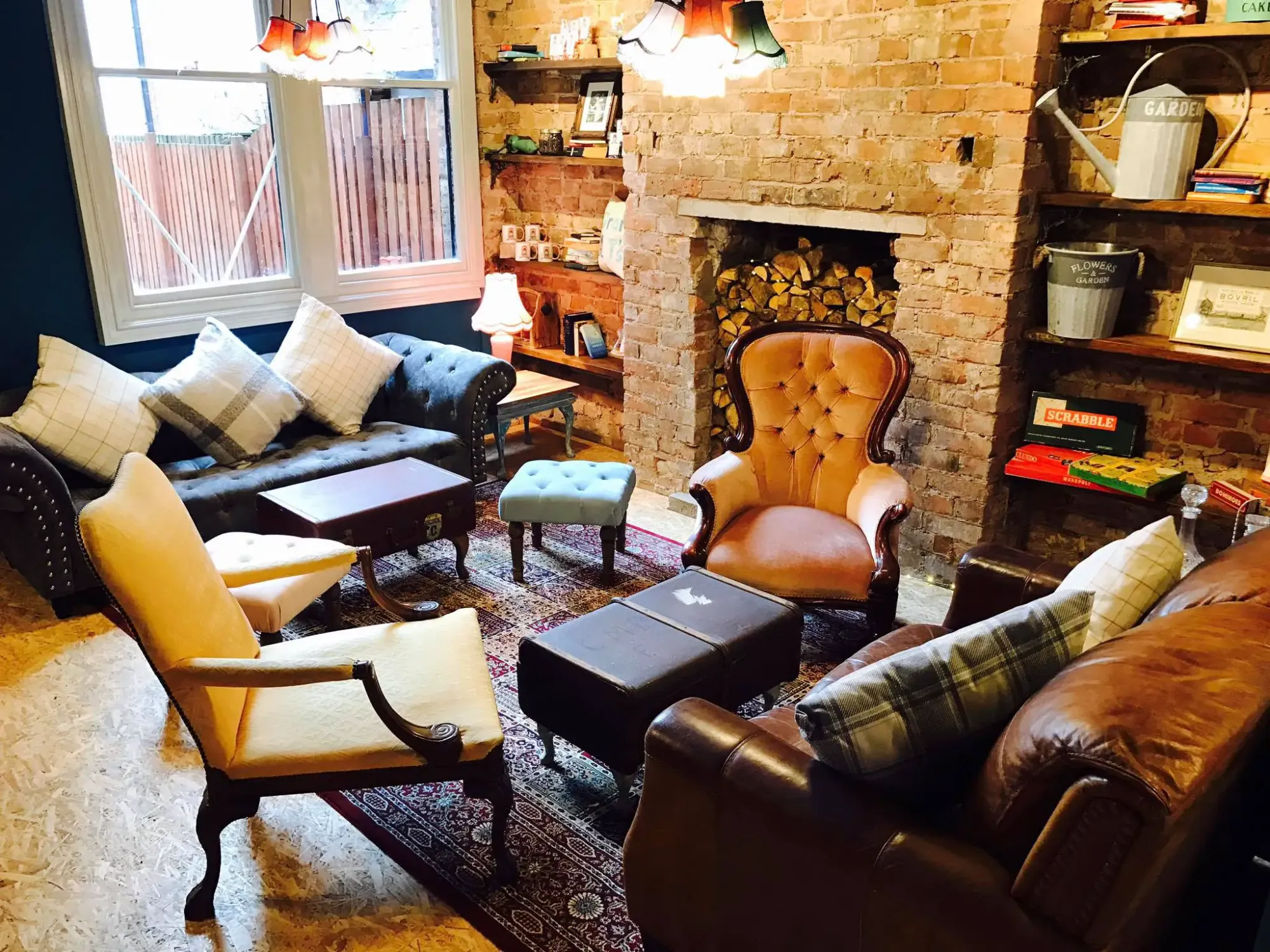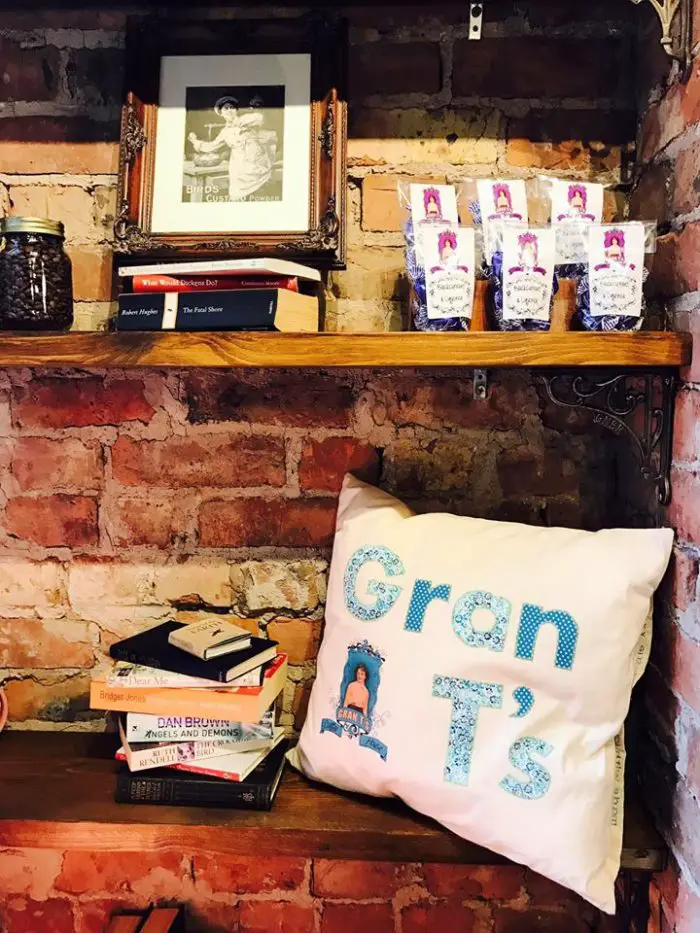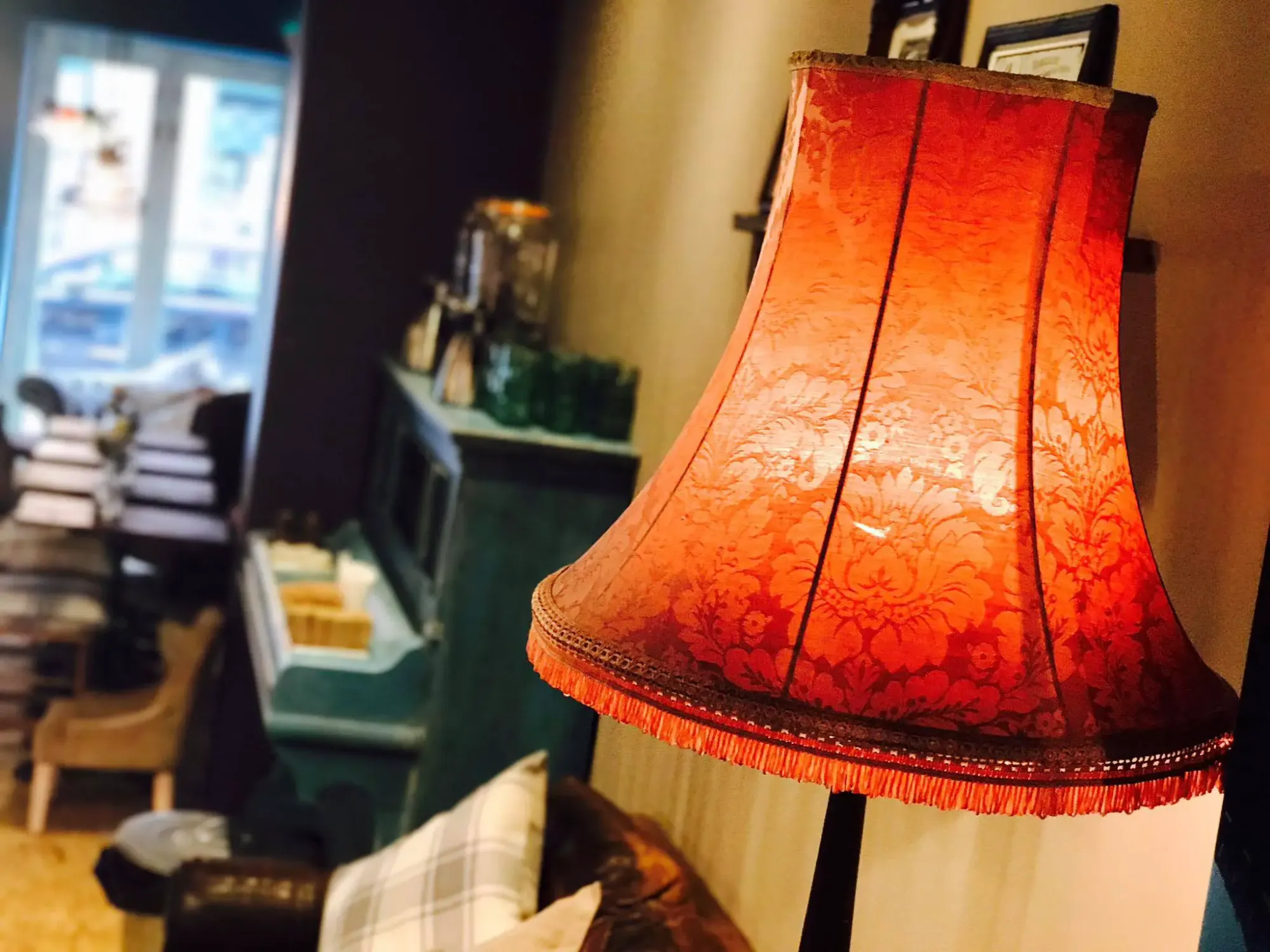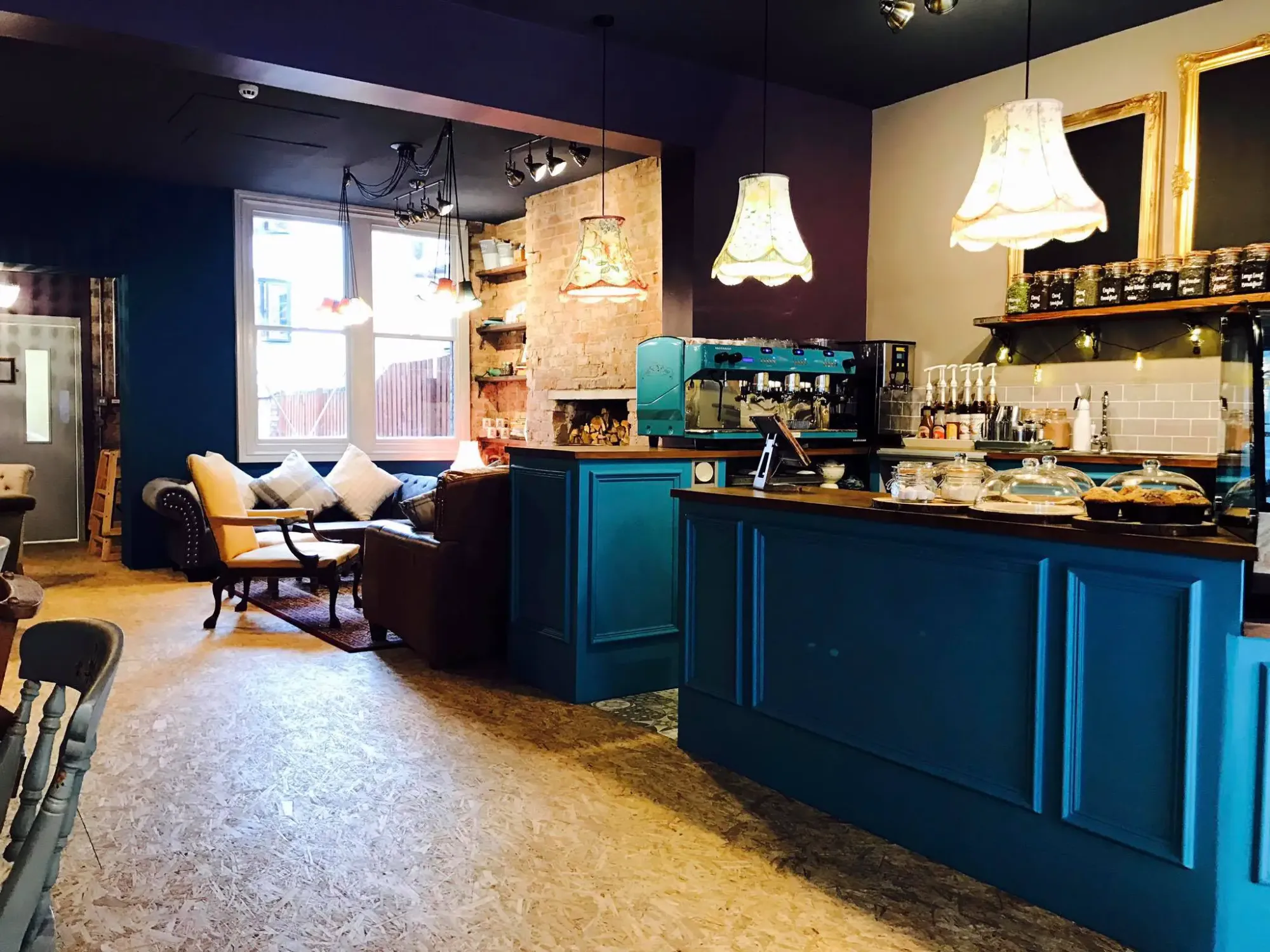 Comments