The team behind the runaway success of Altrincham Market is to open a second operation, this time in a grade II listed building in Manchester city centre.
Three years on from the relaunch of a market that many credit with providing the catalyst for the regeneration of Altrincham town centre, Market Operations – led by Nick Johnson and Jen Thompson – has led a similar transformation of Mackie Mayor, a former meat market built in 1858.
Based on Swan Street, Mackie Mayor will seat 400 people – compared to Market House's 180 – and will open next month.
In a Facebook post, the team revealed: "We hope to open our doors in mid-late September with a softly, softly approach as we bed-in, so please treat us gently at first until we have learned a little more about the subtleties and intricacies that come from breathing life back into this truly amazing building and making it work for you.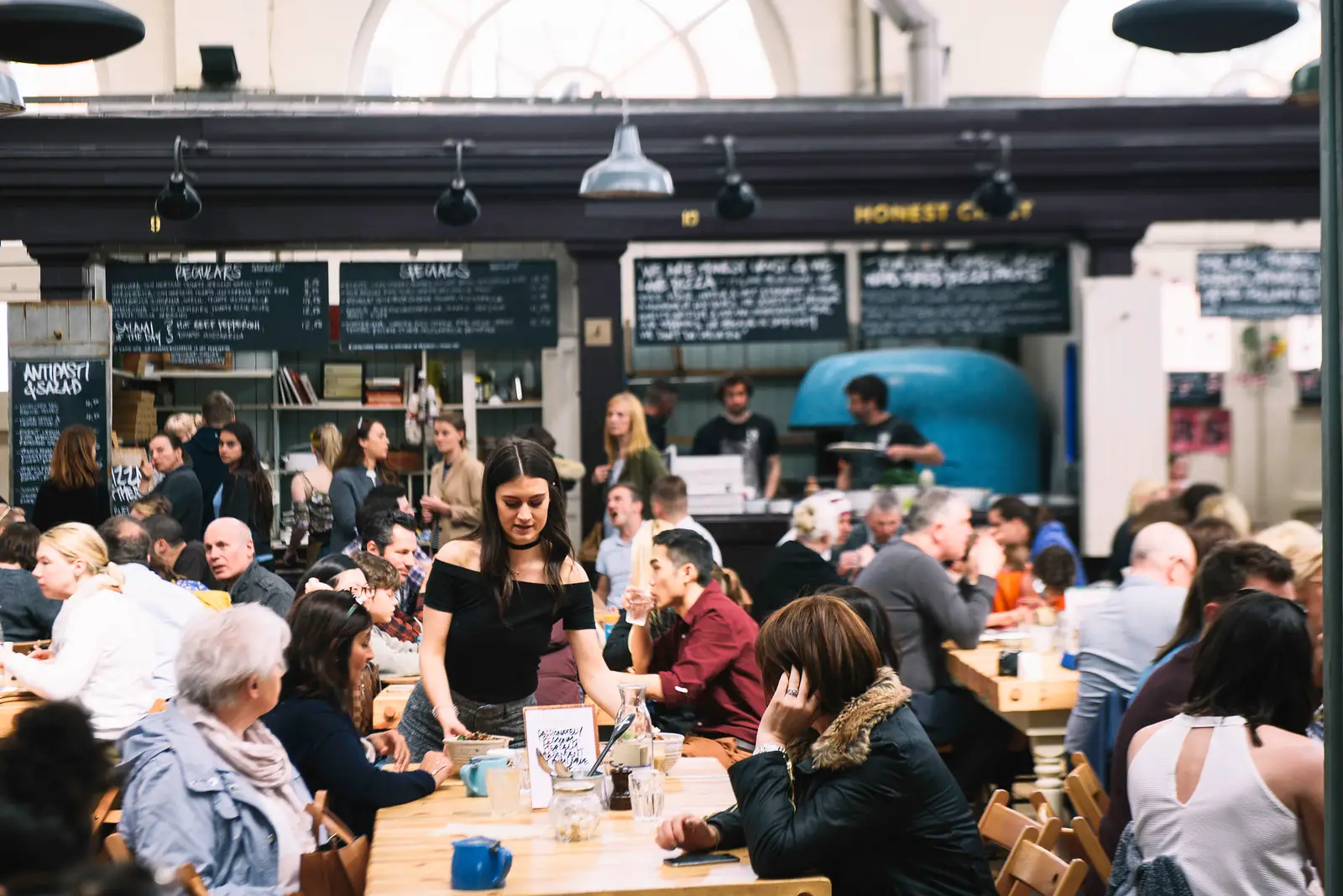 "As with Market House we will operate a strict no-bookings policy so that you can turn up on the spur of the moment and pitch-in… which is the way we like it."
Many of Altrincham Market's acclaimed traders – including Tender Cow, Fin Fish Bar, Honest Crust Pizza, Little Window, Black Jack Brewery, Reserve Wines, Wolfhouse Kitchen and Nationale 7 – will be opening sister operations at Mackie Mayor.
In common with the approach that has helped Market House grow from nothing to feeding 10,000 people a week and awards that have included the Observer Food Monthly award for Best Market in the country, there'll be no great fanfare heralding the relaunch of Mackie Mayor.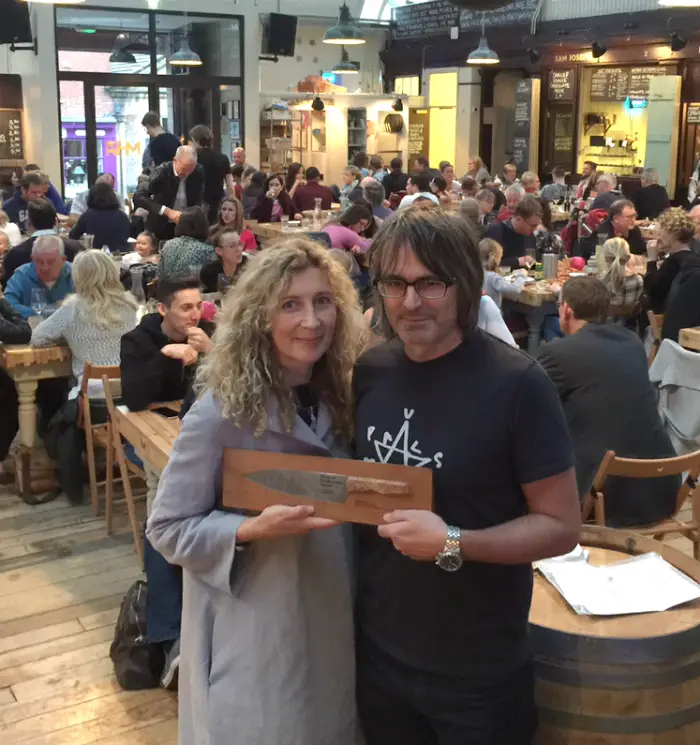 "You know us better than to expect a glitzy, glamourpuss launch," they added. "No PR's, no 'A' list, no tantalising build-up, no false promise…just you and us and some talented, passionate people who care about what they do and aim to make you happy. That stance is a deliberate one…to put 'content' first, not 'brand' and celebrate an experience that simply isn't available online."
Like Market House, Mackie Mayor will feature a central communal seating area surrounded by a selection of traders, with more seating available on mezzanine floor above.
The initial re-roof and repair of the building was carried out through a partnership between property developers MUSE and Manchester City Council.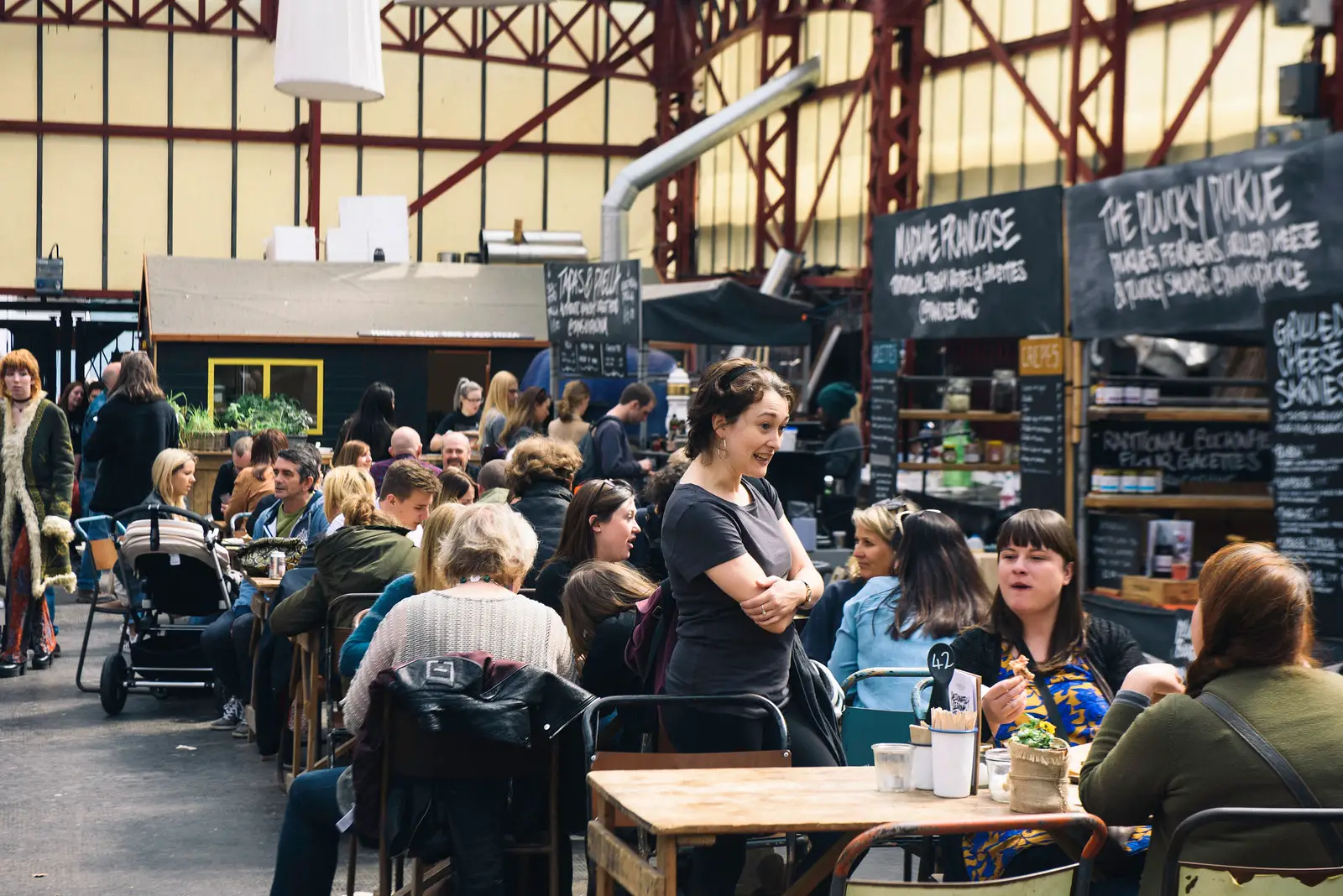 Comments