Police are investigating after a 16-year-old boy was stabbed in a Timperley park.
Numerous police and ambulance vehicles have been at the scene since the incident, which occurred on a basketball court in Pickering Lodge Park, close to Grove Lane.
It's understood the incident happened at around 6pm.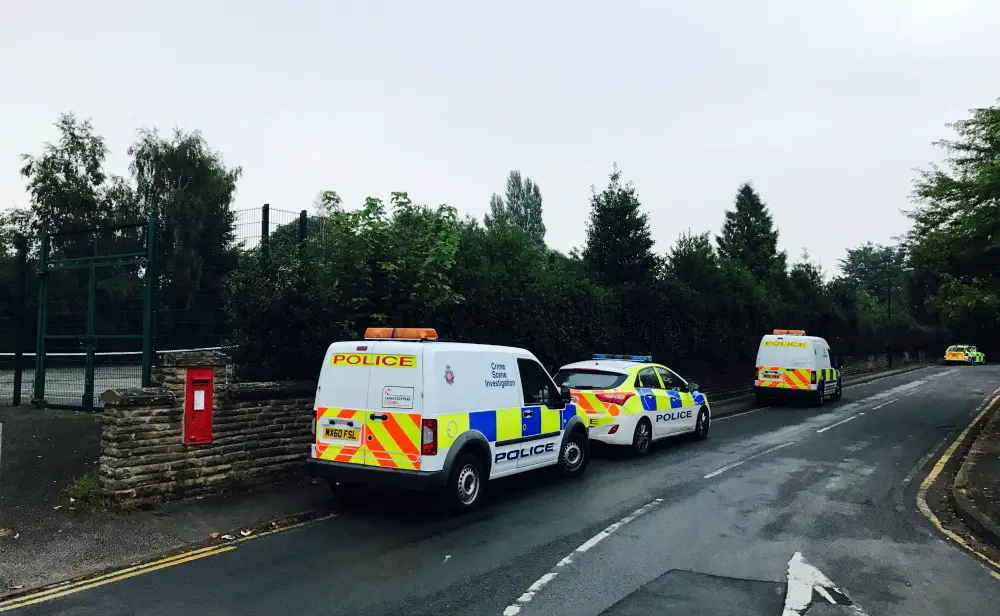 A local resident reported seeing the victim being carried away on a stretcher, although he was seen to be moving. There's no further information available on his condition.
A crime scene investigation tent has since been set up on the court and investigations are continuing.
It's understood that police are currently looking to trace a group of four male youths.
Comments