Loreto Preparatory School headteacher Helen Norwood is to retire after 16 years at the Altrincham school.
A former pupil at Loreto Grammar School, Helen – who leaves after five years at the helm of its sister school Loreto Prep and 11 years as deputy head – said the same supportive family values pervade the Loreto community today as when she was a pupil.
"I have always felt part of the Loreto family, not only working with the grammar school, but with our Loreto schools in the UK and overseas," she said. "The Loreto Sisters have played an important role in the success of the school and we have a wonderful relationship with them.
"Throughout the years all the girls have been incredibly special, their families have been very supportive and we operate in a friendly, loving and caring manner to bring out the very best in each other. It's been a privilege to work here."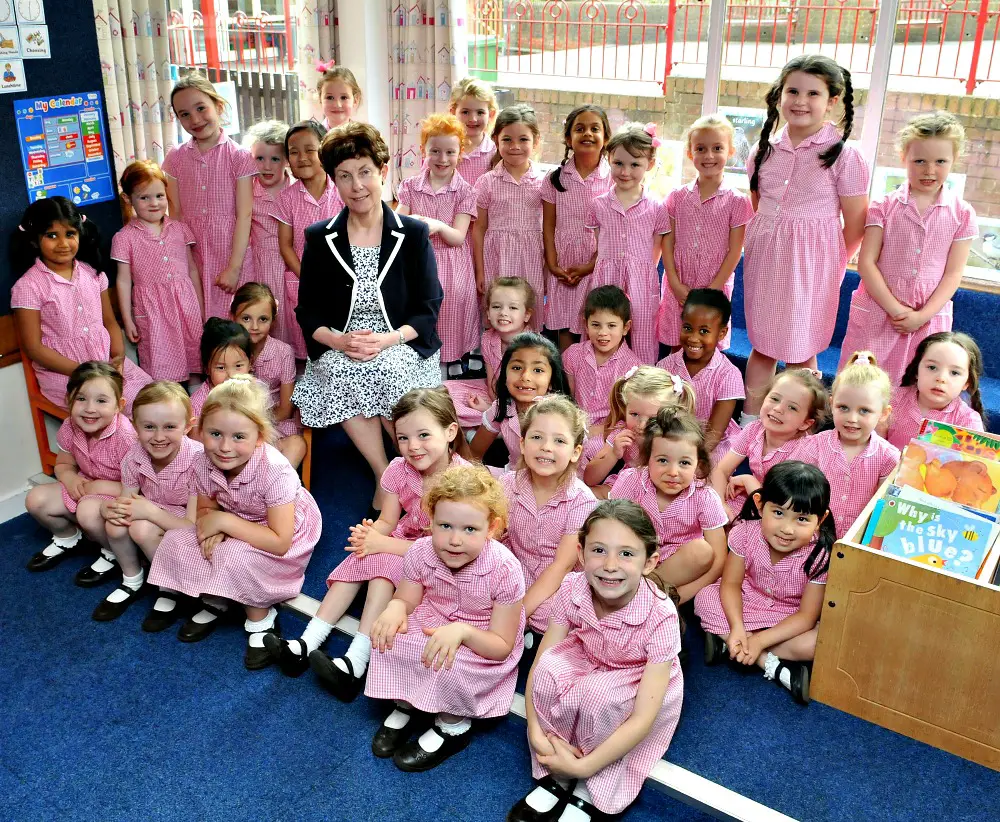 Helen, a mother of three grown-up sons, studied French at Manchester University and taught at St Ambrose Prep in Hale Barns before moving to Loreto in 2001.
She leaves with the school roll now higher than it has been in recent years, and the school has also undergone an extensive refurbishment of buildings and an upgrade of facilities throughout the school.
More teachers have been recruited to reduce class sizes and in November last year Loreto Prep earned an 'Excellent' rating from the Independent Schools' Inspectorate ISI.
She added: "I am pleased to have been leading the school during a time of major change in education which the governors, the staff and I have thoroughly embraced."
She said she was now looking forward to spending more time with her own family.
Comments