A top Miami DJ will help a Goose Green bar celebrate its third birthday in style this weekend.
Vinni Soul will be making his UK debut on Saturday and Sunday night at Trader's Tiki Bar, letting visitors to the Goose Green Summer Festival keep going well into the night.
Tickets are £5 on the door – and guests will be automatically entered into a draw to win two return flights to Miami, with the winner drawn live at the bar on Sunday night.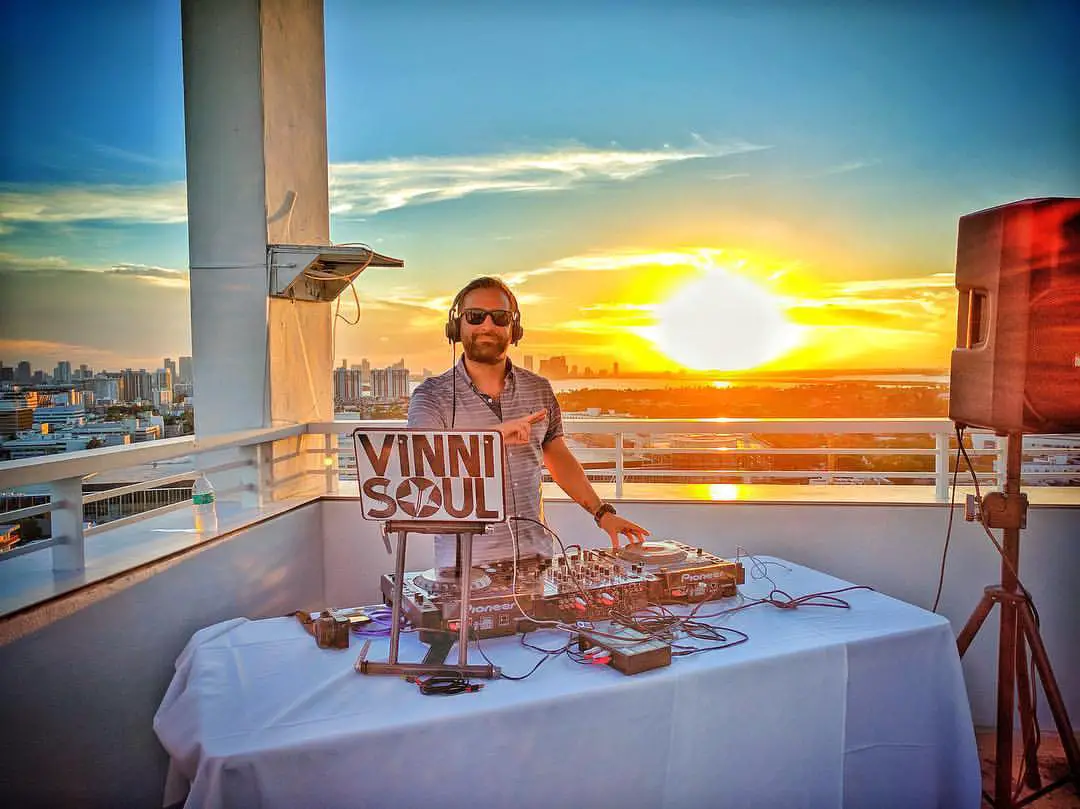 And on Friday night the bar will see an appearance from Shine MC, well known for his 90s hit Flowers.
The weekend also sees the official opening of the new Trader's Tiki upstairs bar, in a space formerly occupied by restaurant Francs.
For guest list or table enquiries, email party@traderstikibar.com.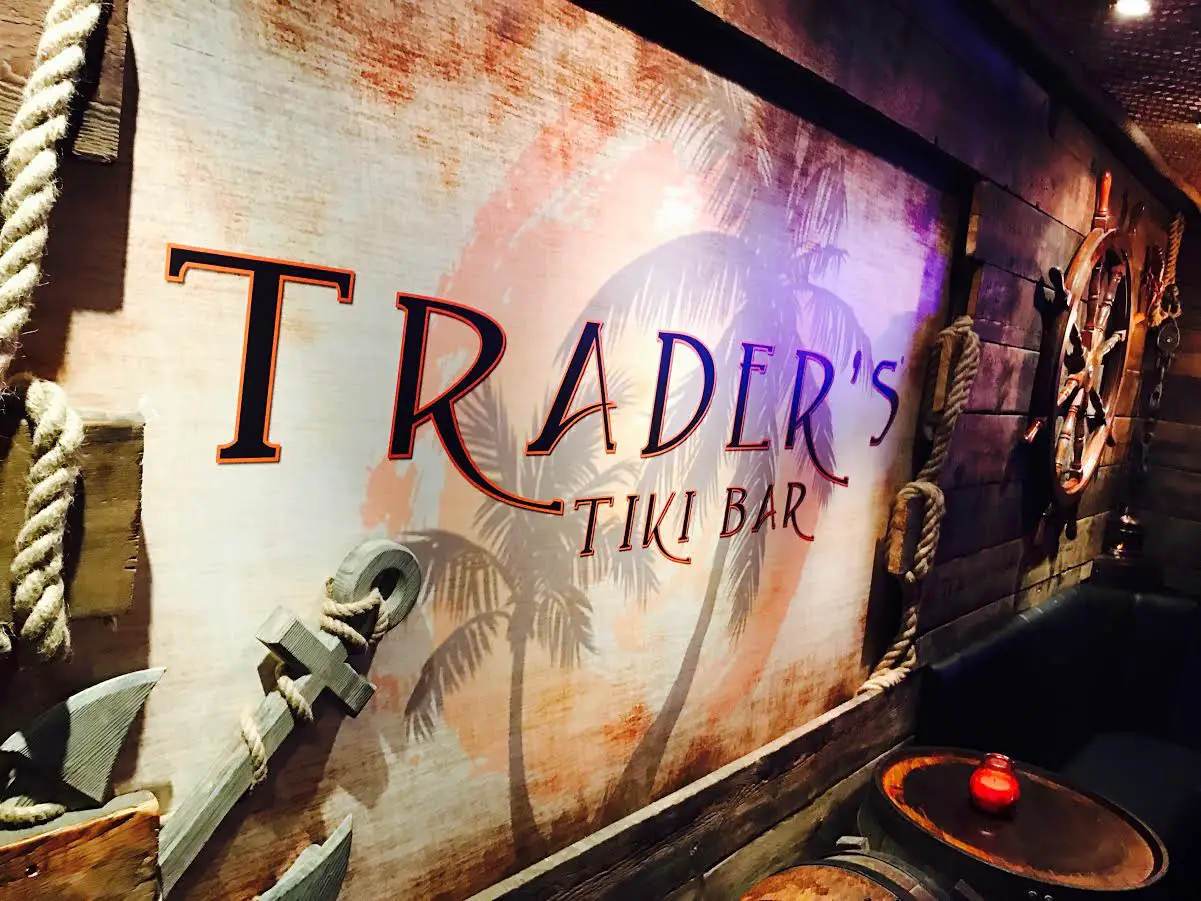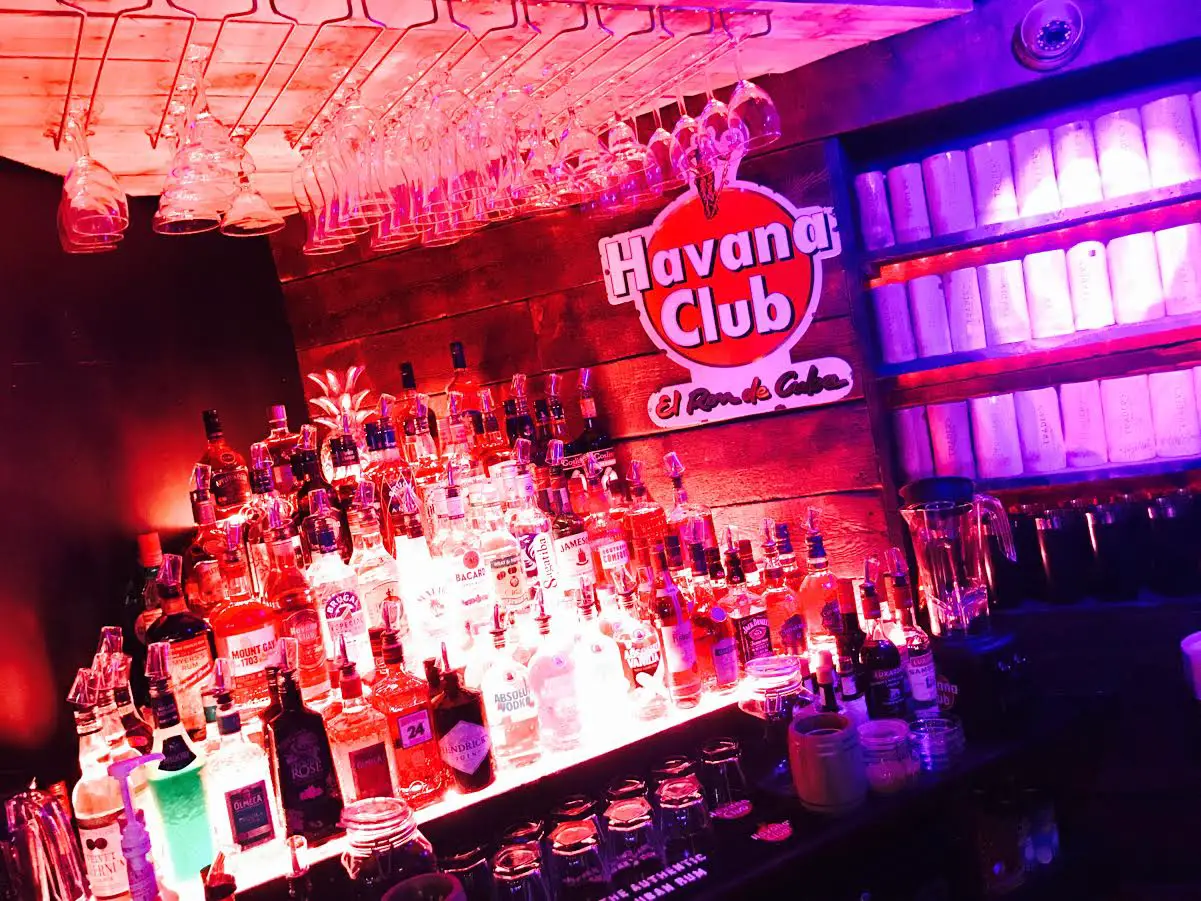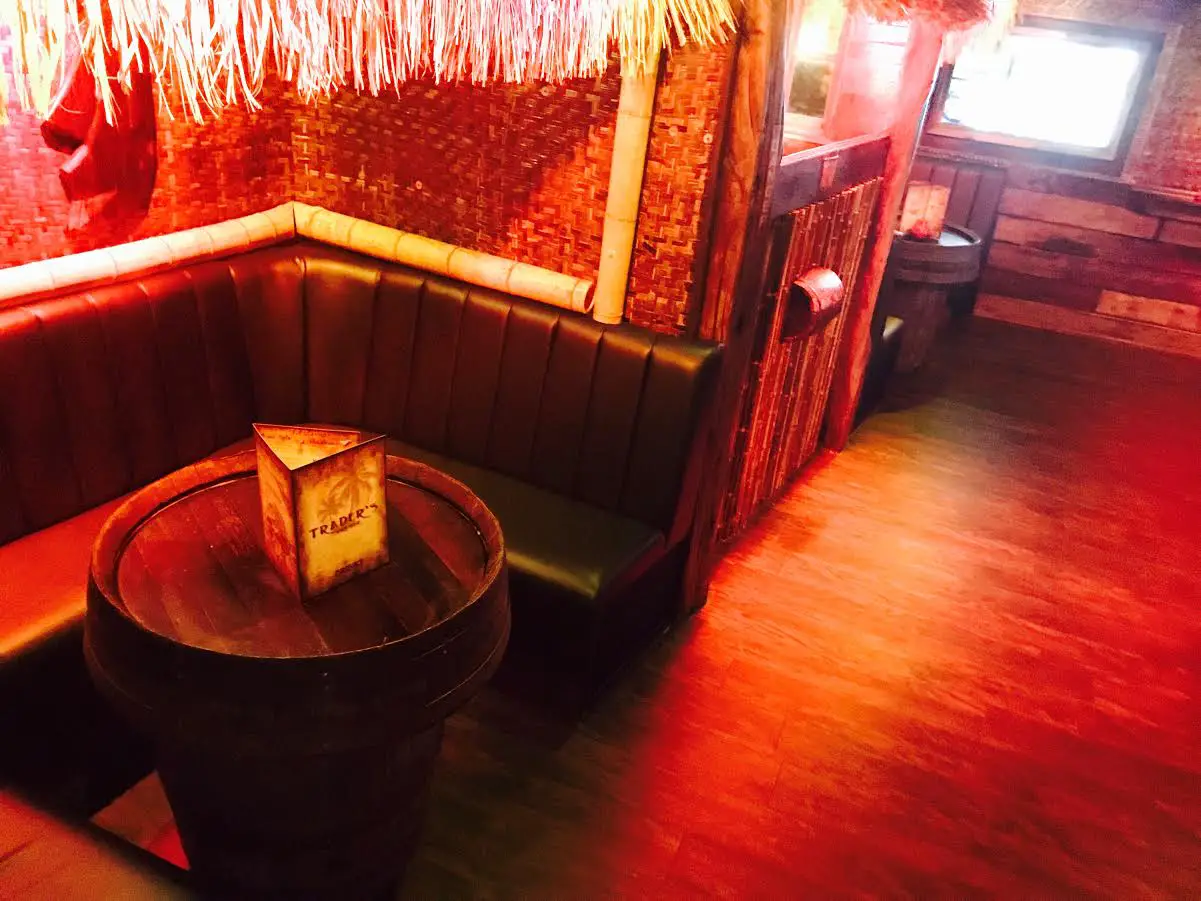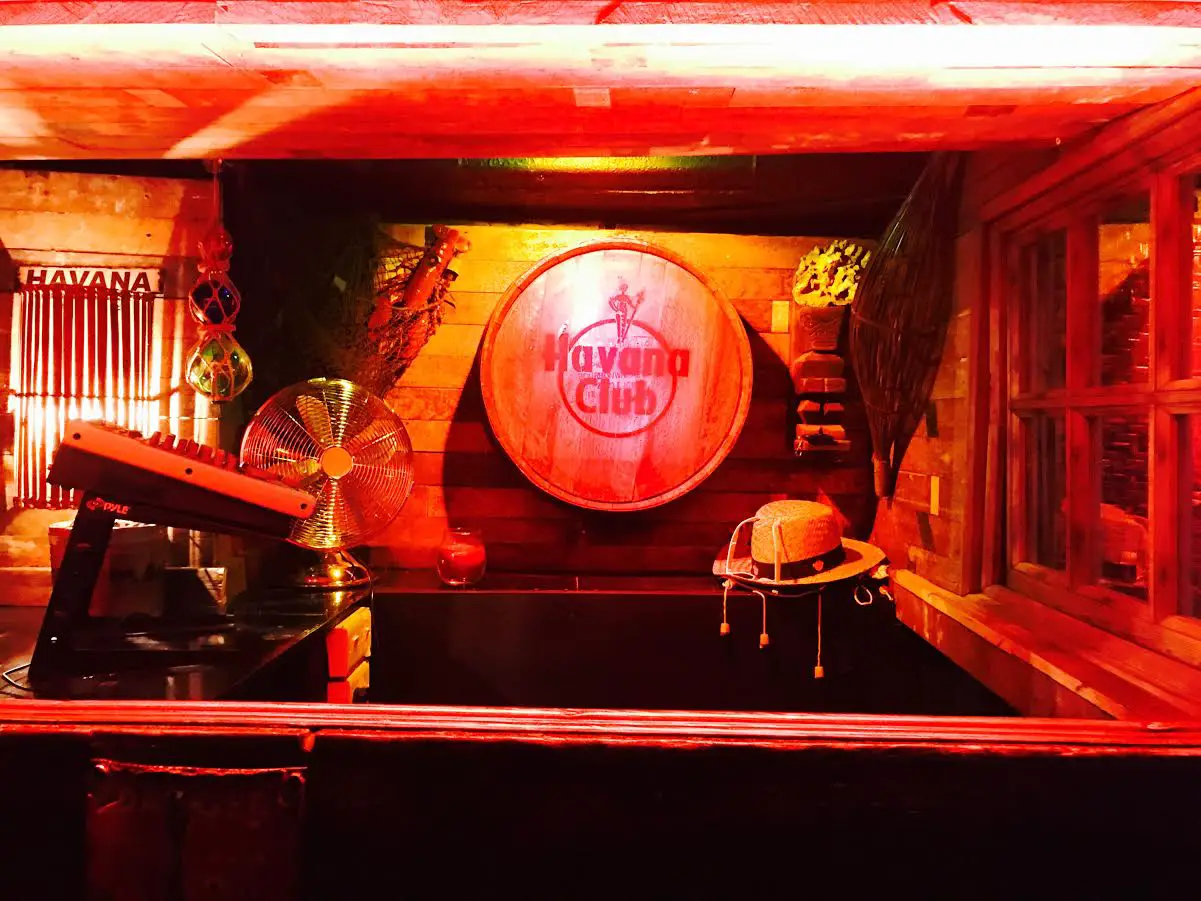 Comments