A former Manchester United chef who was well-known as a charity fundraiser for the Loose Change Buskers has died at the age of 67.
Tommy Stott, a grandfather of five from Timperley, had been battling oesophageal cancer.
After retiring from his job at Old Trafford, where he cooked for David Beckham and the Class of '92, Tommy helped raise over £25,000 for cancer research.
He was often seen out collecting for Loose Change, the charity band started by two Altrincham musicians in 2010 that has now raised an incredible £350,000 for Cancer Research UK.
And just days before he died, Tommy received a phone call from former United boss Sir Alex Ferguson.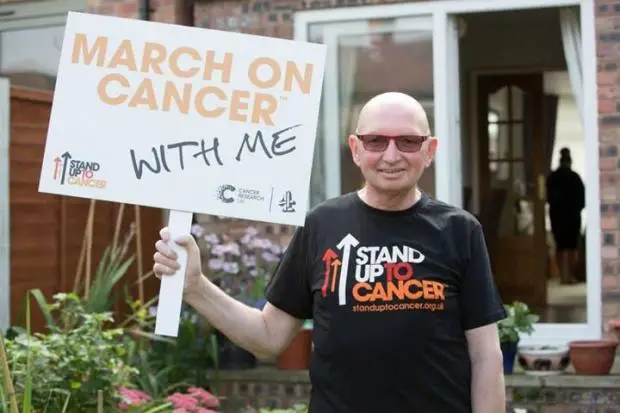 His son, Jonathan, said: "I am very proud to say he was my Dad. He was an inspiration into everyone he came into contact with.
"He dedicated his life to bringing a smile to people's faces and to raising as much money as possible for charity.
"He passed away very peacefully at home with his family around him."
Tommy leaves a wife, Yvonne, to whom he was married for for 44 years, as well as a daughter, Dawn, sons Jonathan and William, and grandchildren Amy, Eva, Phoebe, Annabelle and Esmea.
His funeral will take place at 10.20am on September 18th at Altrincham Crematorium, and all are welcome to attend. The wake will be held at Bowdon Rugby Club in Timperley. Loose Change will play at the wake.
Comments