Cambridge graduate and mother of four Anne Roberts has been appointed as Loreto Preparatory School's new headmistress.
Graduating from Homerton College, Cambridge with a Bachelor of Education degree with Physics as her main subject, Roberts was previously Deputy Head at St Wilfrid's in Northwich.
She replaces Helen Norwood, who retired at the end of the last term after five years in charge and 16 years at the Dunham Road school.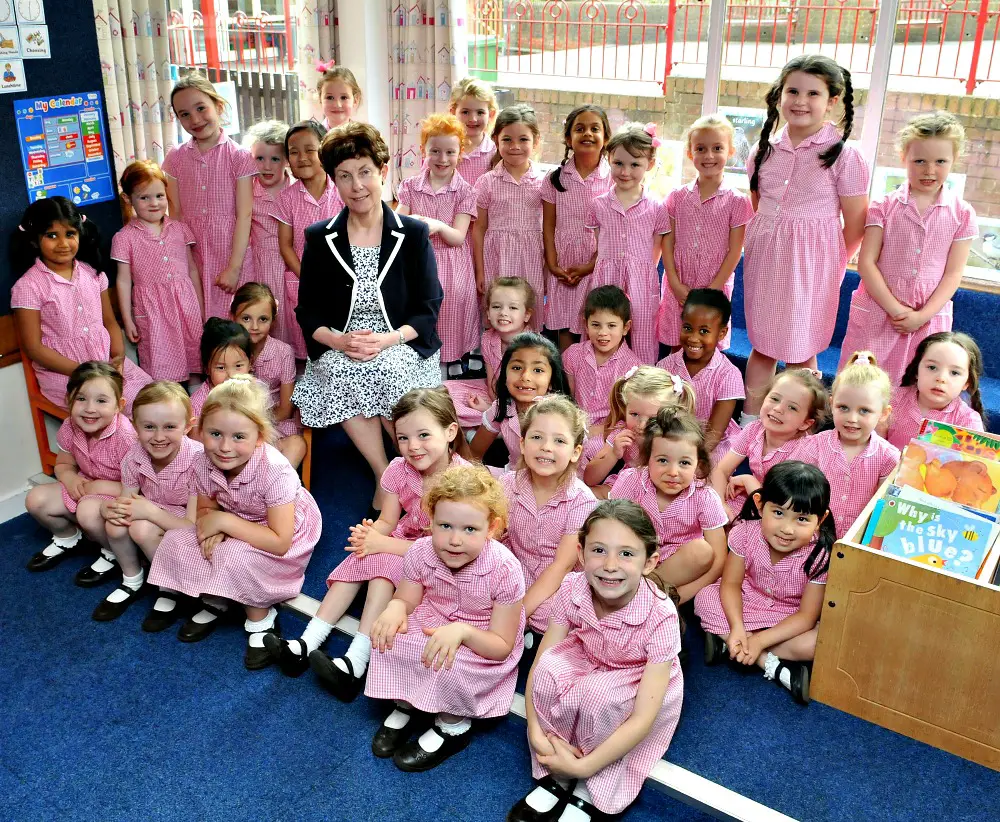 She said: "As soon as I walked into the building I remembered my own schooling in a very similar Catholic school and how happy and successful I had been there. There is the same calm, purposeful atmosphere with the girls trying to do the best for themselves and as importantly for others as well.
"I feel that one of the benefits of an all girls' environment is that girls can gain confidence in those subjects that have been traditionally dominated by boys. As a mother of two girls and two boys I know they have very different characteristics but, whatever the gender, the most important approach is to treat everyone as an individual and adapt your teaching to that individual's strengths and needs."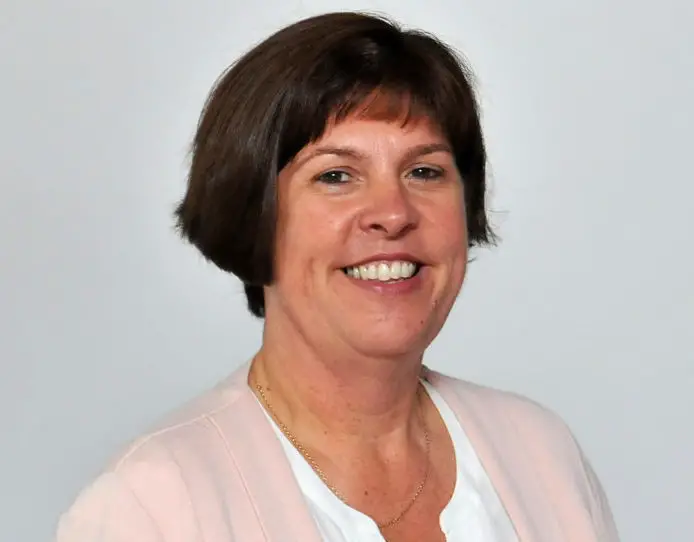 She is happy to be in the independent sector and not be exclusively tied to the demands and constraints of the national curriculum.
"We have greater flexibility and can broaden how we tackle each subject to allow the girls to develop an abiding passion for learning. We are also able to offer much more outside the classroom in our sport, music, after school activities and curriculum visits which allow the pupils richer experiences."
She added: "This is a very strong and successful school and I don't anticipate any immediate or dramatic changes, rather I want to listen to staff and parents and see how they feel we could improve further. For the moment I am just enjoying every moment and the wonderfully warm welcome."
Comments