Twenty two children from Forest Preparatory School in Timperley turned their classroom into a bakery when they were visited by regional family baker Roberts Bakery recently.
The budding bakers were guided through every stage of the bread-making process by veteran bakers Keith Birkett and Paul Graves, from Roberts.
The duo showed the nine and 10-year-old Year 5 pupils the craft of mixing and kneading their dough and shaping the loaves before baking.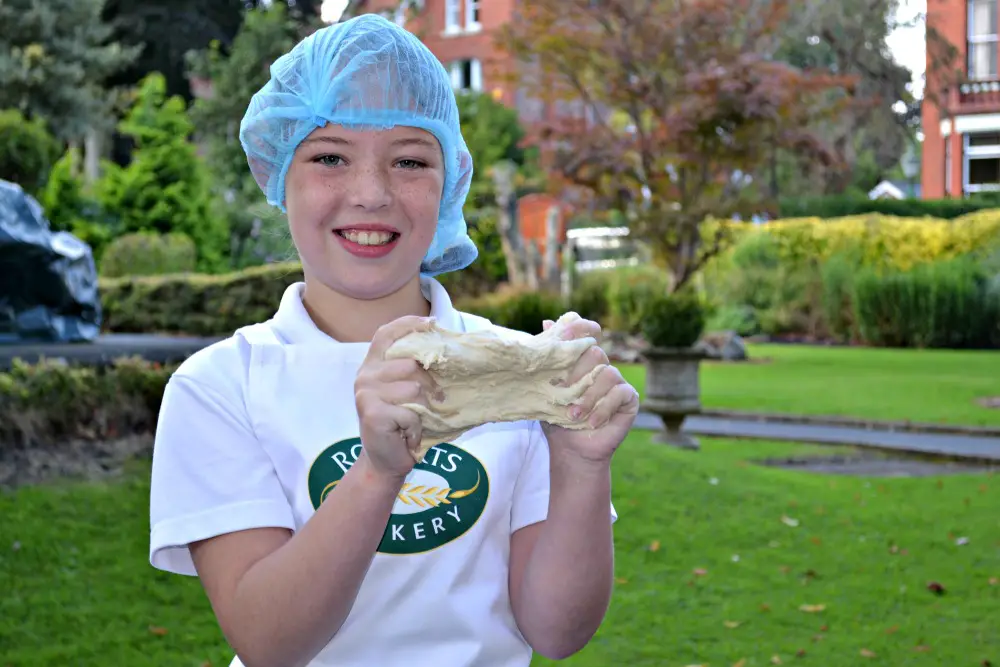 Graeme Booth, Year 5 teacher and deputy headteacher at Forest Prep, said: "Roberts Bakery visited the school last year to share the secrets of successful breadmaking.
"The experience was so fantastic and we couldn't wait for them to come back. It was a lot of fun for them to roll up their sleeves and make something to be proud of."
Paul Graves, of Roberts Bakery, added: "This visit has given many of the children the confidence to take their baking skills home but it was also very worthwhile in educating them about how bread is manufactured, how it reaches our shelves and how it can contribute to a healthy lifestyle."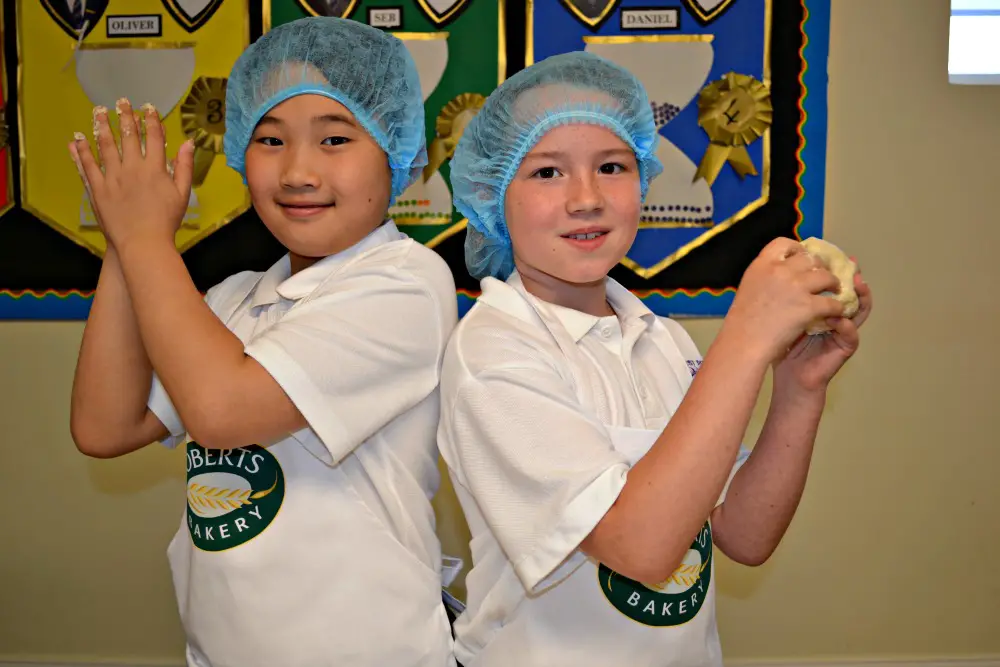 The visit from Roberts Bakery formed part of the Year 5 pupils' English and science curriculum where the children have been developing their listening, language and
independent learning skills and learning about how materials and ingredients change.
The children also took a virtual tour of Roberts' state-of- the-art bakery in Northwich, which makes 90 million loaves a year and supplies bread throughout the region.
Pictured top (l to r): Michael Wu (9), Ruby Webb (10), Eve Dawson (9), William Newman (9) and James Mutch (9), plus Paul Graves from Roberts Bakery
Comments