Independent shoe shop Jake Shoes is to open on George Street in Altrincham.
The family run business is to open in the recently refurbished unit between Carphone Warehouse and Grainger Games.
It'll be Jake Shoes' third shop – after Stockport and the Manchester Arndale – and is scheduled to open in the first week of November.
Dating back to 1975, the business originally launched in Bridlington when Jake's mum converted her hairdressing salon into a shoe shop after developing a successful sideline selling shoes. Its first proper shop opened in Macclesfield.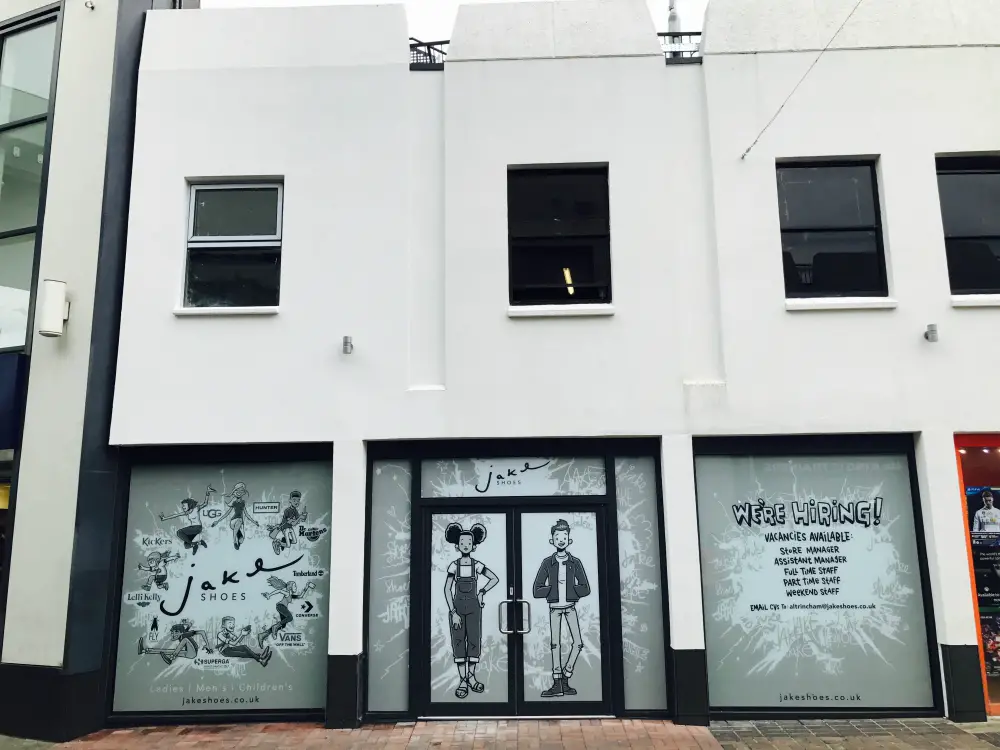 Jake Bland has now taken on the running of his mum's business alongside business partner Tom Bradshaw.
Stocking a large range of ladies, men's and children's shoes, the shop will sell brands including UGG, Vans, Converse, Hunter and Lelli Kelly.
It also has a successful online side – around 30-40% of the overall business.
"We've been looking around Altrincham for a few years, but back then it wasn't the right time," said Bradshaw.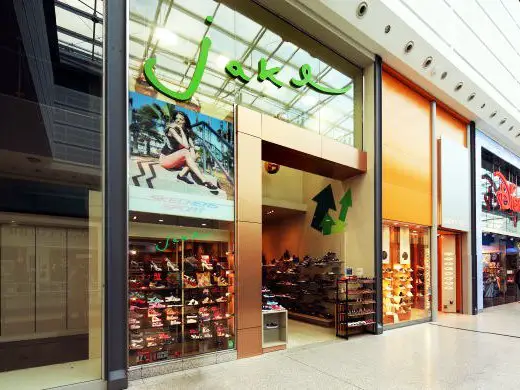 "But about six to eight months ago we came down one weekend, went to the market and decided we wanted to be here.
"At first the landlord wasn't going to let us have it and there was an offer in from someone else.
"But we just knew we had to be here, so I said 'what's it going to take'."
At around 3,000 sq ft, the new store will be its biggest yet and the company will be hiring up to 15 staff.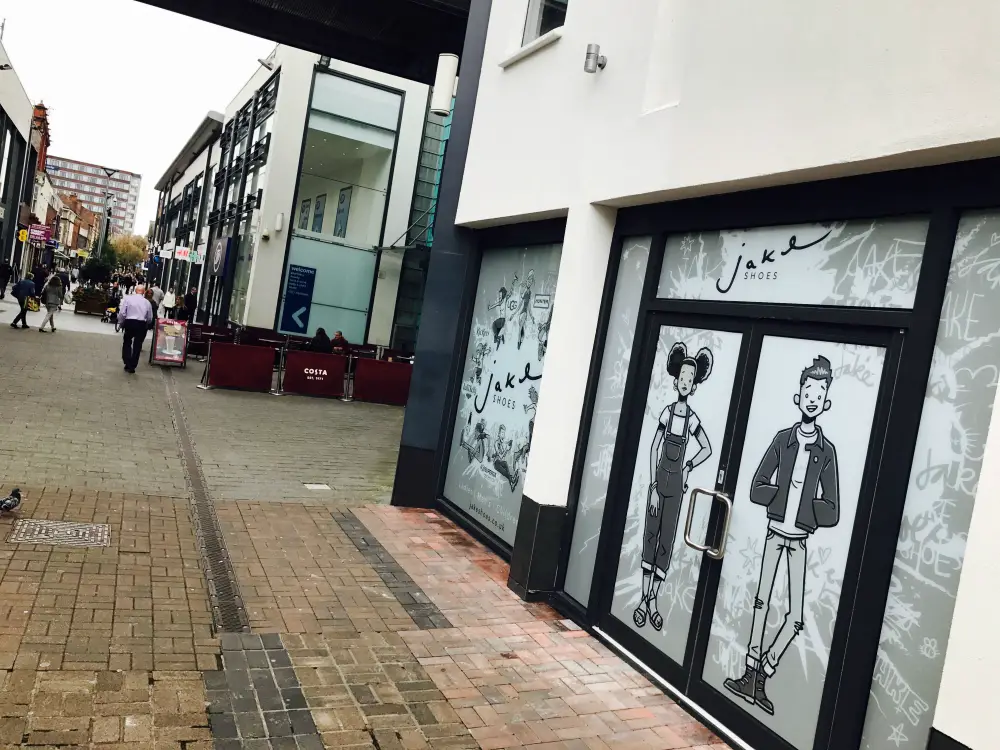 So, in a trading environment that has led to the demise of many other independents, how has Jake managed to make a success of it?
"We care about our customers," added Bradshaw. "At our shop in Stockport there have been generations coming in because they know they get the best service with us. We're not just a shop to take money, we build relationships and look after customers."
He added: "We also stock what everyone does but we do also go out there and look for strange and unusual brands."
Bradshaw and business partner Bland have just returned from France where they've been sourcing furniture to make the interior of the shop "really special".
He added: "We can't wait – it's been a long time coming."
Comments