Warrens Bakery, the "oldest Cornish pasty maker in the world", has confirmed plans to open its most Northerly store yet in Altrincham town centre.
Warrens has teamed up with Sim Trava, the Altrincham-based franchisee behind numerous Costa Coffee branches across the North, on the Cross Street site.
It's the unit that until March was occupied by another bakery chain, Greenhalgh's.
Warrens' Altrincham store is set to open by early November.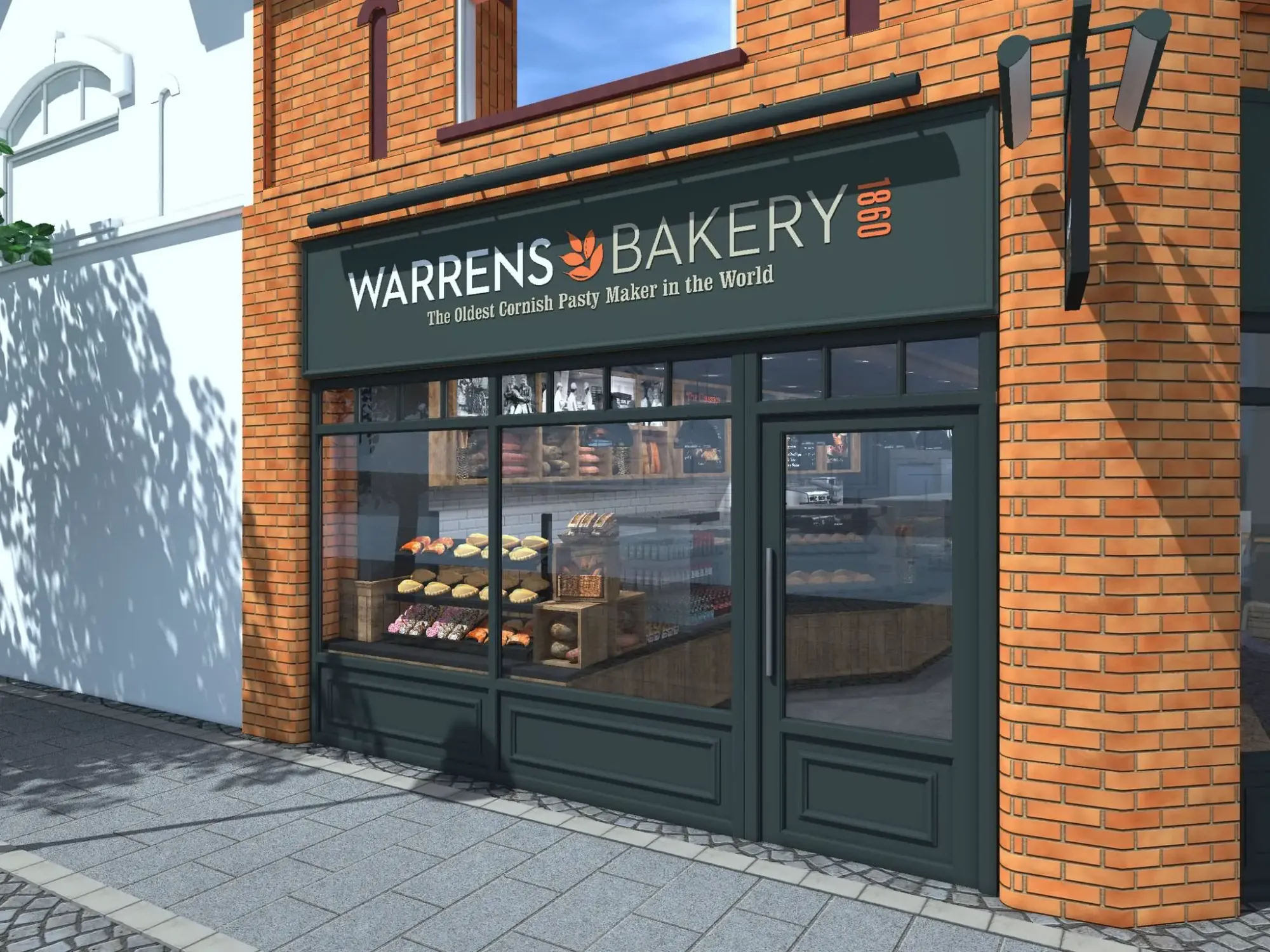 Established in 1860, Warrens is well known across the South West with over 50 stores, mainly in Cornwall and Devon.
Simon Trava, of franchisee Sim Trava Holdings, said: "We are so excited to bring our local community a breakfast and lunch offer that is baked fresh in store each day and look forward to re-igniting our town's passion for having a truly British bakery in their high-street."
It's understood the new store will create at least 10 new jobs.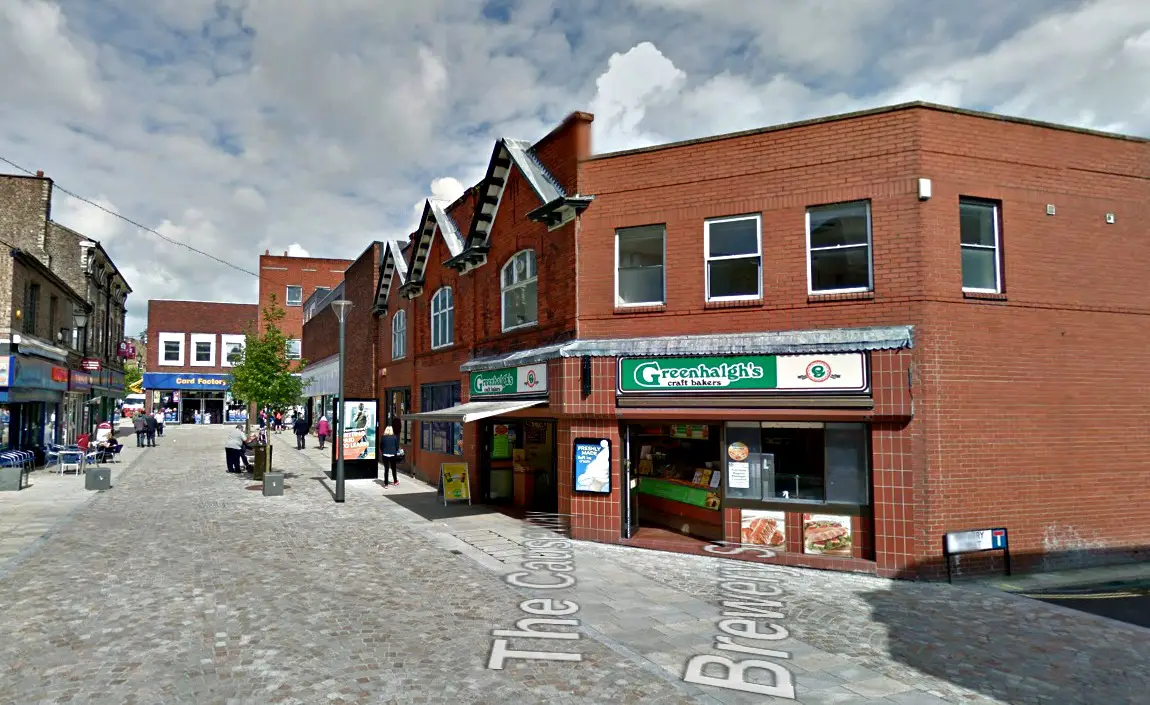 The company is aiming to roll out a substantial number of new stores across the UK over the next three to five years.
Many of Warrens' products adhere to traditional recipes including its acclaimed scones, artisan breads and pasties.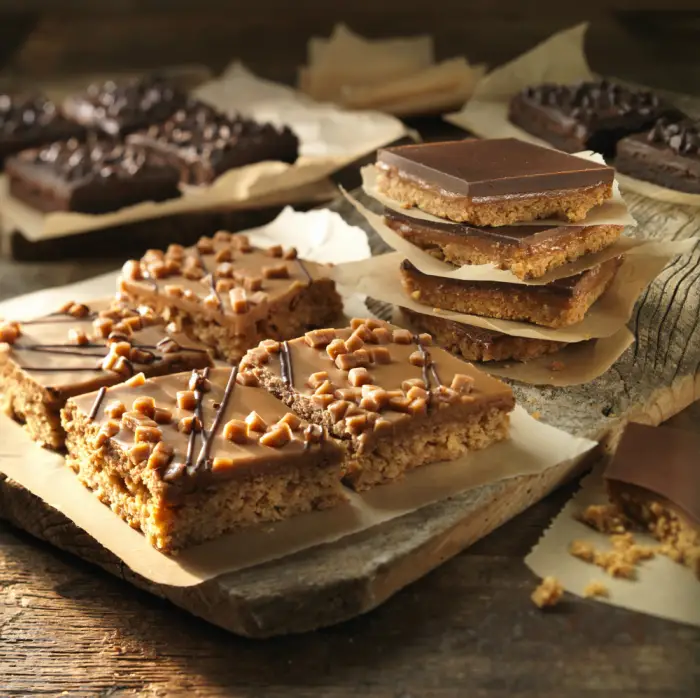 Its hand-crimped, slow-baked pasties come in a variety of sizes and fillings.
The origins of Warrens go back to a romance between a farmer's son, Master Warren, and a baker's daughter, Miss Harvey, a daughter of a local baker in St Just.
A business subsequently took off, with one family providing fresh ingredients from the fields, with the other taking care of the baking.
Comments