Independent shoe shop Jake Shoes has opened today on George Street in Altrincham – and here's a first look.
It's the family-run business's third shop – after Stockport and the Manchester Arndale – and has opened in the recently refurbished unit between Carphone Warehouse and Grainger Games.
Dating back to 1975, the business originally launched in Bridlington when Jake's mum converted her hairdressing salon into a shoe shop after developing a successful sideline selling shoes. Its first proper shop opened in Macclesfield.
It's now run by her son, Jake Bland, alongside business partner Tom Bradshaw.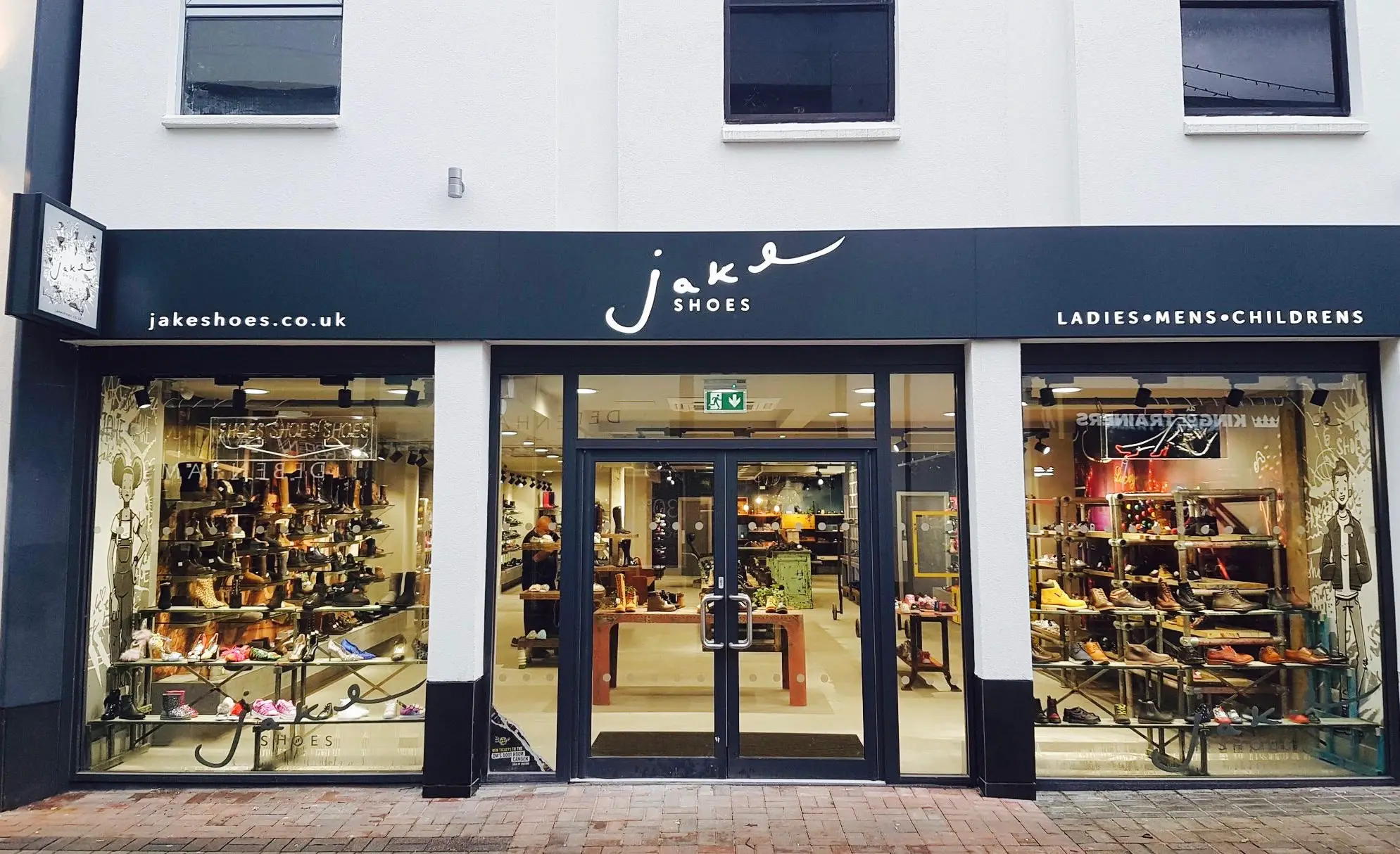 Jake told us today: "There's something for everyone – men's, ladies and children. A lot of people will think it's a younger shop, but it caters for everyone – my children get their shoes from here and my grandma gets her shoes from here. We try to have really good levels of stock too so that people get the size they've come in for.
"We've been looking at various units around town but we did want to be at this end of George Street and it just felt right to be here."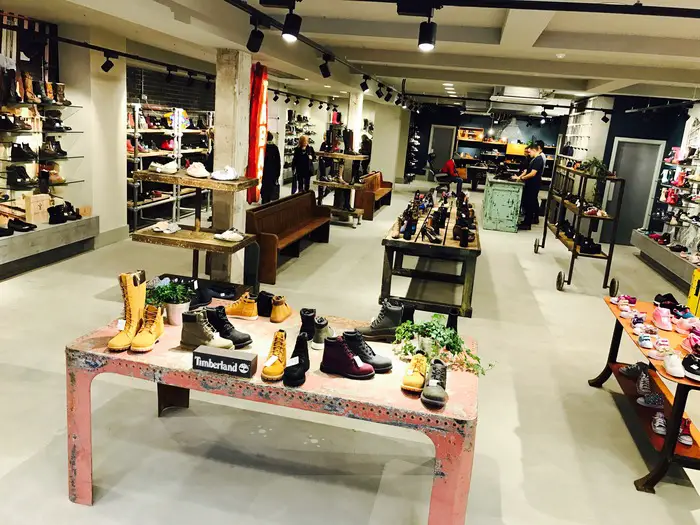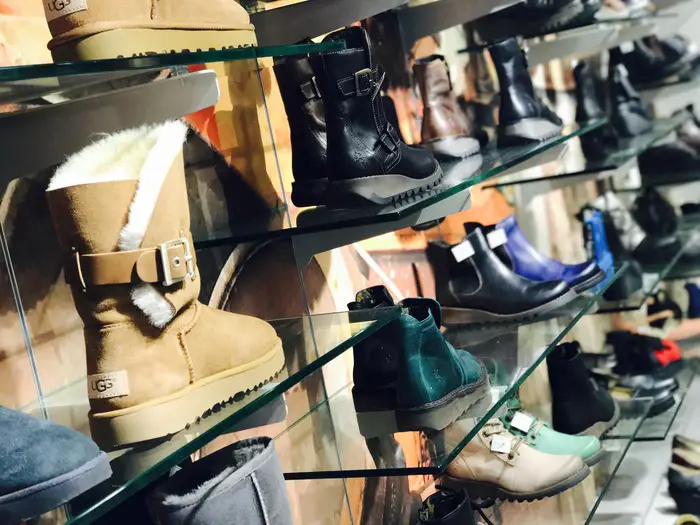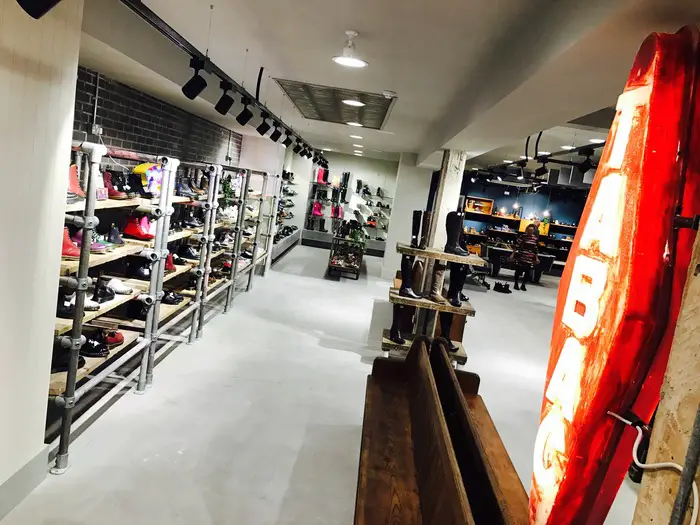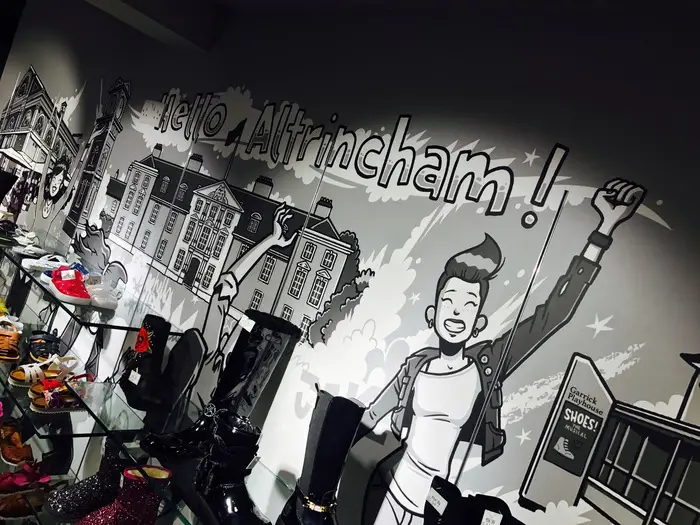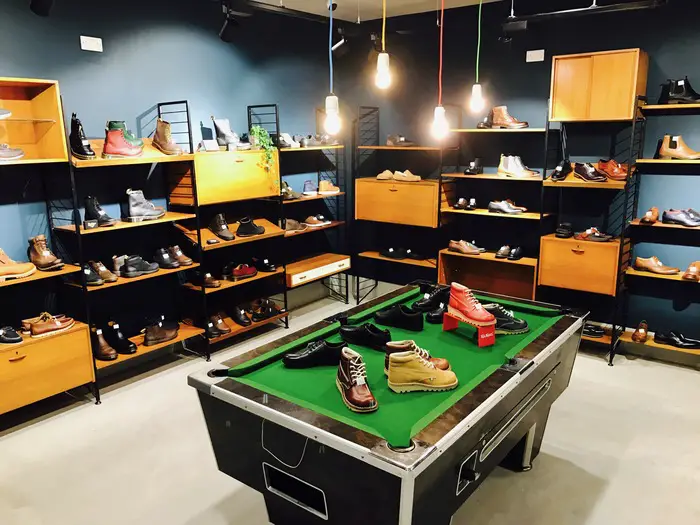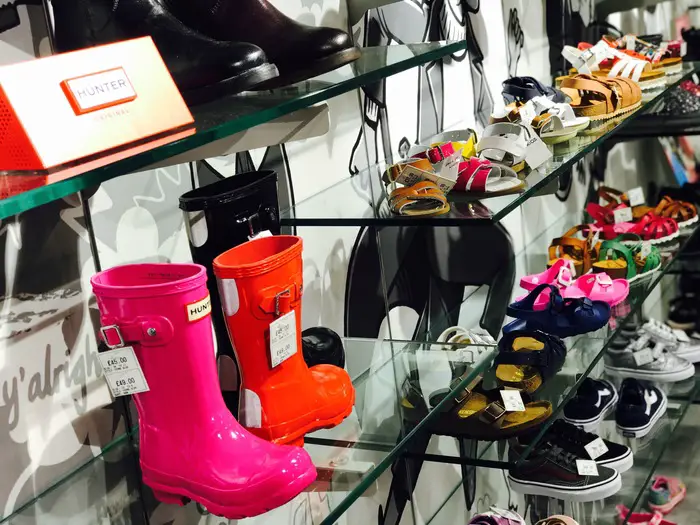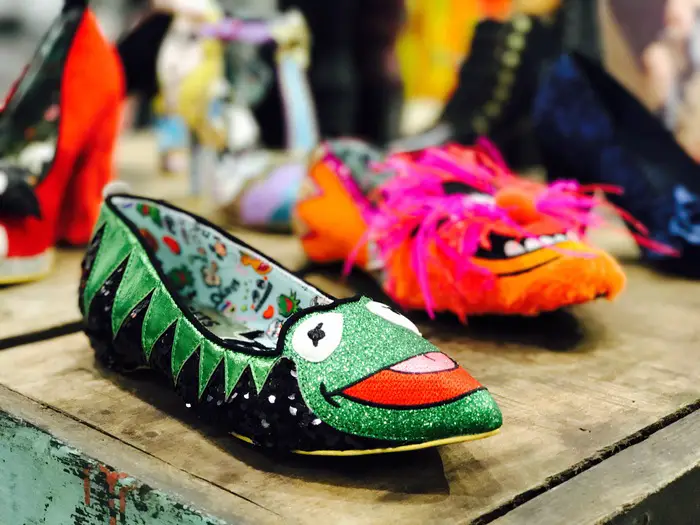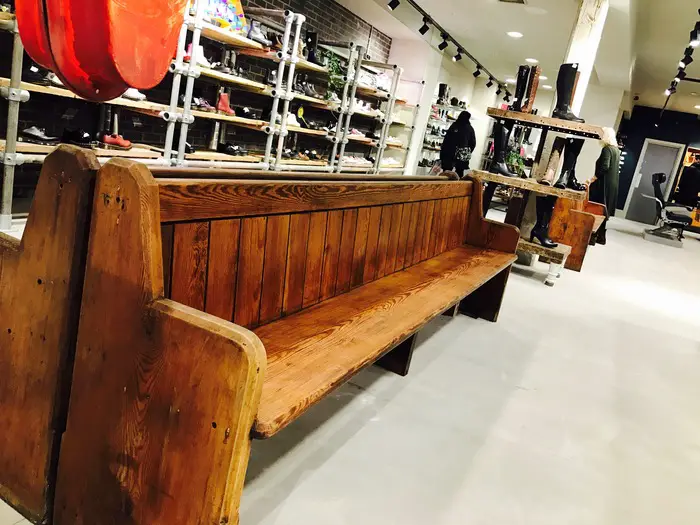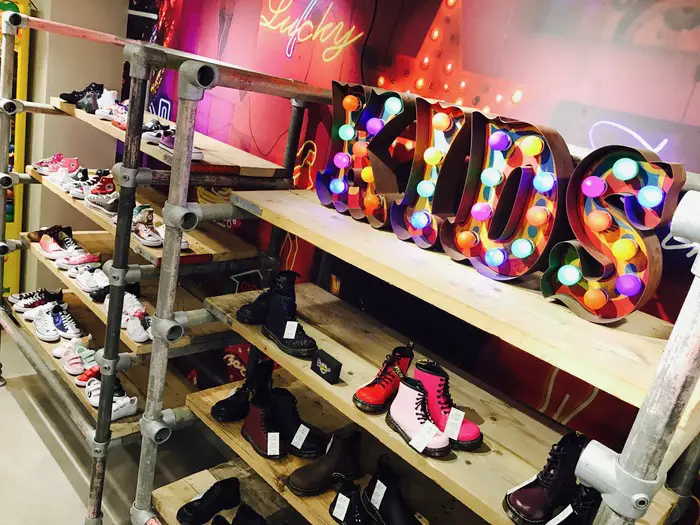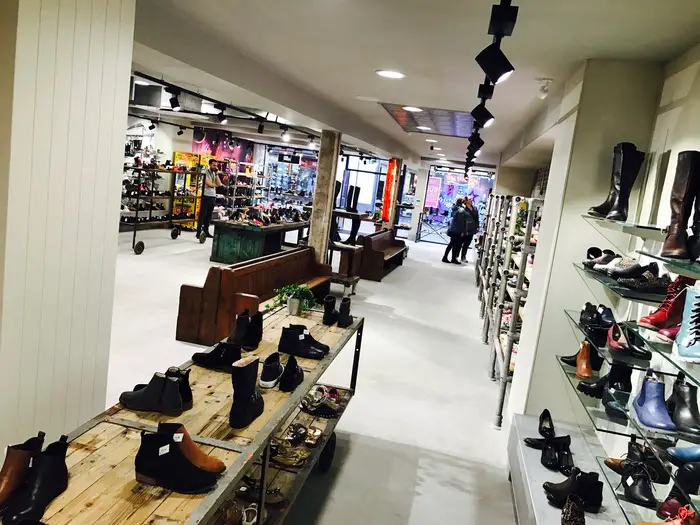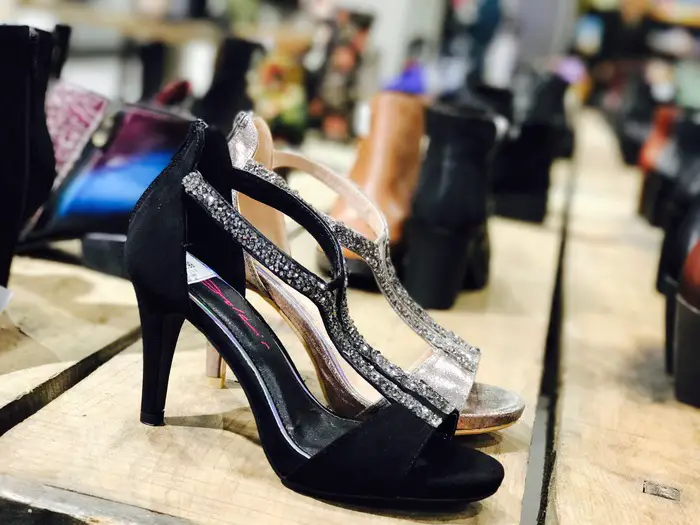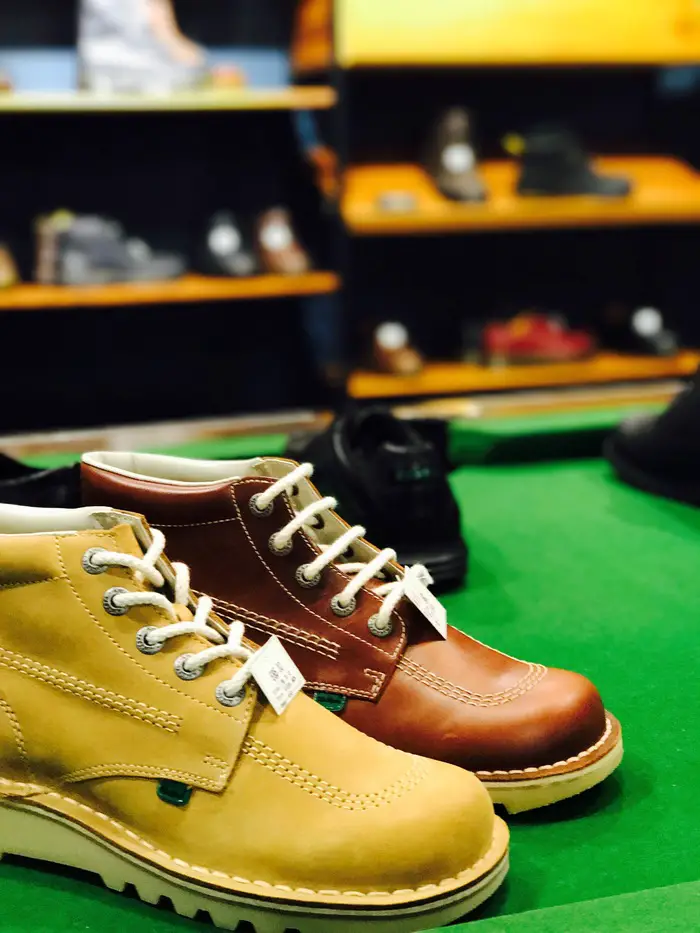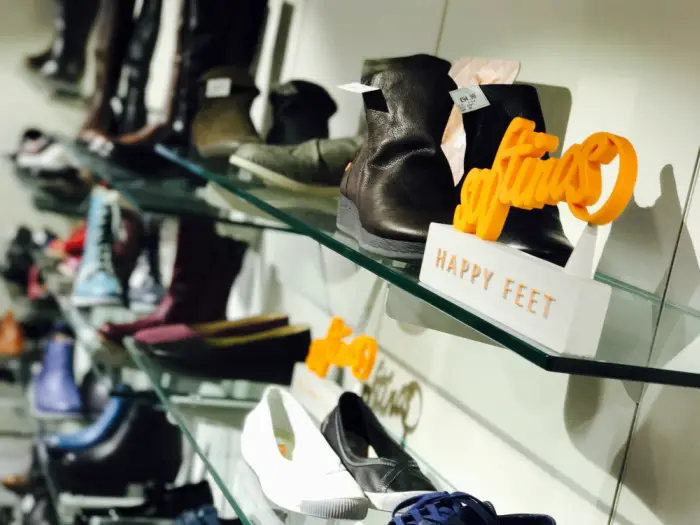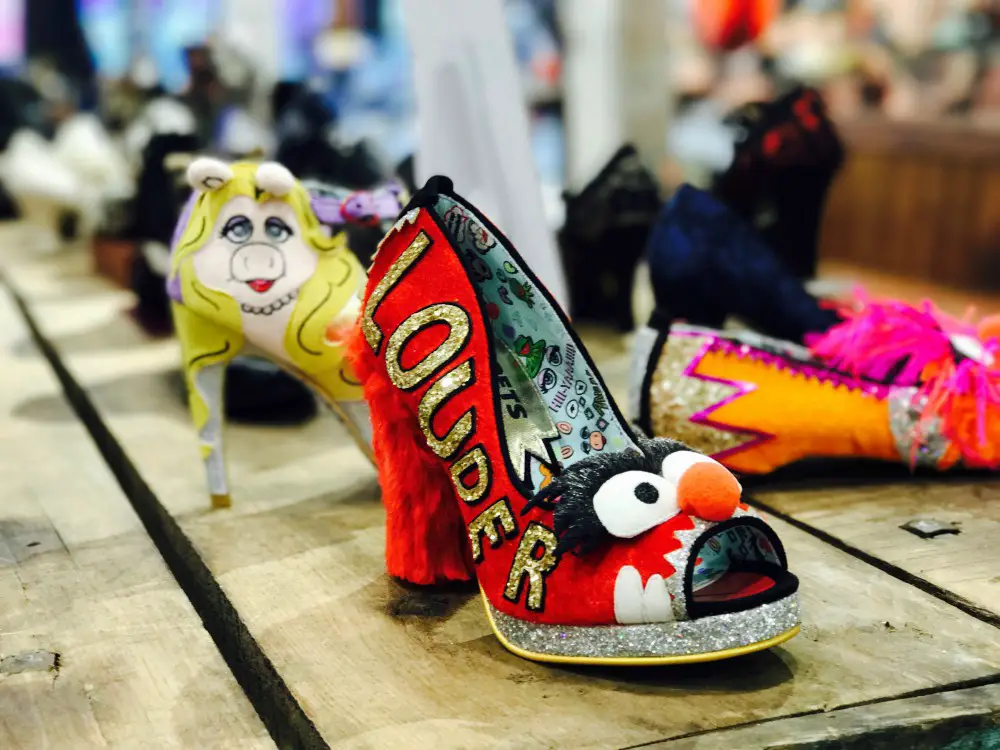 Comments