Designer clothing retailer Flannels will open its new Altrincham store on Thursday with the creation of up to 17 jobs.
The new 10,000 sq ft store in Stamford Square – in the unit once filled by New Look and C&A – will stock men's, women's and kids' luxury clothing, footwear and accessories.
It's the latest in a string of openings for Flannels, with other recent new stores including Meadowhall, Glasgow, the Isle of Man and Middlesbrough.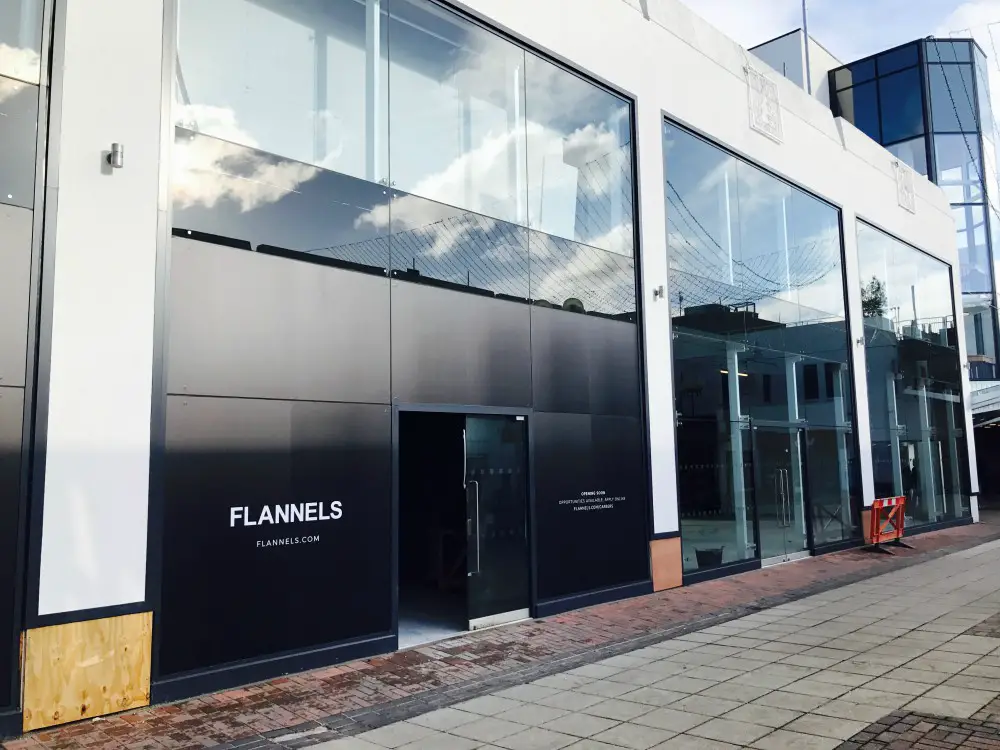 A spokesperson for Flannels told us: "We are very excited to open our newest store in Altrincham, the latest opening within the Flannels expansion.
"The second Flannels store to ever open was in Altrincham, so we have a close connection to the area. We can't wait to return the Flannels experience to South Manchester".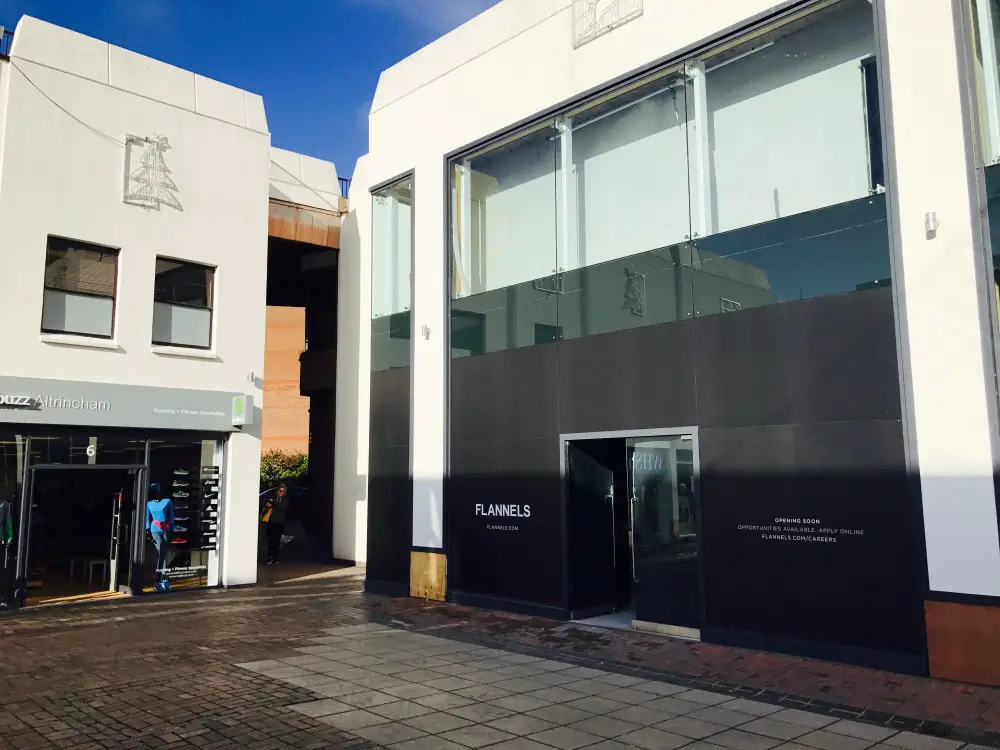 The chain, which was originally founded in Knutsford in 1976, is now wholly owned by Sports Direct, led by billionaire Newcastle United owner Mike Ashley, which acquired the remaining shares in the company this summer.
It has other stores in Birmingham, Cardiff, Douglas, Hereford, Leeds, Liverpool, Gateshead, Manchester, Meadowhall, Nottingham, Plymouth, Silverburn, Southport, Solihull, Sunderland and Swindon, and turned over £22.1m for the 12 months to April 2016.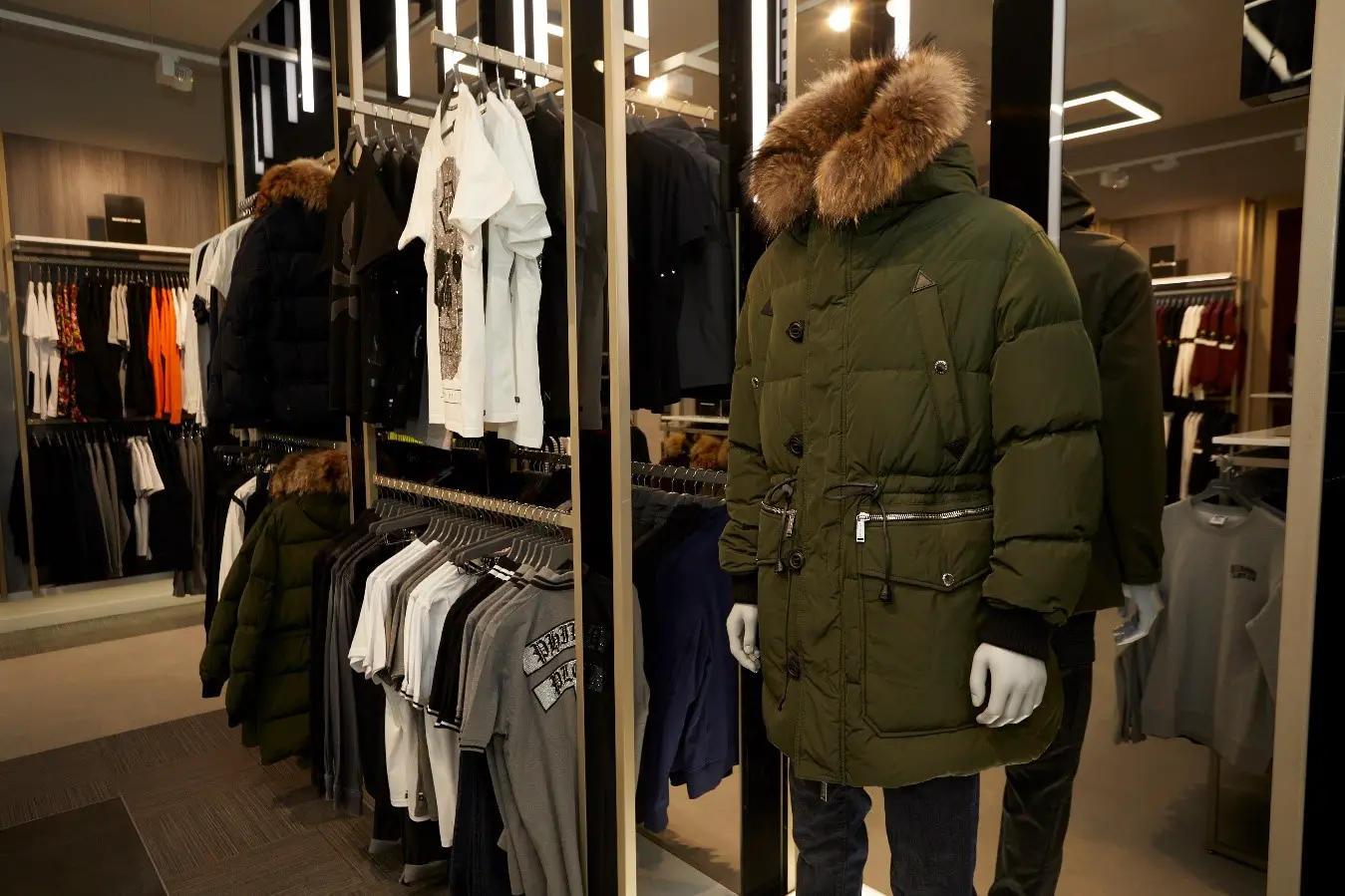 Comments