A 35-year-old man has been found guilty of causing the death by dangerous driving of an Altrincham graduate last June.
Glenn Wall, of Lawrence Road, Altrincham, was convicted today following a three-week trial at Manchester Crown Court.
Helena Thurm, a 25-year-old former Altrincham Grammar School for Girls pupil, was killed when she was hit by Wall's car while crossing the road close to the junction of Manchester Road and Park Road.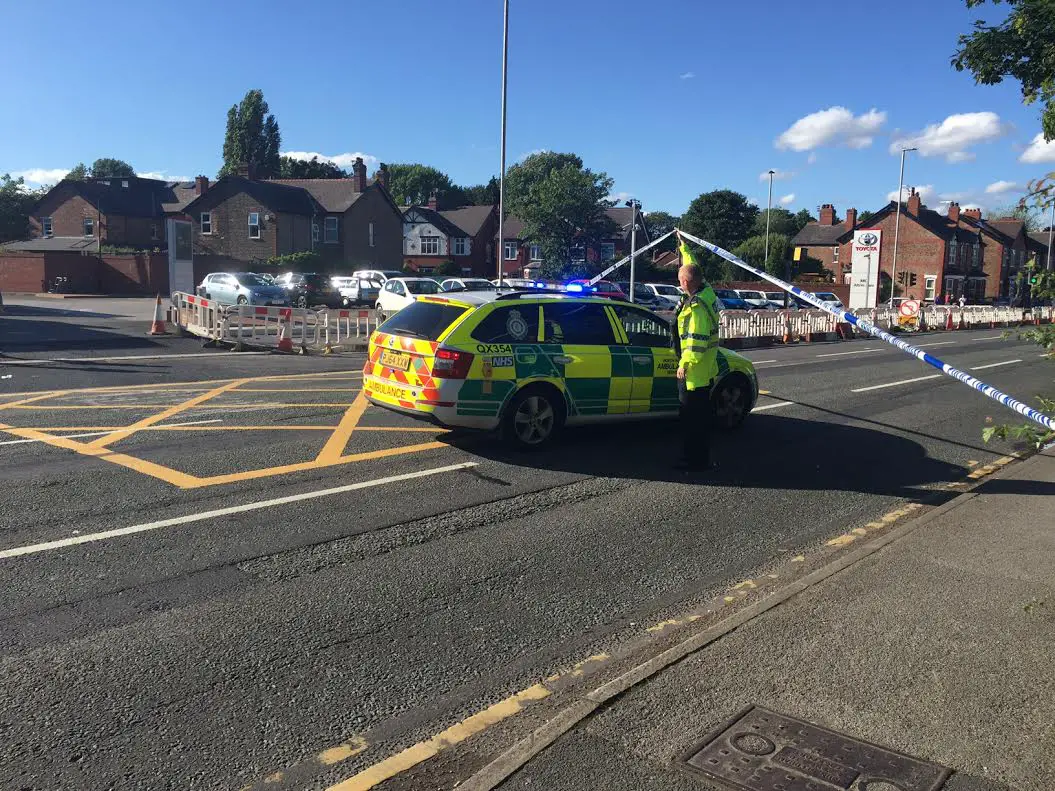 A statement from her family at the time described her as a "beautiful, kind, caring, intelligent and funny person who was loved by everybody".
She also worked as a bartender and online marketing coordinator for Riddles Bar in Altrincham and had previously worked at House bar in Goose Green.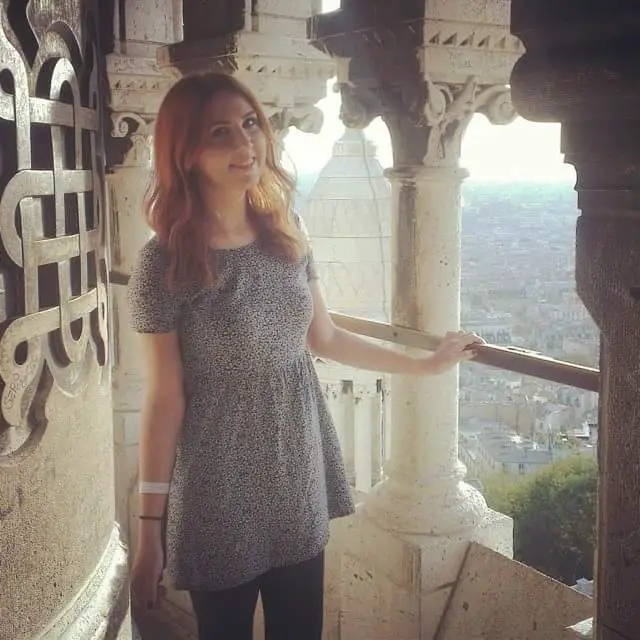 The court heard that Wall, who was driving home from his job in Rochdale, hit Helena after he drove straight ahead in a left turn only lane while the traffic light was on amber, the Manchester Evening News reported.
At the time, a significant junction reconstruction project was underway and road signs informed drivers that the right hand lane should be used for travelling straight ahead, and the left lane was for turning left only.
Wall had tried to claim that the collision was Ms Thurm's fault and that she had "stepped out in front of his car".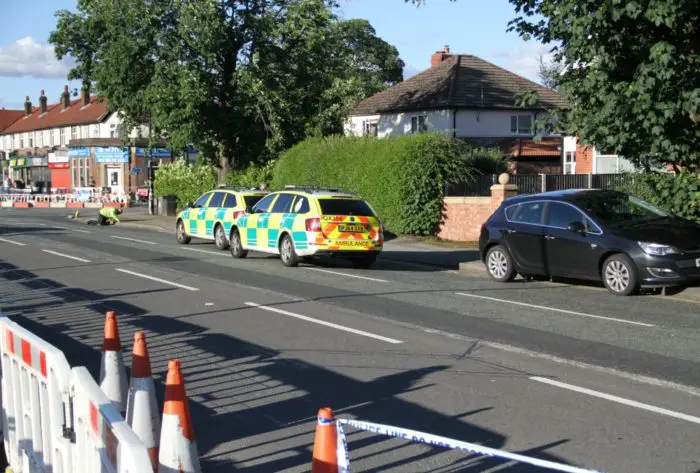 But after the verdict was delivered today, Judge Patrick Field QC said: "You have now been convicted of a particularly grave offence. I don't however in the circumstances propose to sentence you today, because I need to know more about you."
The judge ordered a pre-sentence report and granted Wall bail, but told him not to take any inference from that decision.
He said the "most likely" sentence was jail. He will be sentenced in January.
Comments