Here's an exclusive first look at Altrincham's latest opening, a brand new concept artisan bakery and restaurant called Blanchflower.
Phil and Claire Howells have opened the new venture on Shaw's Road in the double unit previously occupied by the Altrincham Forward team.
The pair have enjoyed a word of mouth success with their first launch, Caffeine & Co in Longford Park in Stretford, where every baked product is made on the premises.
Blanchflower boasts two kitchens – one for the bakery for breakfast and lunch, and one for evening service – and opens officially tomorrow.
Here's a first look inside: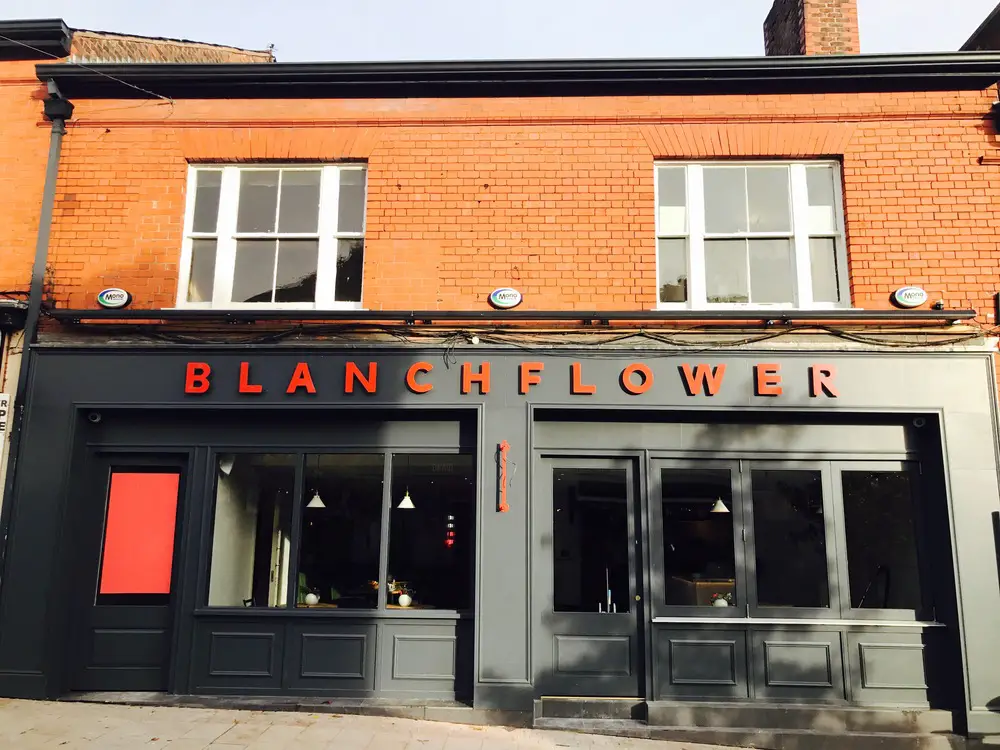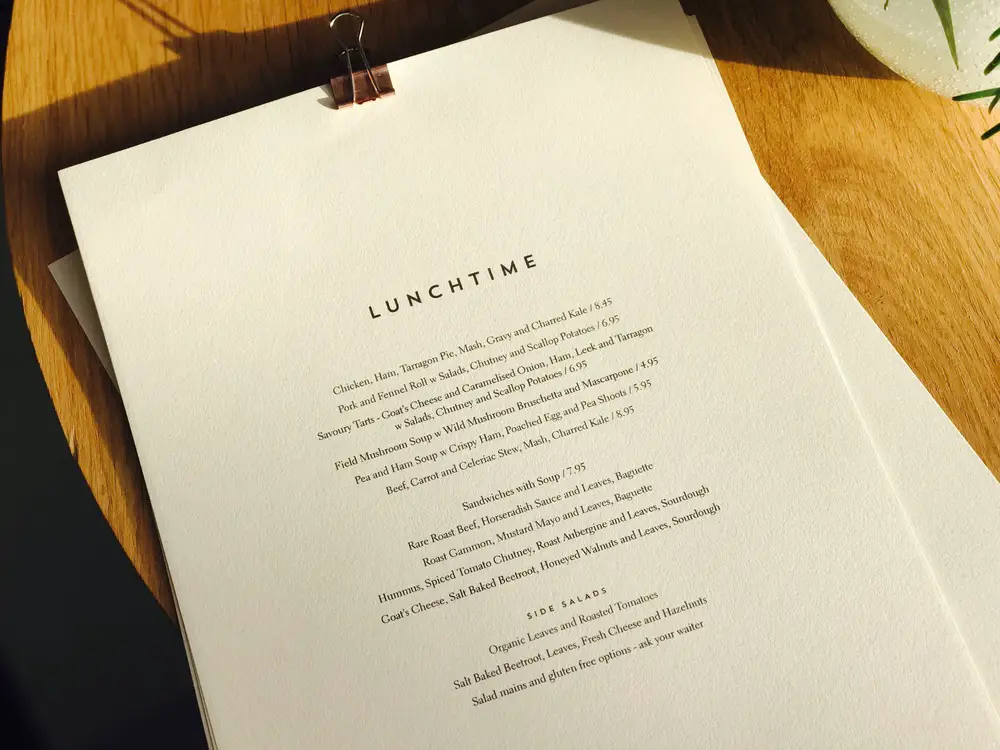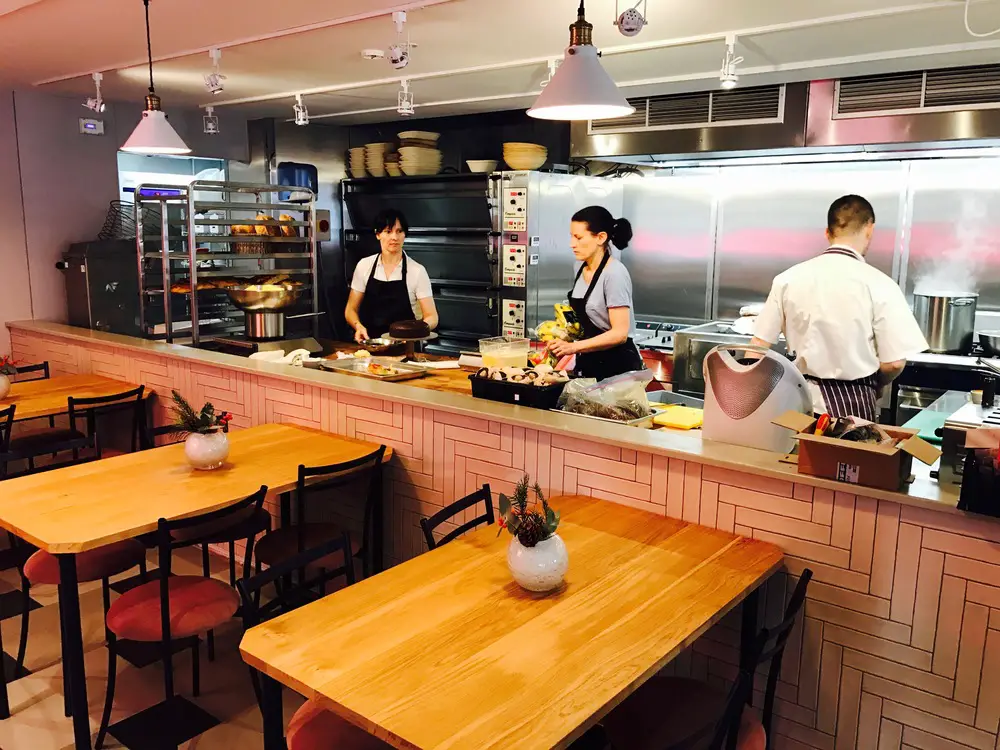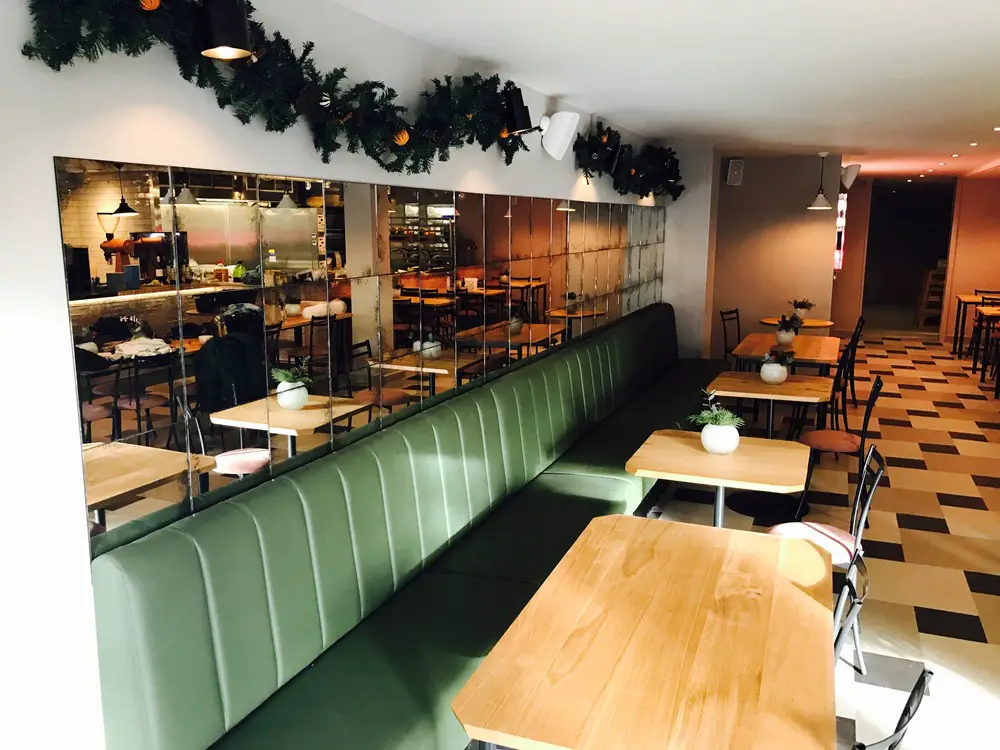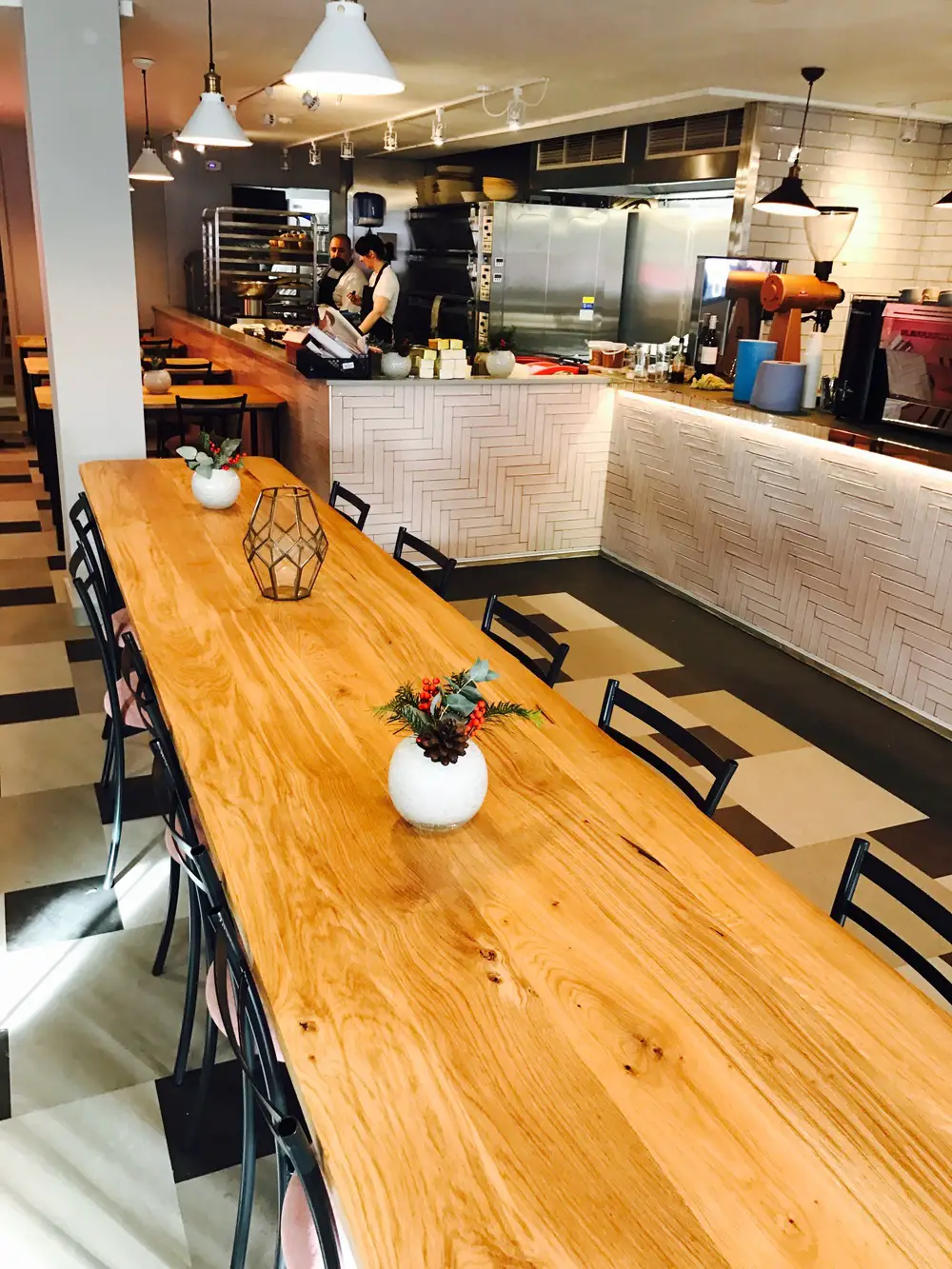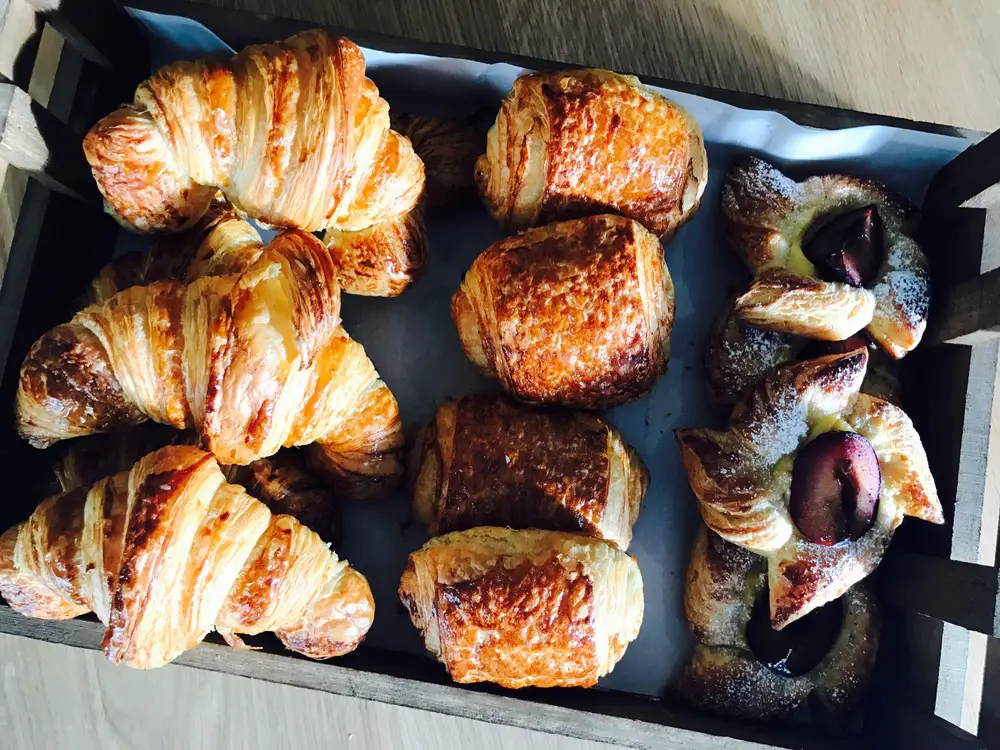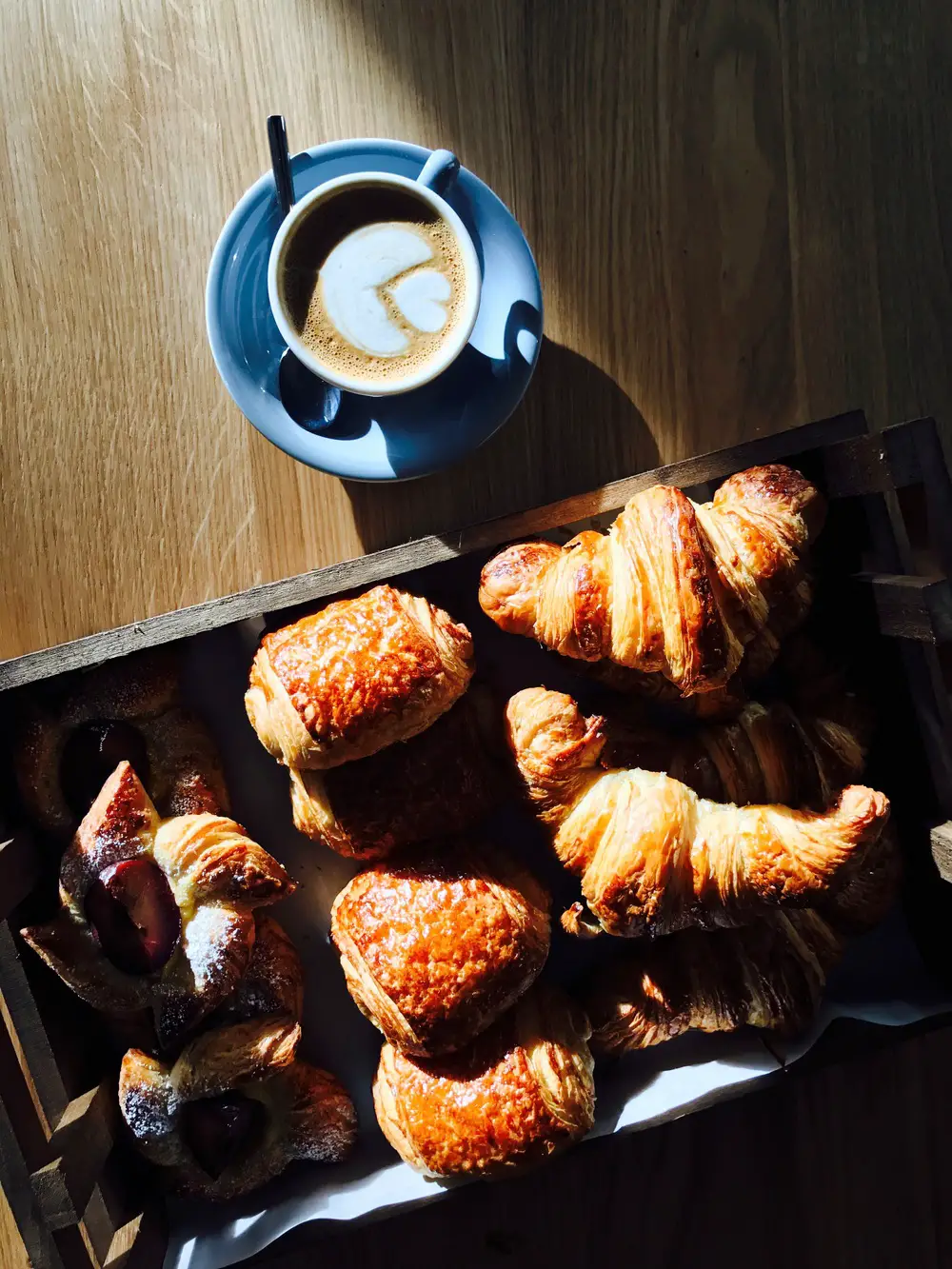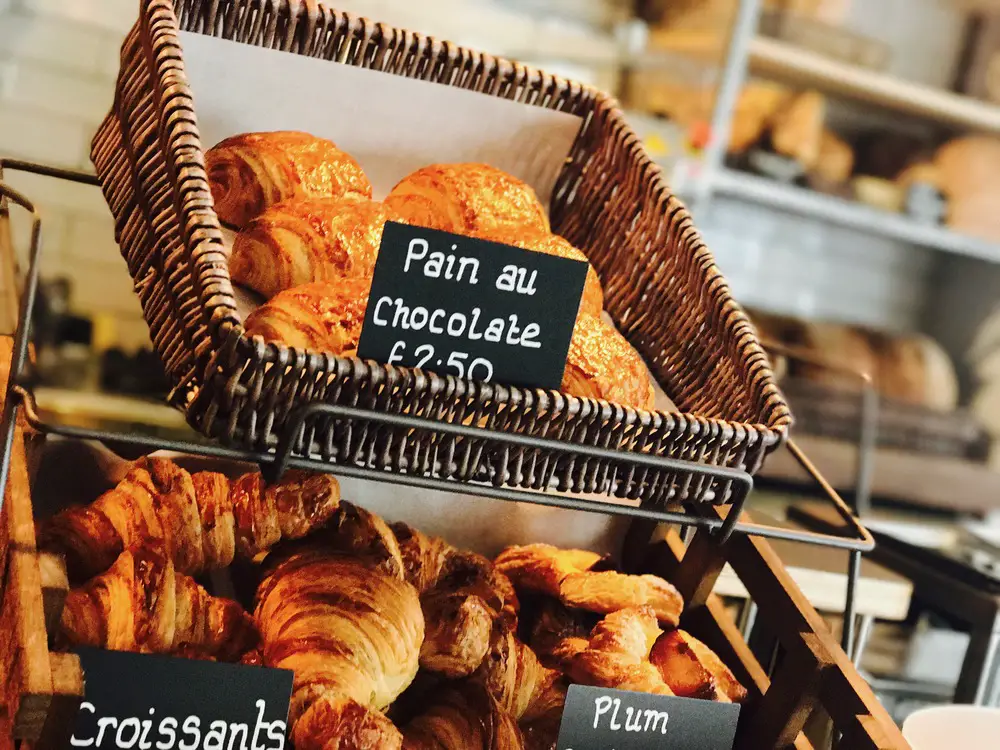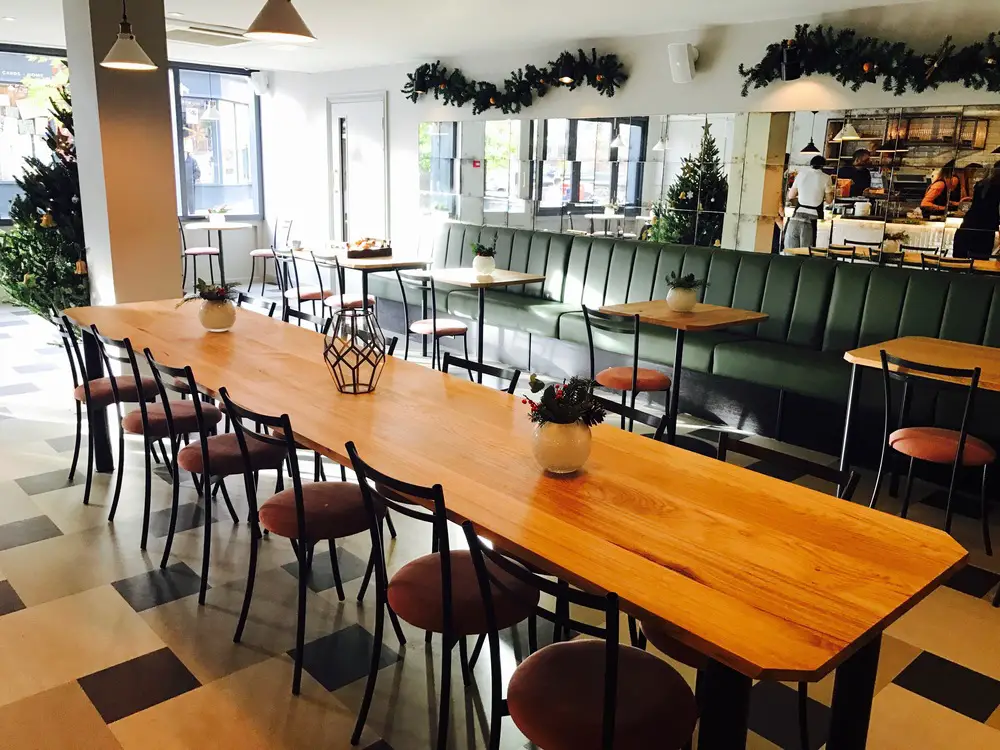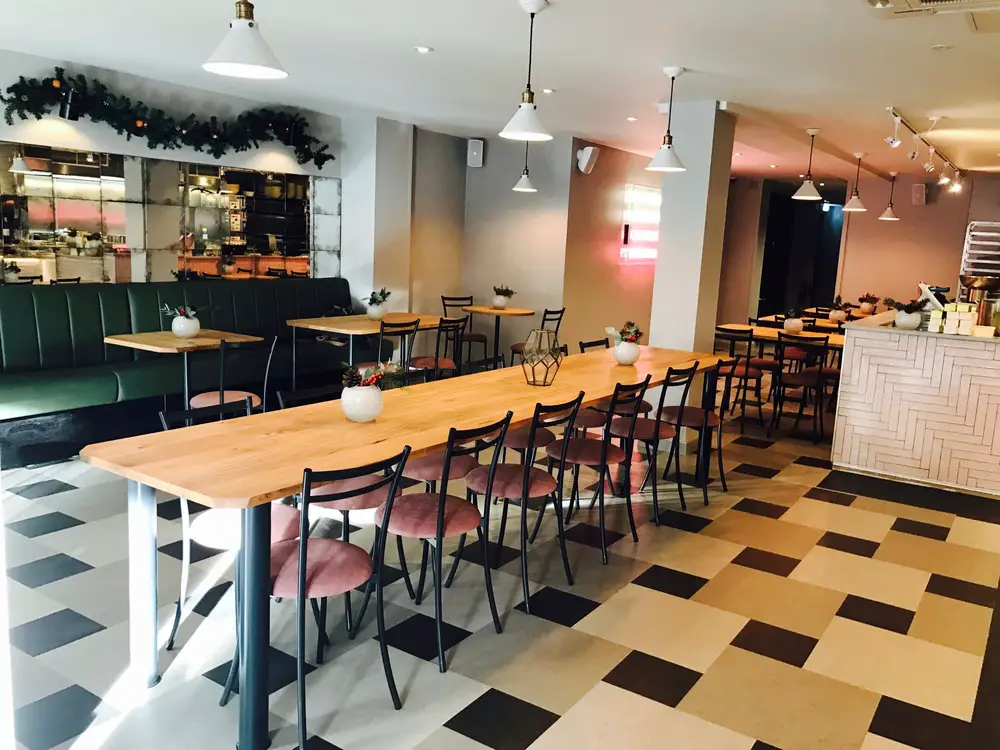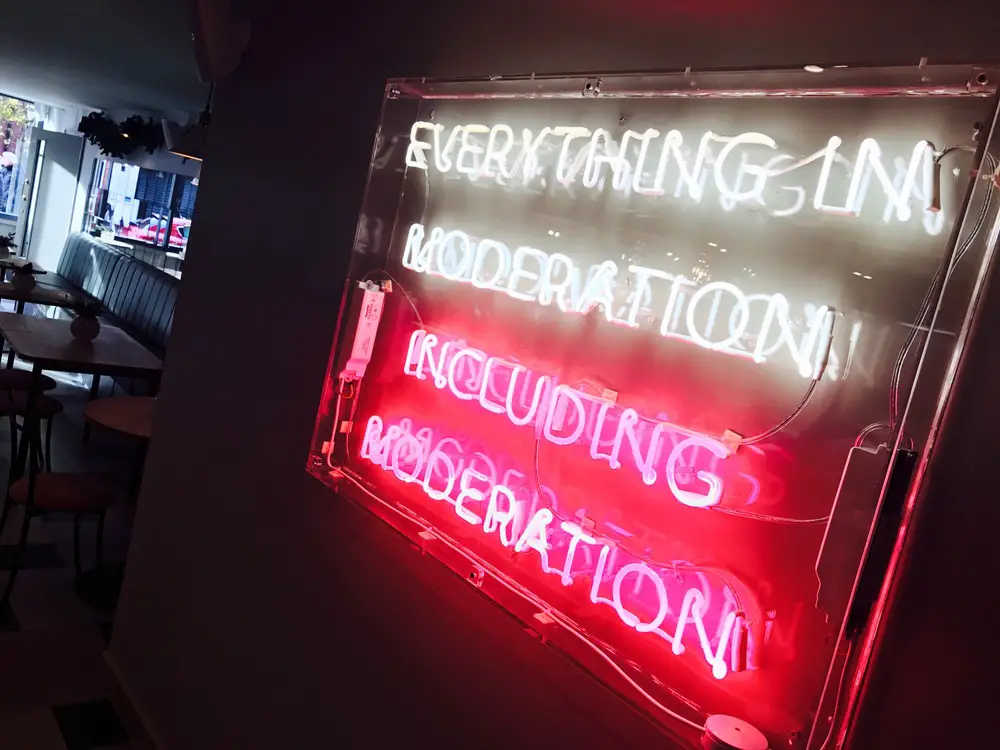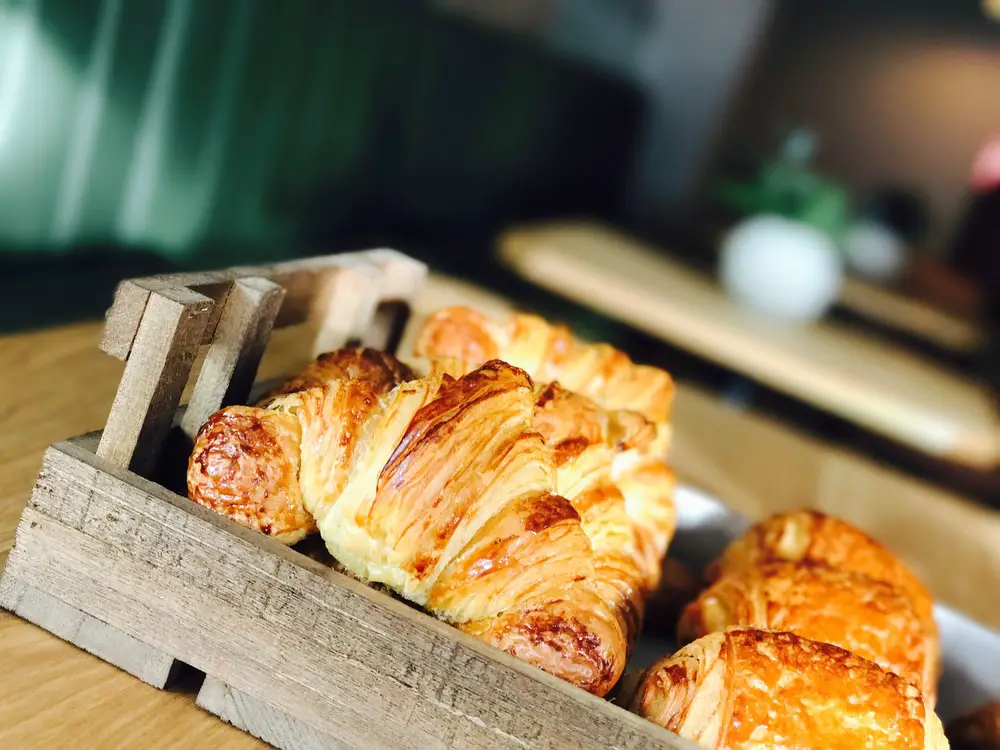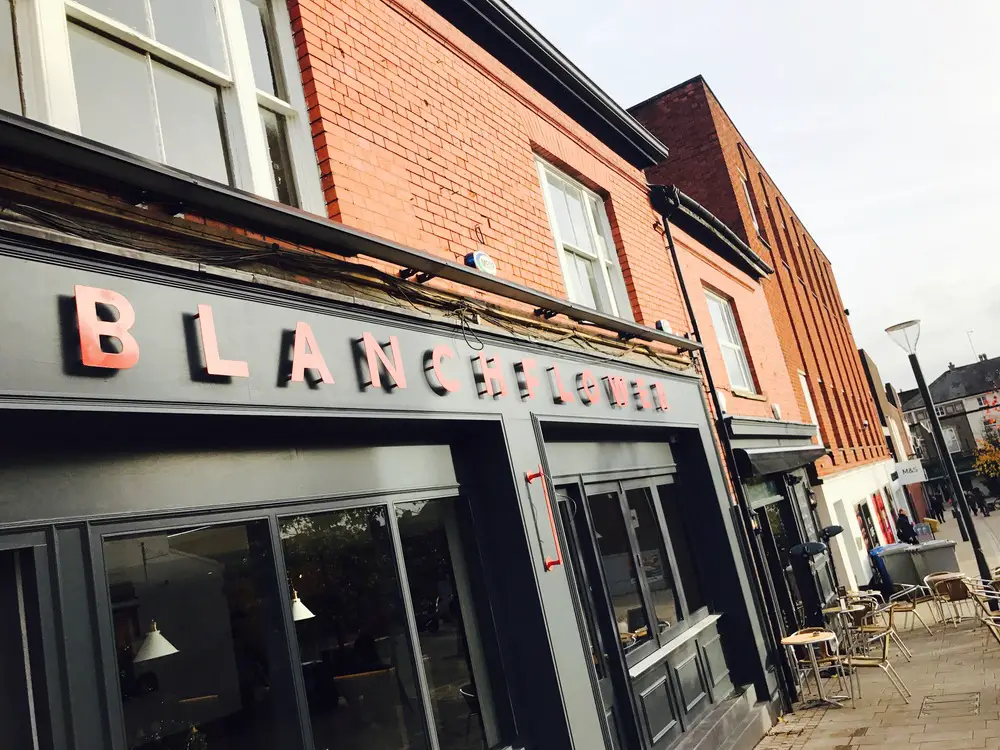 Comments