Côte Brasserie has closed its Hale restaurant with immediate effect, less than a year after opening after a £1m+ refurbishment.
Staff were told this morning that the French inspired restaurant chain would not be opening and by this afternoon, the Ashley Road site had been boarded up.
Côte only opened the restaurant on January 25th 2017, four months after the sudden closure of previous occupants Hale Grill.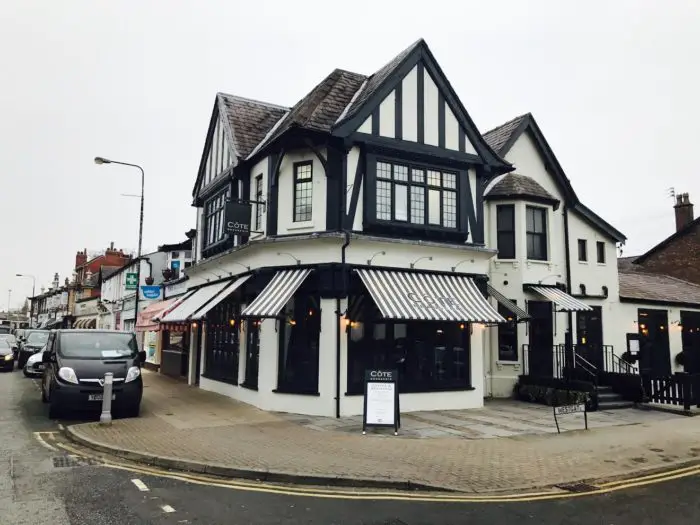 It had carried out an extensive three-month revamp of the 130-cover restaurant.
At the time, over 50 jobs were created by the opening and it's likely that the majority of those staff will have been made redundant by today's news.
It's thought the restaurant was simply not making enough money.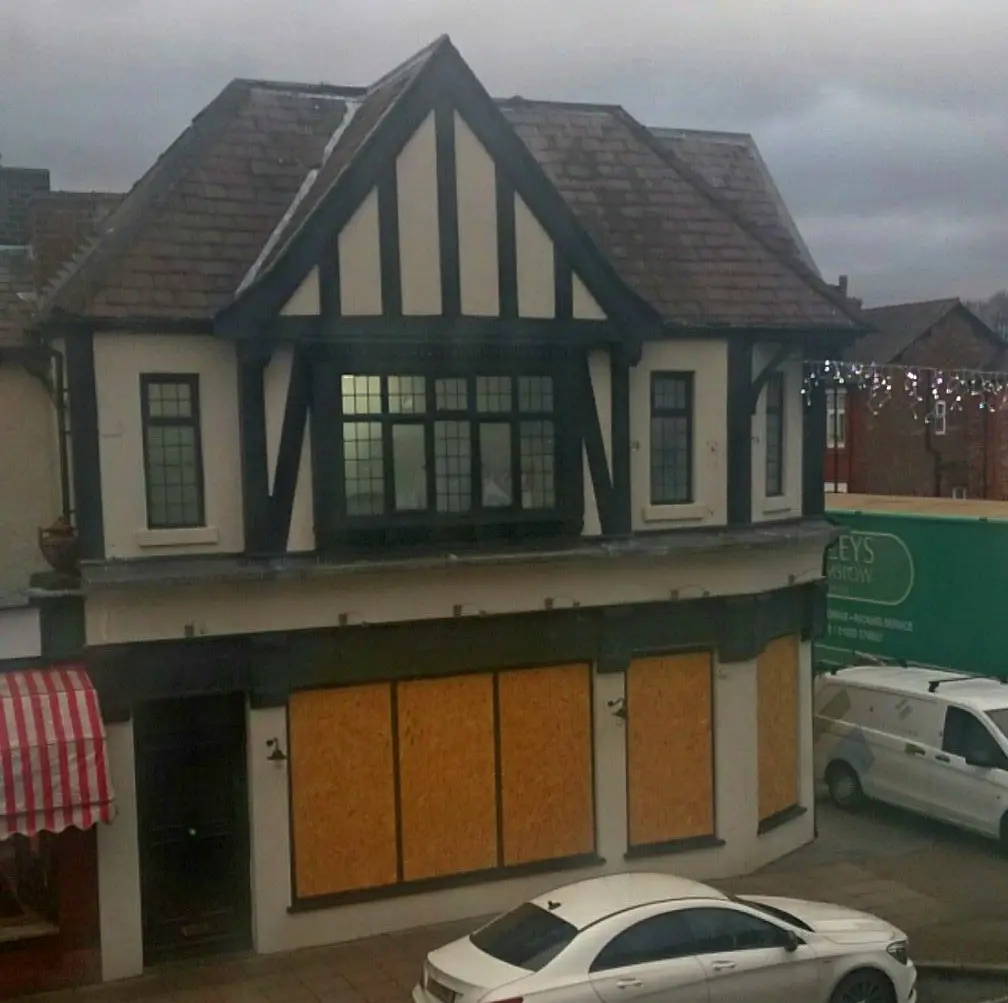 Côte was launched by a quartet of investors in Wimbledon in 2007 and grew to 45 sites before being sold to Close Brothers Private Equity in 2013 for a reported £100m.
It continued to expand and in 2015 was sold for a reported £250m to current owner, private equity firm BC Partners, in July 2015.
It currently totals over 80 restaurants, including one in Manchester city centre.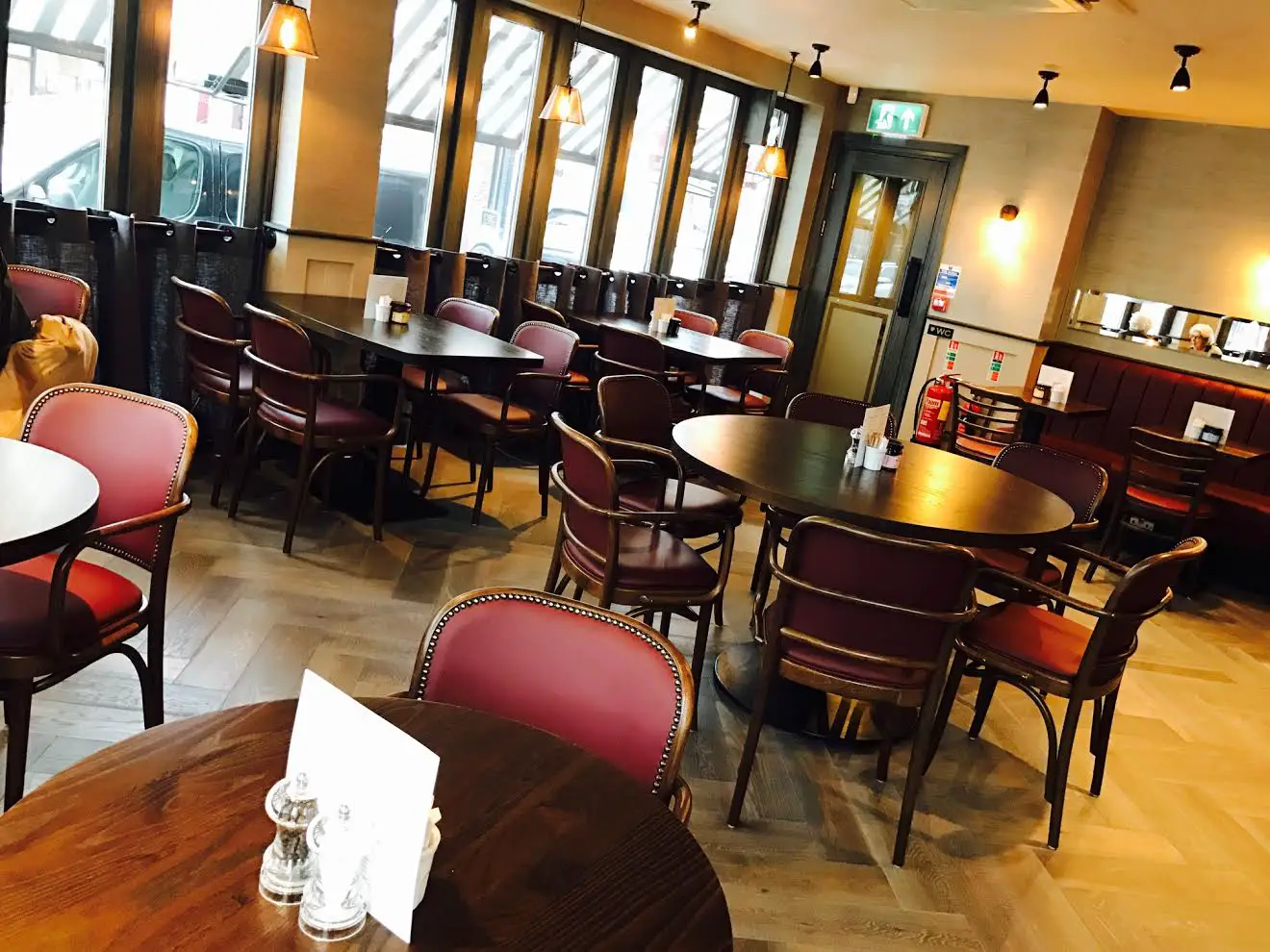 Comments