Six men from the Altrincham area have been jailed after carrying out a "sustained and brutal" assault on a man in the Northern Quarter.
The six – three of whom are from Altrincham with two from Timperley – were yesterday sentenced to a collective 18 years in prison at Manchester Crown Square Court for causing grievous bodily harm with intent and violent disorder in an attack on Ryan King, a 25-year-old with Asperger's Syndrome.
Arron Garner, 23, from Altrincham, was jailed for five years and six months after being found guilty of causing grievous bodily harm with intent.
Charlie Potts, 21, of Grove Lane, Timperley, was sentenced to five years imprisonment for causing grievous bodily harm with intent.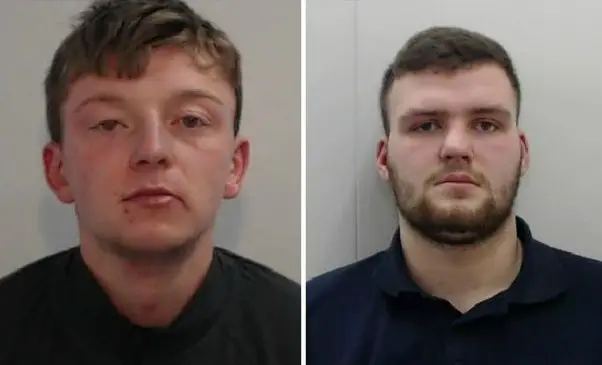 Four others were sentenced to two years' imprisonment for violent disorder.
They were Leo Doyle, 24, of Hendham Drive, Altrincham, Jamie Wright, 21, of Downs Drive, Timperley, his brother Joshua Wright, 23, also of Downs Drive, Timperley, and Jack Callaghan, 21, of Amberwood Drive, Baguley.
The court heard that in the early hours of Sunday 7th February 2017, the victim was leaving the Pen and Pencil bar on Hilton Street at around 2am.
He had been engaged in good-natured chatting with the men which led to them challenging each other to a 'rap-off'.
But when two women stopped to watch, Garner suddenly forced King against the wall of the building, with Doyle moving in and assaulting him.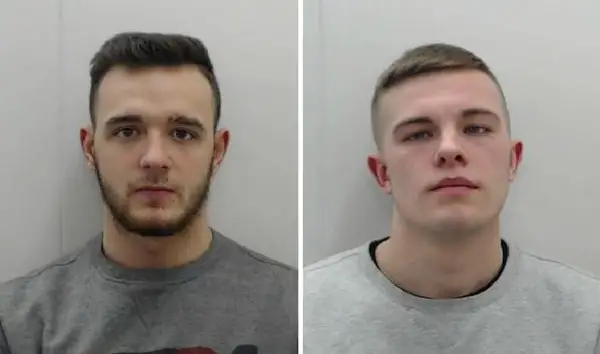 Both Wright brothers and Potts then grabbed the man and dumped him in the middle of the road, where they punched and kicked him repeatedly.
This sustained assault continued until another group of people leaving the bar disrupted their attack and called for help.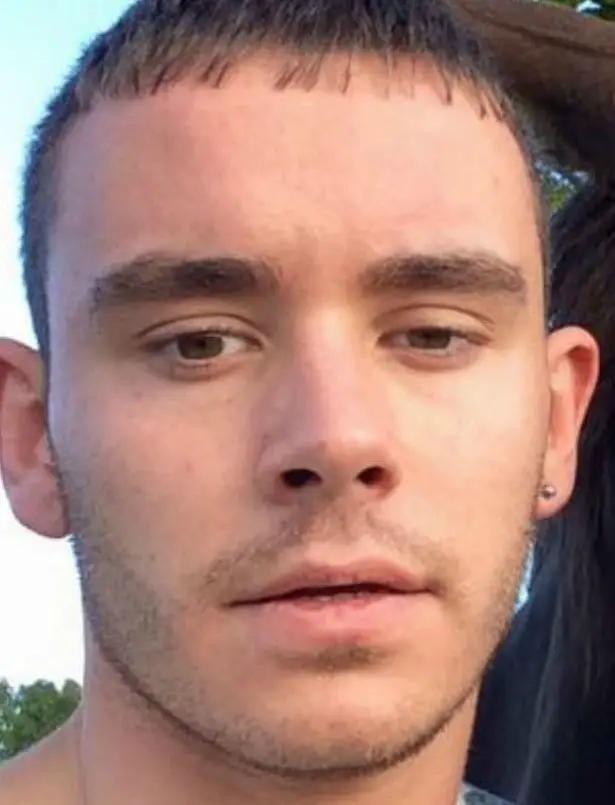 The man was taken to hospital where he was treated for a broken jaw and other serious injuries.
Detective Constable Sarah Wright of GMP's City of Manchester team, said: "Every one of the men involved in this violent and unprovoked attack on an innocent man has been taken off the streets.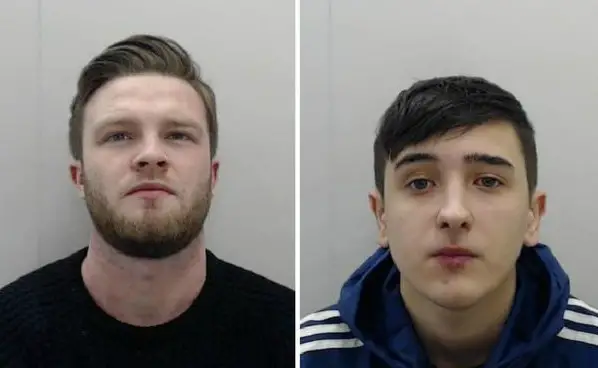 "The way they carried out such a sustained and brutal assault on this man who was trying to befriend the group, should leave them feeling deeply ashamed.
"The man spent weeks recovering from the physical scars of this attack but he may never recover from the sheer terror of this senseless assault.
"It will be a long time before these six men leave the bars they now find themselves behind, forced to face the consequences of their mindless actions."
Comments