Former St Ambrose College schoolboy Damian Hinds has been appointed Education Secretary in today's government reshuffle.
The 48-year-old, who replaces Justine Greening, attended the Hale Barns Catholic grammar school between 1980 and 1987.
He spent 18 years working in the pubs, brewing and hotel industries, in Britain and abroad, before entering politics when he was elected Member of Parliament for East Hampshire in 2010. He had unsuccessfully stood in the Stretford and Urmston constituency in 2005.
He was promoted to Minister of Employment at the Department of Work and Pensions in 2016.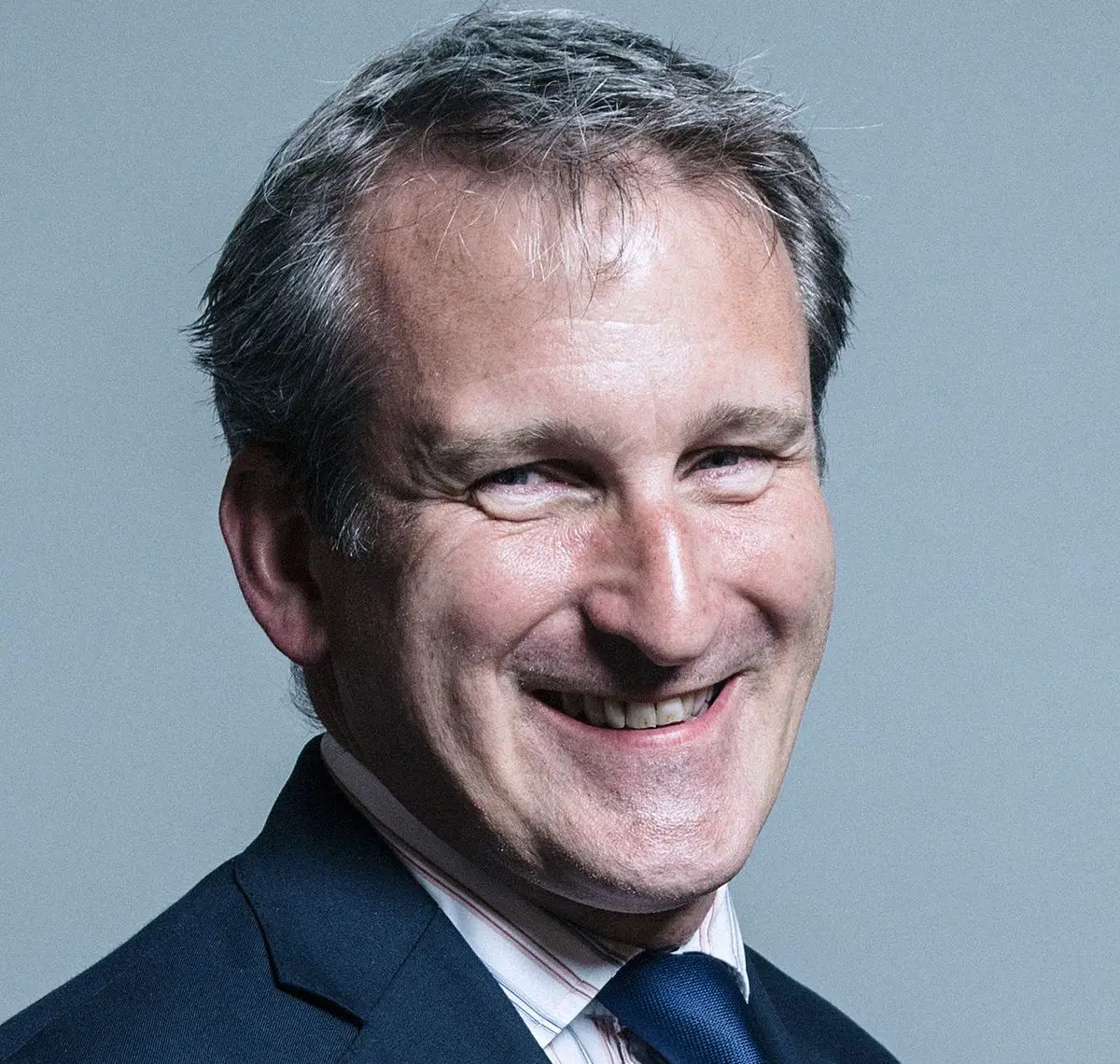 Hinds went to Trinity College, Oxford, after St Ambrose to study Politics, Philosophy and Economics.
In 2016, he said: "I worked for a few years for a management consultancy, then most of my career in the hospitality business, including several years with InterContinental and Holiday Inn hotels, some time as a freelancer, and a couple of years with Greene King, the pub company and brewer.
"I first stood for Parliament in Stretford & Urmston in 2005 but was not successful. In 2010 I was elected as MP for East Hampshire, and re-elected last year. It is a huge honour, privilege and responsibility to represent constituents in Parliament."
Recounting his days at St Ambrose, he added: "My memories of St Ambrose are very good ones. St Ambrose was where I got my interest in current affairs and public policy. We had many opportunities for debate in lessons, in the debating society, and informally. It is good to see the school doing so well today."
Comments