An Altrincham school has defended its decision to stop referring to pupils as "girls" over fears it will offend transgender pupils.
Altrincham Grammar School for Girls in Bowdon has faced considerable criticism after informing parents that it would now be using "gender neutral language in all communications with students and parents".
In a letter to parents, school principal Stephanie Gill wrote: "In response to recent training and the development of our understanding of the challenges facing our students who are questioning their gender identity or who do not identify as girls, you may have noticed that we have moved to using gender neutral language in all our communications with students and parents.
"We are working to break ingrained habits in the way we speak to and about students, particularly referring to them collectively as 'girls'.
"We know that for many transgender students being misgendered can be very hurtful and we are conscious of the figures recently published by Stonewall that more than four in five trans young people have self-harmed and more than two in five trans young people have attempted to take their own life.
"We want the environment at AGGS to be one that does not make assumptions, one that says everyone is welcome here. Staff have embraced these changes and are doing their best to implement this new policy."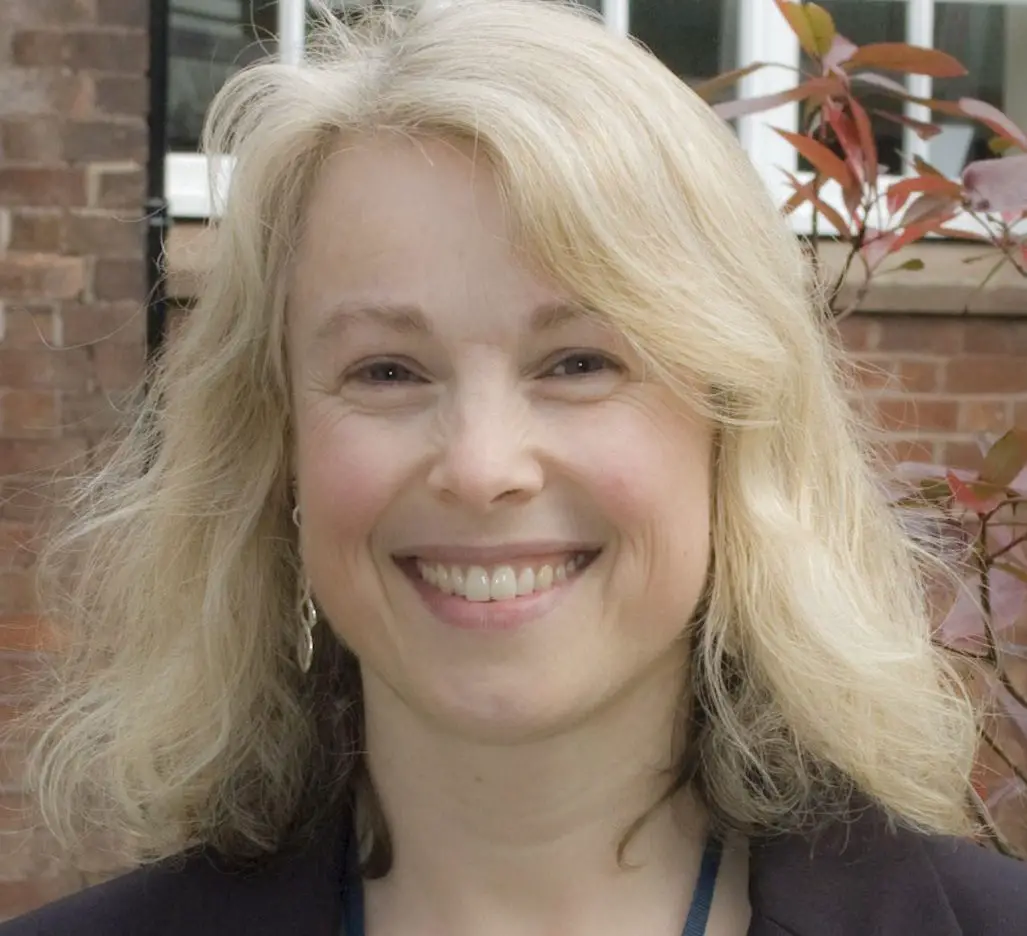 The school, which was recently named State Secondary School of the Year by the Sunday Times, has faced a barrage of criticism online.
Writing on Facebook, Jan Schraibman said: "What utter rubbish! I am so disappointed that my old school has sunk to the level of pandering to the minority PC brigade. Get a backbone girls!"
Another, Dawn Day, wrote: "As a Trans-woman I feel this is a step too far, the chances of a school that size having a trans-boy is extremely thin and if they where in there they would most likely want to change to a coed school, while a trans-girl if they where in that school prefer to called a girl."
But in a statement issued to Altrincham Today, the school said the move reflected its desire to bring in any measure that "helps to ensure the wellbeing of our staff and students".
It said: "It is important that our students feel comfortable and able to bring their true self to their learning environment.
"We welcome and celebrate diversity at our school and will look at any measure, however small, that helps to ensure the wellbeing of our staff and students. There are no plans to change the school name, this move is to do with how we address individuals."
Comments