\An Altrincham man has been jailed after issuing a string of racist, homophobic and anti-Semitic tweets and sending threats to Greater Manchester Police dog handlers.
David Bitton, 40, of Grosvenor Road, has been jailed for four years after pleading guilty to 13 separate charges of sending racist and threatening communication.
Bitton, who was sentenced at Minshull Street Crown Court yesterday, came to the attention of GMPs corporate communications department on Friday 13th May 2016.
Over the course of one weekend, Bitton had tweeted around 600 posts on Twitter, many directed at GMP and many others making racist, homophobic and anti-Semitic comments and being highly abusive.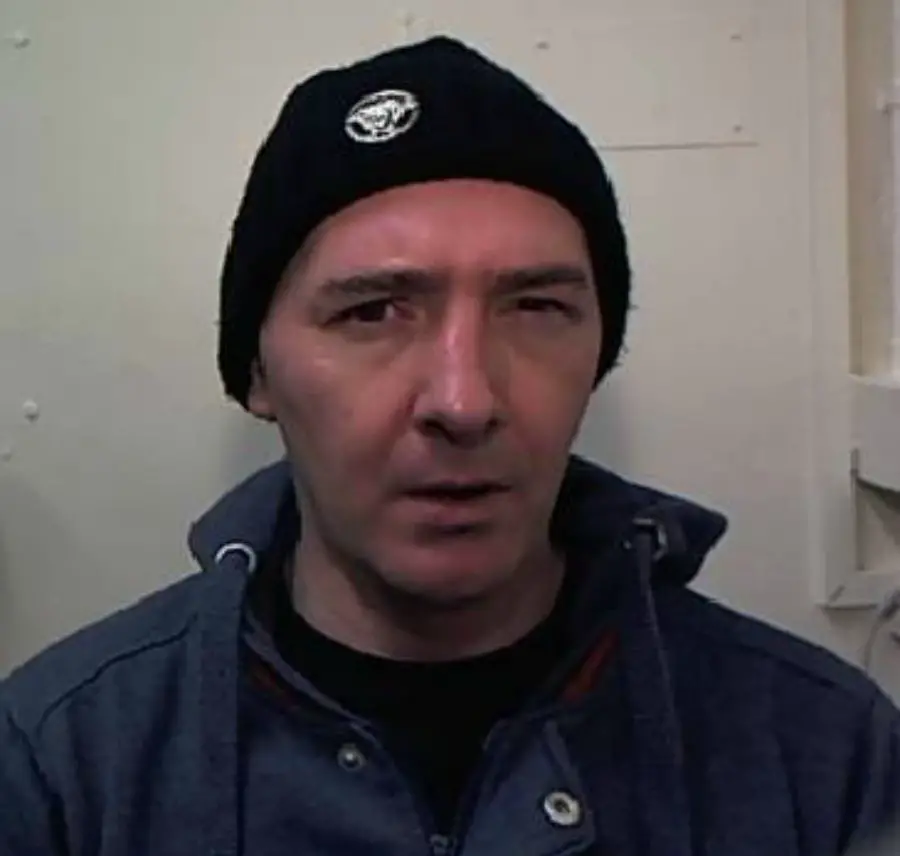 An investigation was launched and after being identified as the suspect, Bitton was arrested and claimed in interview he had only written the tweets in order to gain followers, and had deleted them soon after.
Detective Constable David Stevenson, from Greater Manchester Police's Trafford Borough, said: "Bitton tried to say that he didn't mean what he had written and he was only craving attention and followers, but the contents of what was in some of his tweets was of such a horrific, threatening and narrow-minded nature that today's sentence is entirely justified.
"Bitton will spend the next four years thinking about his actions and how they have affected the people they were aimed at."
Comments