Hale's newest venue is promising to provide the "ultimate VIP clubbing experience" when it opens next week.
The team behind Club Arvina, which will launch in the space previously occupied by Suburbia with an invite-only event on Friday March 16th, say they are bringing a "brand new concept" to the village.
Among the services on offer to guests will be hair and make-up on arrival and a concierge service to book your restaurant or chauffeur.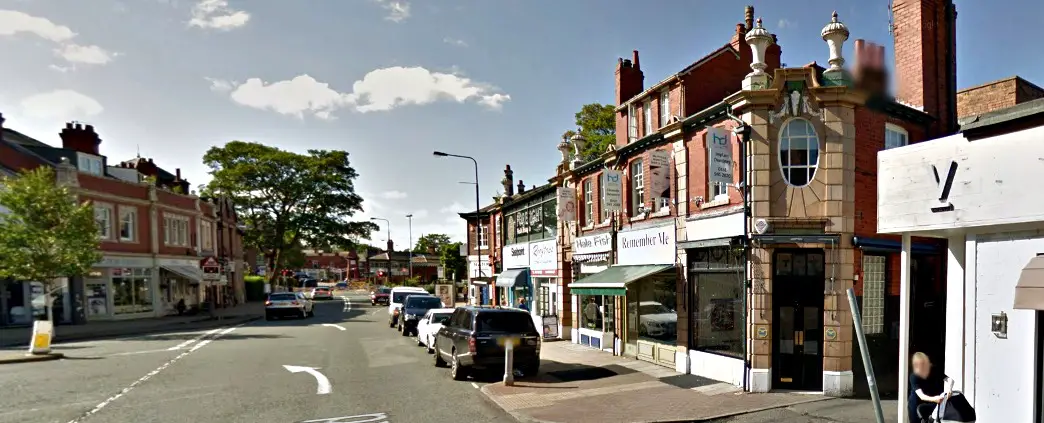 Club Arvina – which will be open on just Friday and Saturday nights – is the brainchild of husband and wife team Chris and Laura Bacon, of the Living Ventures hospitality group, as well as business partner Steve Smethurst.
Chris said: "We aim to provide the ultimate VIP clubbing experience, making sure every customer is looked after to the highest of standard.
"Arvina has 20 tables that can be pre-booked, with hosts to greet you from the door to your table and make your night."
The 250-seat venue – named after the Latin word for "bacon" – has been given a complete revamp and now features "opulent décor to entice the party elite to their very own playground".
Downstairs will be a dancing space offering music – everything from house anthems to Ibiza classics is promised – as well as live entertainment such as "explosive dancers and lively percussionists".
The opening is part of a broader launch for the Arvina brand, which also includes Hair Arvina, Club Arvina and Concierge Arvina.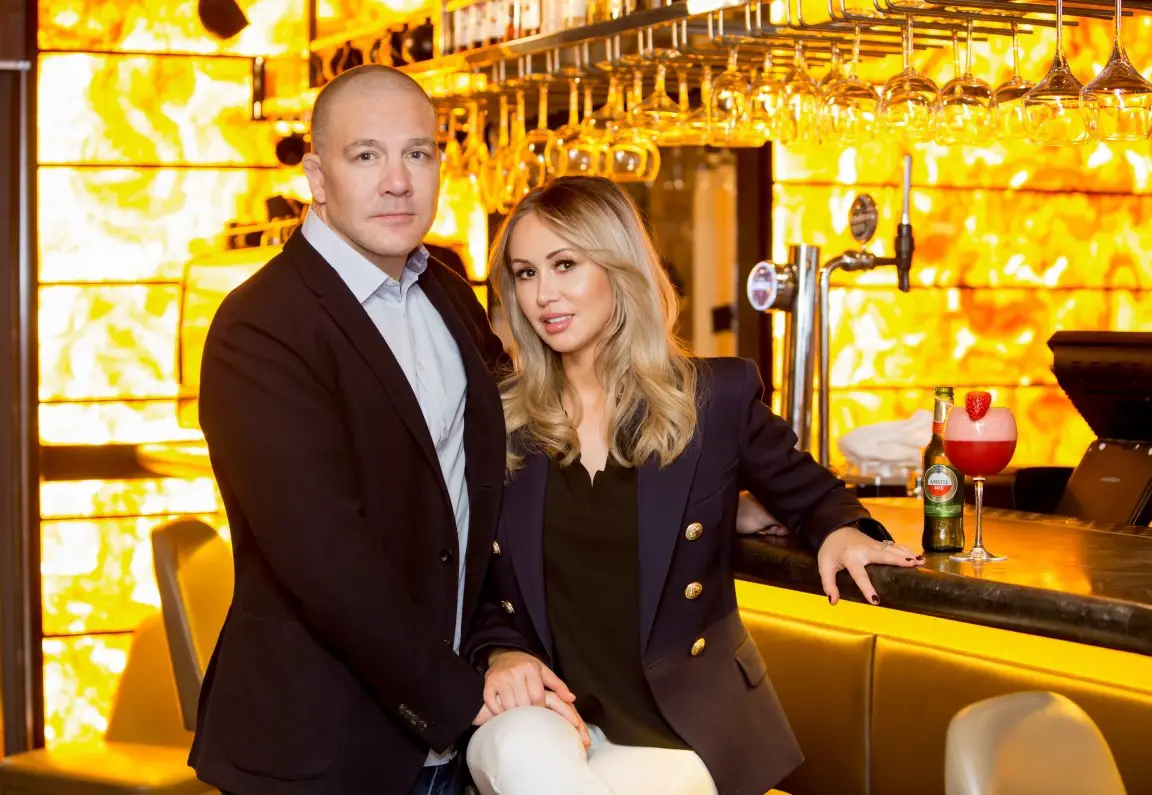 As well as Friday and Saturday nights, there will be an "exclusive" daytime pre-party every Saturday from 10am.
Chris, a former judo champion who fought in the Olympics and is the brother of the late Living Ventures' founder Tim Bacon, added: "Our team have many years' experience in the hospitality trade and understand the ingredients for a great night out. Arvina will provide the best service you can ask for from a nightclub, from start to finish and we will make sure your night is one to remember."
Living Ventures previously owned the site between 2009 and 2014, when it was acquired by the team behind Suburbia, which ceased trading last September after going into administration.
Arvina opens to the public on Saturday, 17th March.
Comments