A man who stabbed a surgeon in the neck as he made his way into a mosque in Hale has been found not guilty of attempted murder.
A jury at Minshull Street Crown Court in Manchester this afternoon cleared Ian Rooke, 28, of trying to kill Dr Nasser Kurdy outside the Altrincham Islamic Centre on Grove Lane on September 24th last year.
Rooke, of no fixed abode, had at an earlier hearing pleaded guilty to wounding with intent and having an offensive weapon in public, but denied attempted murder.
According to the Manchester Evening News, jurors heard that Dr Kurdy was not stabbed because he was a Muslim but because he was "in the wrong place at the wrong time".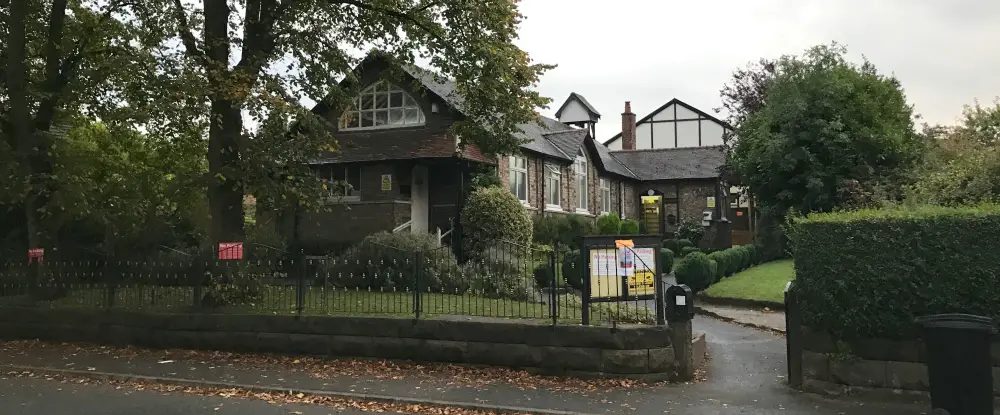 It was agreed by the prosecution and the defence that Rooke was suffering from a personality disorder and had not taken prescribed mood-stabilising drugs for two days at the time of the attack.
The jury returned a majority not guilty verdict.
"I would just like to apologise to Mr Kurdy and even to my mother. I'm really sorry," Rooke told the court.
Dr Kurdy, who works as an orthopaedic surgeon at Wythenshawe Hospital, was not seriously injured in the attack and was discharged from hospital later the same night.
Rooke will be sentenced in May in relation to the charge of wounding with intent.
Comments