A Grade II listed building in Altrincham has been sold for £395,000 and will be converted into residential accommodation.
The Old Lloyd Chambers office building on Manchester Road was sold by UK Ireland Services Ltd to a private company.
The 5,286 sq ft five-storey building was home to UK & Ireland Services for 25 years prior to its recent relocation to Anchorage Court due to expansion.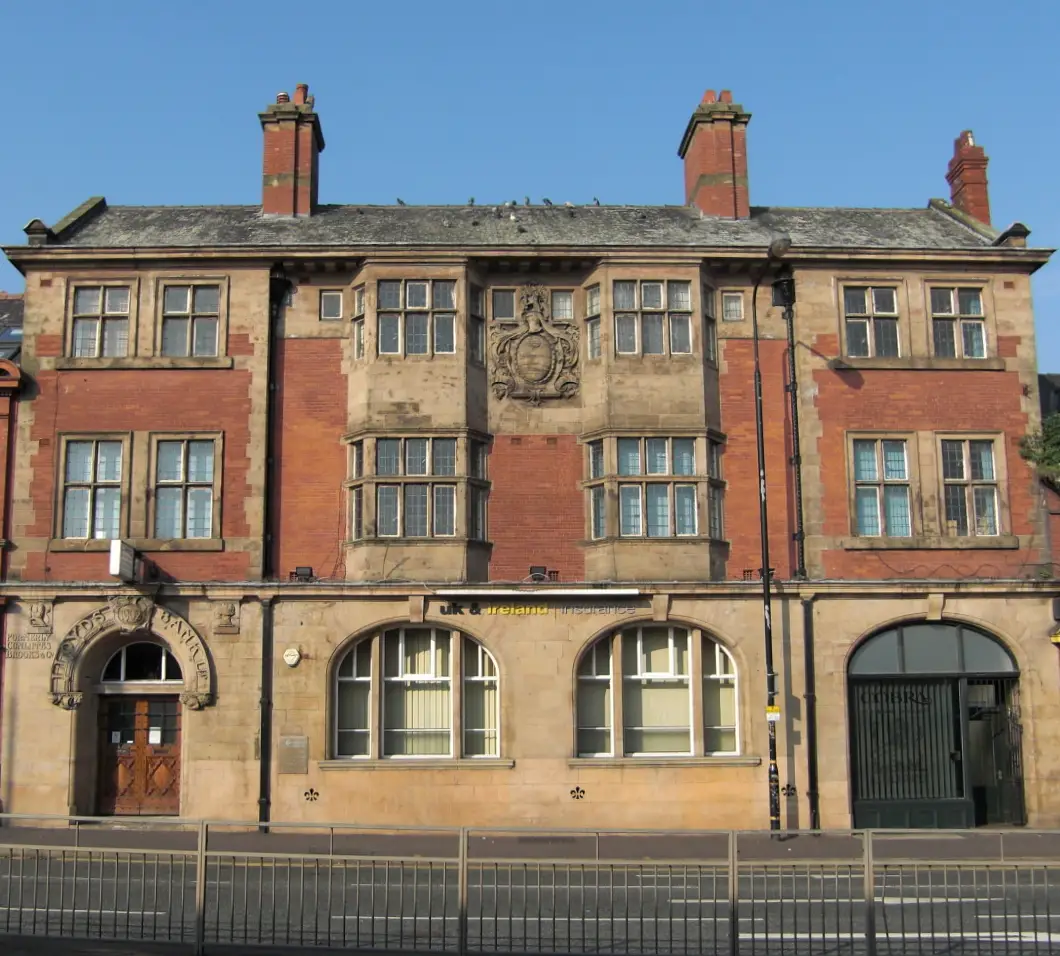 Daniel Lee, director at Regional Property Solutions who acted for UK & Ireland Insurance Services in the sale, said: "This acquisition reflects the success of Altrincham's regeneration initiatives and the growing popularity of converting offices to residential use under Permitted Development Rights (PDR) for change of use.
"This trend has certainly taken off in Altrincham with a number of projects already completed in the town centre with more in the pipeline as well as new  schemes across the area to satisfy the demand as the success of the town's rejuvenation fans out from the centre."
Comments