A doctor who caused the death of his nine-year-old daughter after driving at almost double the speed limit into a brick wall in Altrincham has had his jail term reduced.
Chizoro Edohasim, 47, of Huntspill Drive, Timperley, was jailed for four years in January after being found guilty of causing death by dangerous driving, as well as causing serious injury to his 11-year-old daughter by dangerous driving. He was also banned from driving for five years.
But in a hearing at London's Appeal Court today, Edohasim has had his jail term cut to three years and his driving ban reduced to four-and-a-half years.
Dr Edohasim, a medical researcher, crashed his Toyota Auris into the brick wall of a block of apartments at the junction of Manchester Road and Stamford Brook Road on Saturday May 7th 2016.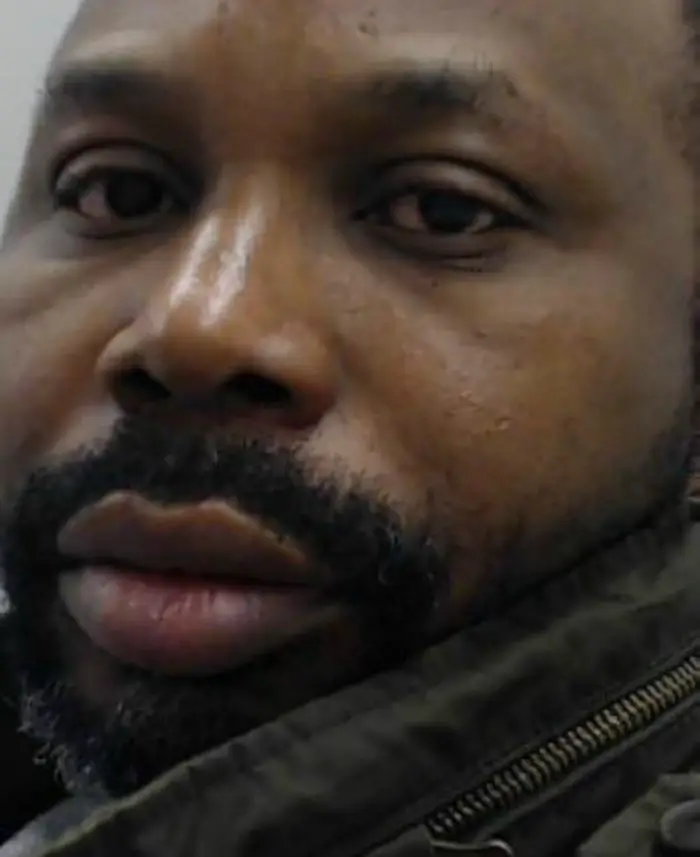 He was found to be driving at speeds of up to 59mph, almost double the speed limit on the 30mph road.
Olivia, described as someone who "brought smiles to all faces at all times", was in the back seat and died at the scene while Eva, in the passenger seat, underwent emergency surgery at Manchester Children's Hospital. Both girls had been wearing seatbelts.
The court heard from witnesses who said that Edohasim's driving was irresponsible and dangerous after he was seen driving his car at high speed overtaking other vehicles and causing oncoming traffic to take evasive action. Edohasim pleaded not guilty, saying that his brakes had failed.
The car was examined by experts and data downloaded revealed that that the car was at 100% acceleration and the brakes were off at the time of the collision.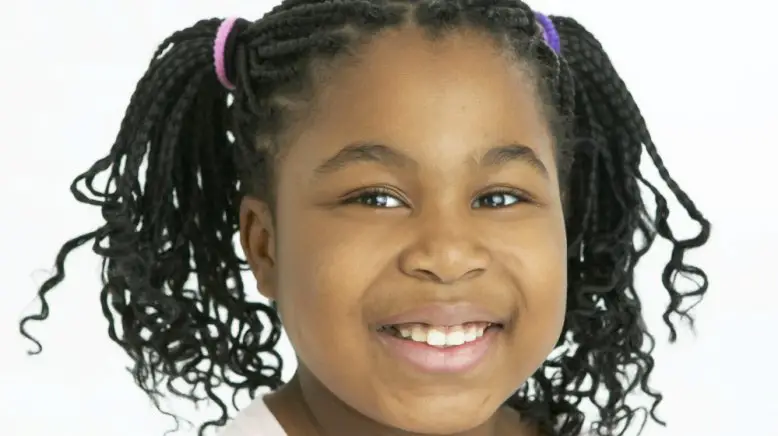 At the Appeal Court today, Mr Justice Goss described Edohasim as a "loving father".
Edohasim's wife had also "begged the court to show compassion and mercy" and that Edohasim still suffers from the "very serious physical injuries" caused to him during the incident.
The court heard that the 47-year-old was unable to get the physiotherapy he needed in prison as he spent between 20 and 23 hours in his cell every day.
Mr Justice Goss said that "powerful mitigating features were not taken sufficiently into account" by the original trial judge.
"We consider that it is appropriate to adjust the sentence which was passed in the lower court," he added.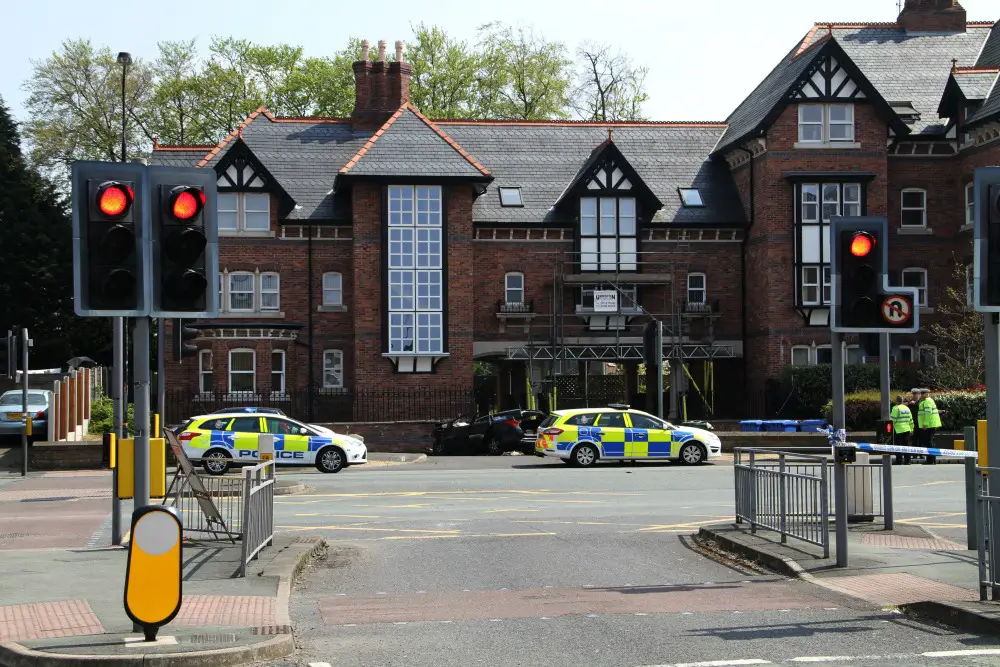 Comments