A former newsagent who served the community of Altrincham for almost 25 years has died suddenly at the age of 61.
Kay Bhullar, who passed away on Saturday after suffering a heart attack, retired only last year having run Kays newsagents on Altrincham Metrolink platform since 2003. Last year he suffered a head injury after being assaulted in the shop.
Before that, he ran a newsagents on Seamons Road for nine years and he and his wife Sue were well known to many in the town.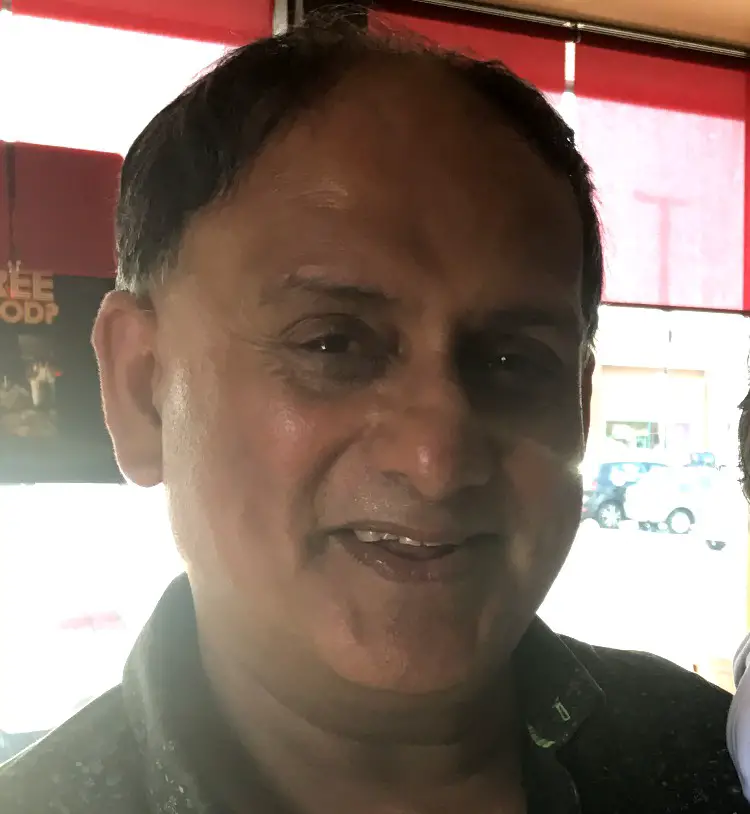 Kay, who leaves behind four children and six grandchildren as well as his wife, was recently made a grandfather again with the birth of his youngest grandson on March 29th.
A statement from his children said: "Our dad loved his shop and serving the Altrincham community. He will be sorely missed by his family and everyone who knew him. We know he had many friends across Altrincham who would love popping into his shop for a quick chat about family life or football, he was a big Aston Villa fan!"
The funeral has been arranged for family next week, and the family have requested any messages of condolences be left on social media to be read by Kay's family.
Comments