It was a case of 'back to school' for 160 former pupils and staff who were treated to afternoon tea at Wellington School in Timperley recently.
As a part of its 80th anniversary celebrations, and using funds from a Bags of Help grant from Tesco, Wellington opened its doors in order to put community at the centre of the event.
An afternoon of gossip, reminiscing and cake made for a fantastic occasion where Old Wellingtonians were entertained by the school's musicians and catering was provided entirely by GCSE Food and Nutrition students.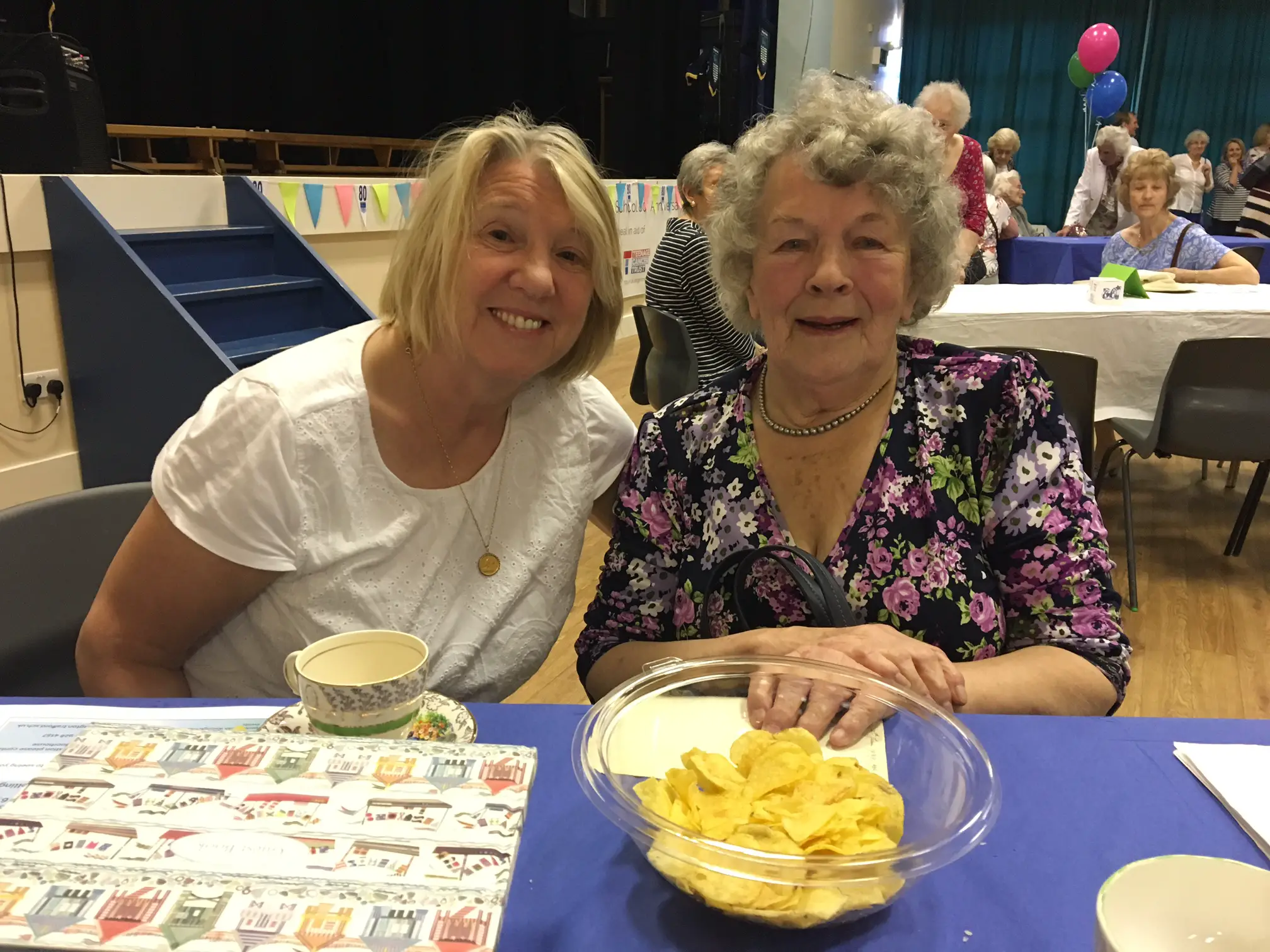 Deputy Headteacher Liz Copeland said: "It has been wonderful to see so many old faces coming together. The memories of our visitors go all the way back to 1938 when the school first opened and plenty of new friendships have been formed during the course of the afternoon."
Betty Epplestone (née Orme) was one such attendee whose links go back to the origins of the school.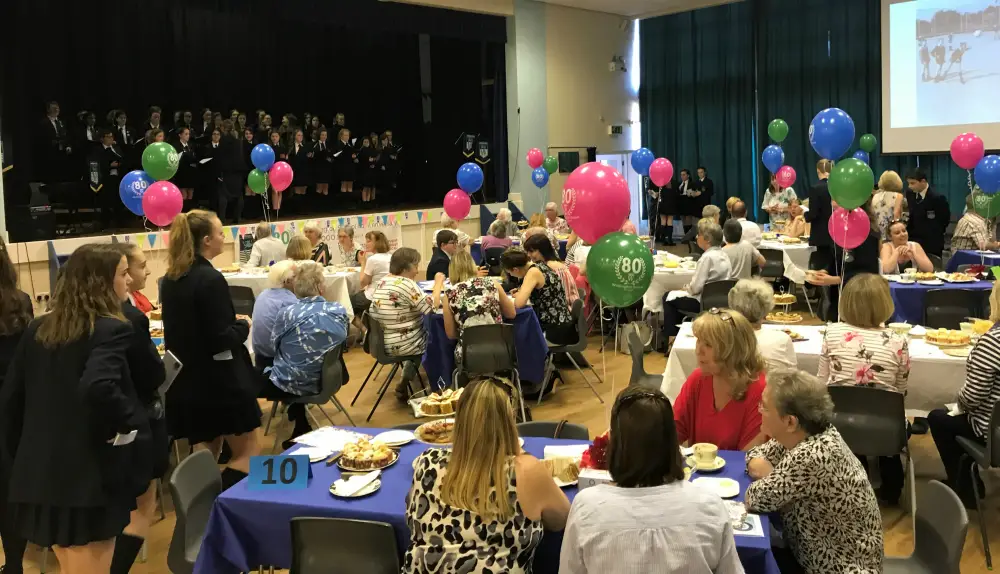 She said: "I was one of the first pupils at Wellington Girls School when it first opened in 1938. Because of the war effort, young people only attended secondary school for two years but I remember my time here well.
"The school has changed enormously over the years but it has been a wonderful event. The students have been welcoming, polite and helpful and the choir were a delight to listen to."
Comments