Acclaimed chef Alex Shaw has joined Altrincham bakery and kitchen Blanchflower as head chef.
Shaw was named Manchester Food and Drink Festival Chef of the Year for 2015/2016 while at Volta, and has also been head chef at the award-winning Eagle and Child in Ramsbottom.
More recently he has worked alongside Robert Owen Brown at the Hinchliffe Arms in West Yorkshire, and has enjoyed other stints at The Wig and Pen in Sheffield, Nunsmere Hall in Cheshire and was Pastry Chef at The Old Vicarage Ridgeway when it received its first Michelin star.
At Blanchflower – which opened on Shaw's Road in December – Shaw will be working alongside co-owners Phil and Claire Howells to devise a new all-day dining menu, with a focus on creating a casual dining experience in the evening.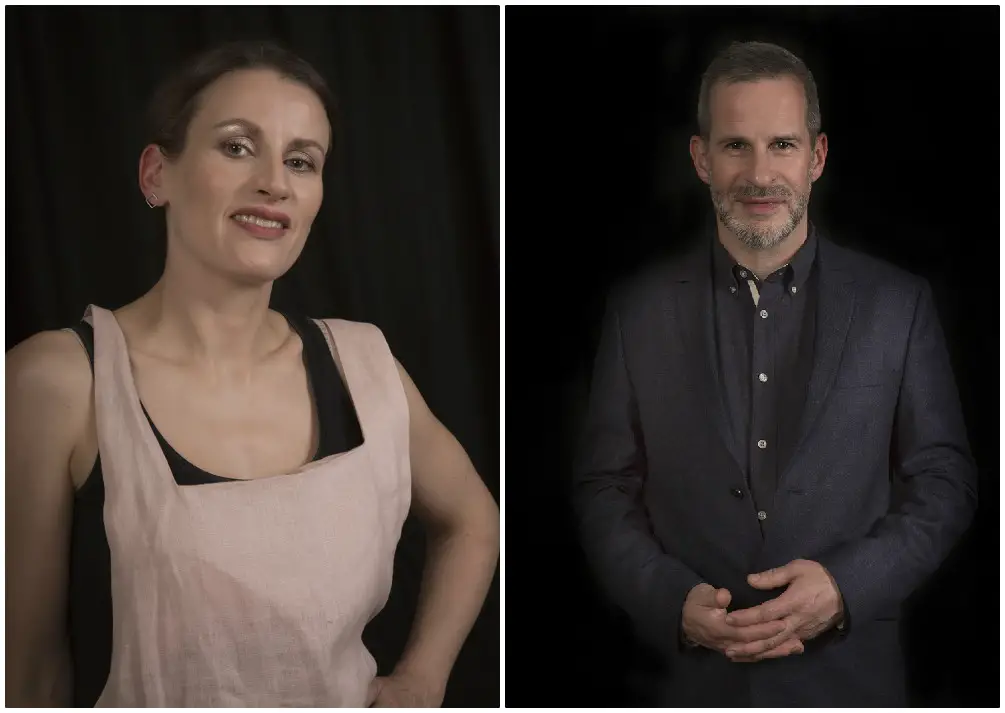 He said: "I met Phil last year and we hit it off immediately. We have the same outlook on food and while I wasn't in a position to join the team last year, I'm looking forward to joining forces with Phil and Claire to create something really special at Blanchflower.
"The restaurant receives a lot of walk-up trade and the plan going forwards is to make the evening menu a lot more relaxed. Our bakery is doing fantastically well during the day and the ambition is to create that same level of success in the evening."
Phil Howells added:: "Alex was my first choice to join us from the outset and when he became available I knew I had to make the changes to bring him onboard.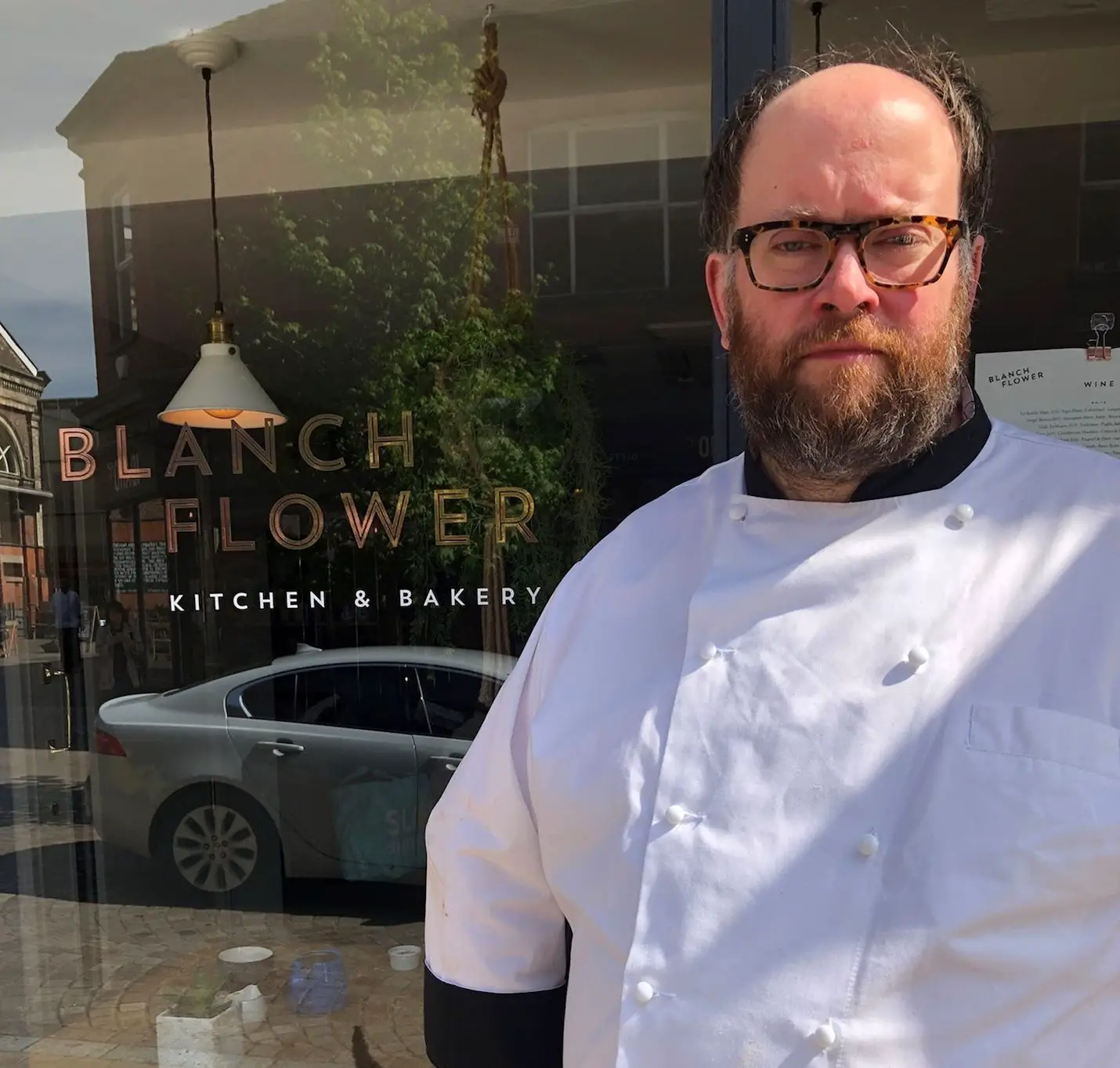 "Claire and I have a real vision for Blanchflower, using craft techniques to make simple yet incredible food that's full of big robust flavours and with a focus on seasonal bounty, and we're confident that Alex can help us to achieve that."
New dishes will include the likes of Red mullet fillet, prawn cracker crust, sweet corn broth, Chargrilled Cheshire asparagus, poached duck egg, orange butter, crispy sourdough crumbs and Pork 'T-bone' white bean, sage, shallot and lemon casserole.
The menu will continue to offer snacks and a selection of sharing plates and sides, before finishing with a selection of desserts, all made in-house.
Comments