The Carluccio's restaurant in Hale is to close under the terms of a restructure designed to rescue the ailing Italian chain.
The Victoria Road restaurant, which was opened personally by Antonio Carluccio back in September 2014, is one of 30 branches to be shut as part of a Company Voluntary Arrangement (CVA) agreed by creditors. The closing date has not yet been revealed.
The group's Piccadilly, Spinningfields and Trafford Centre restaurants will remain open under the agreement.
Owners The Landmark Group will plough £10million into its surviving restaurants, which will number around 70 across the UK following the closures.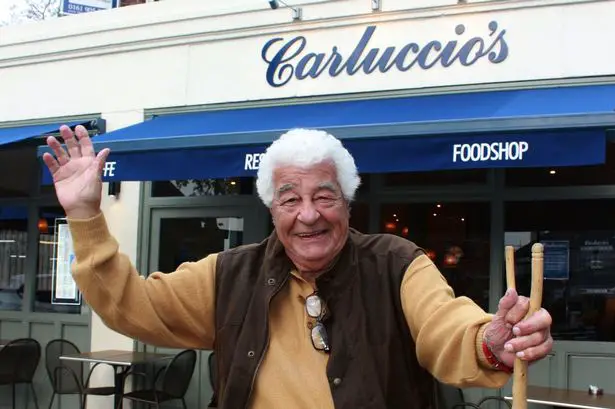 A spokeswoman for Carluccio's said: "Following the announcement that Carluccio's has entered a CVA (Company Voluntary Arrangement), it is confirmed that the Hale restaurant will close.
"Our Carluccio's restaurants in Piccadilly, Spinningfields and Trafford Centre are unaffected by the current restructuring process and will remain open.
"The positive outcome from our CVA proposal enables us to kick-start an extensive programme of reinvigoration across our estate – with the aim of elevating the guest experience and underpinned by our brand ethos of minimum of fuss, maximum of flavour, which was so passionately championed by our founder Antonio Carluccio.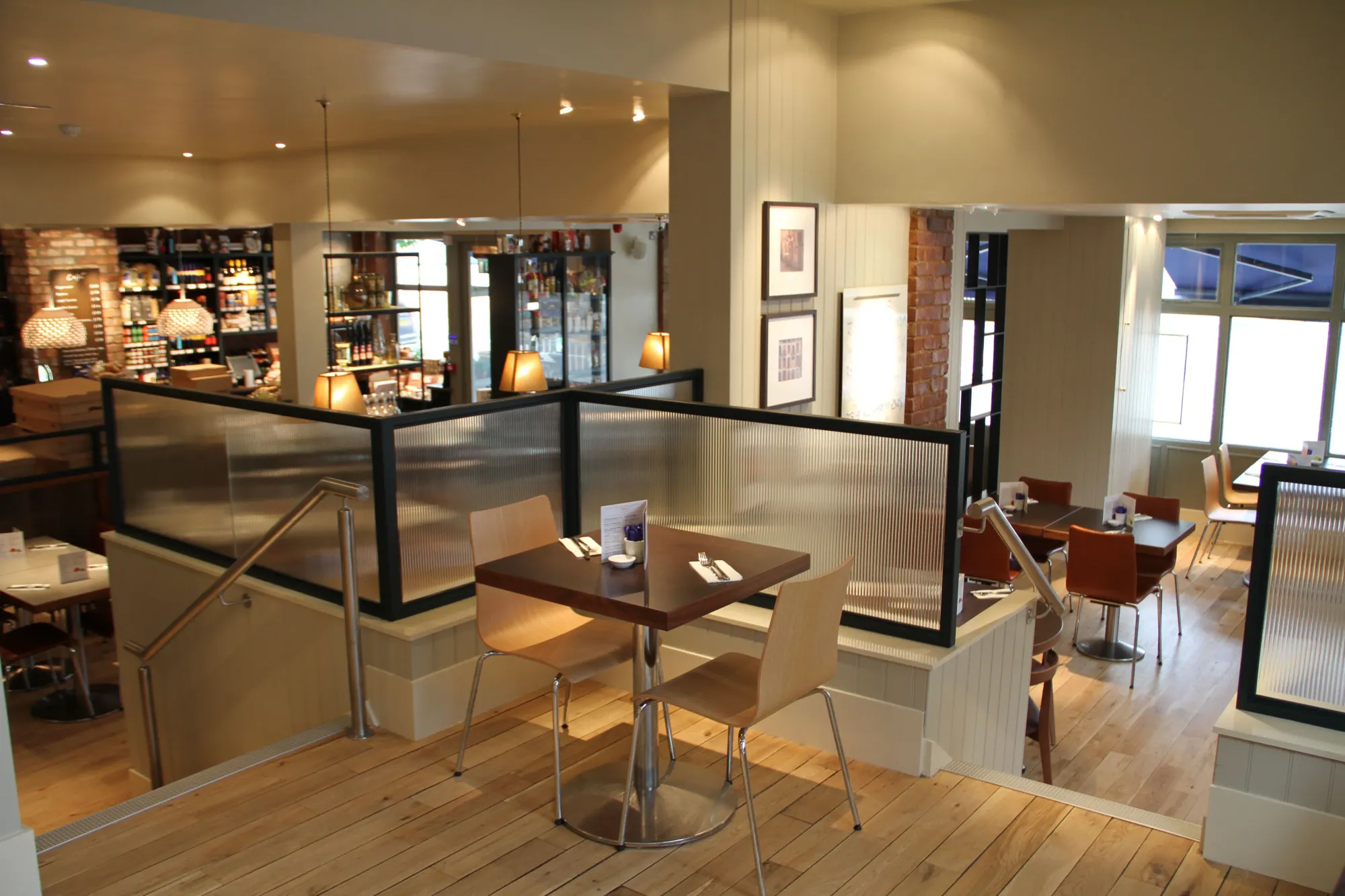 "We look forward to continuing to welcome the people of Manchester to our restaurants, delivering Carluccio's signature all-day, Italian dining experience."
Carluccio's took over the site from The American Bar, which had closed suddenly earlier in 2014.
The news is the latest closure to affect Hale following the demise of Côte Brasserie, Danilo's, Hogans of Hale and Stockyard.
The latter quickly reopened under new owners as Morley's of Hale while Dante will be opening shortly in the former Danilo's site.
Smokehouse and BBQ chain Hickory's is also planning to open a restaurant in the former Hogans site in Crown Passages.
Comments