A new Italian restaurant opens in Hale village this week with the team behind it promising an experience delivered with "passion, knowledge and love".
Dante Italian Kitchen will open to the public tomorrow night in the Ashley Road unit occupied for many years by Danilo's before its closure earlier this year.
And tonight around 300 people are due to attend an invite-only launch event when the results of a comprehensive interior redesign will be unveiled.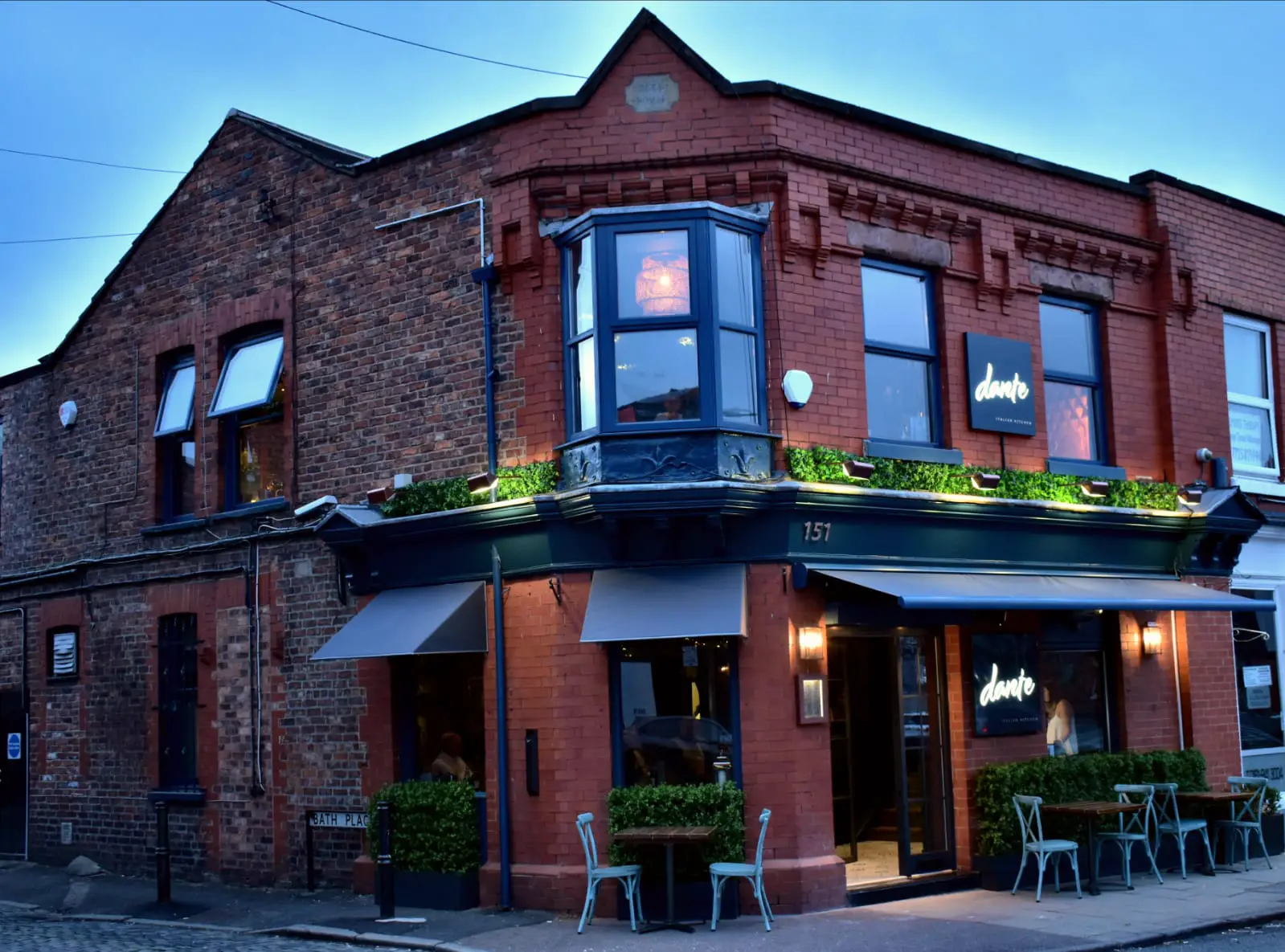 A small team of investors is behind the new restaurant with Luigi Lanzotti – a familiar face to many after his stints at Piccolino in Hale and latterly Fox in Hale Barns – approached in February to be manager.
And he told us that guests can expect a menu offering "classic Italian with a twist".
He said: "We are going to do things a bit differently. Our menu will be full of healthy, simple dishes and traditional cuisine that's cooked with a lot of passion, knowledge and love.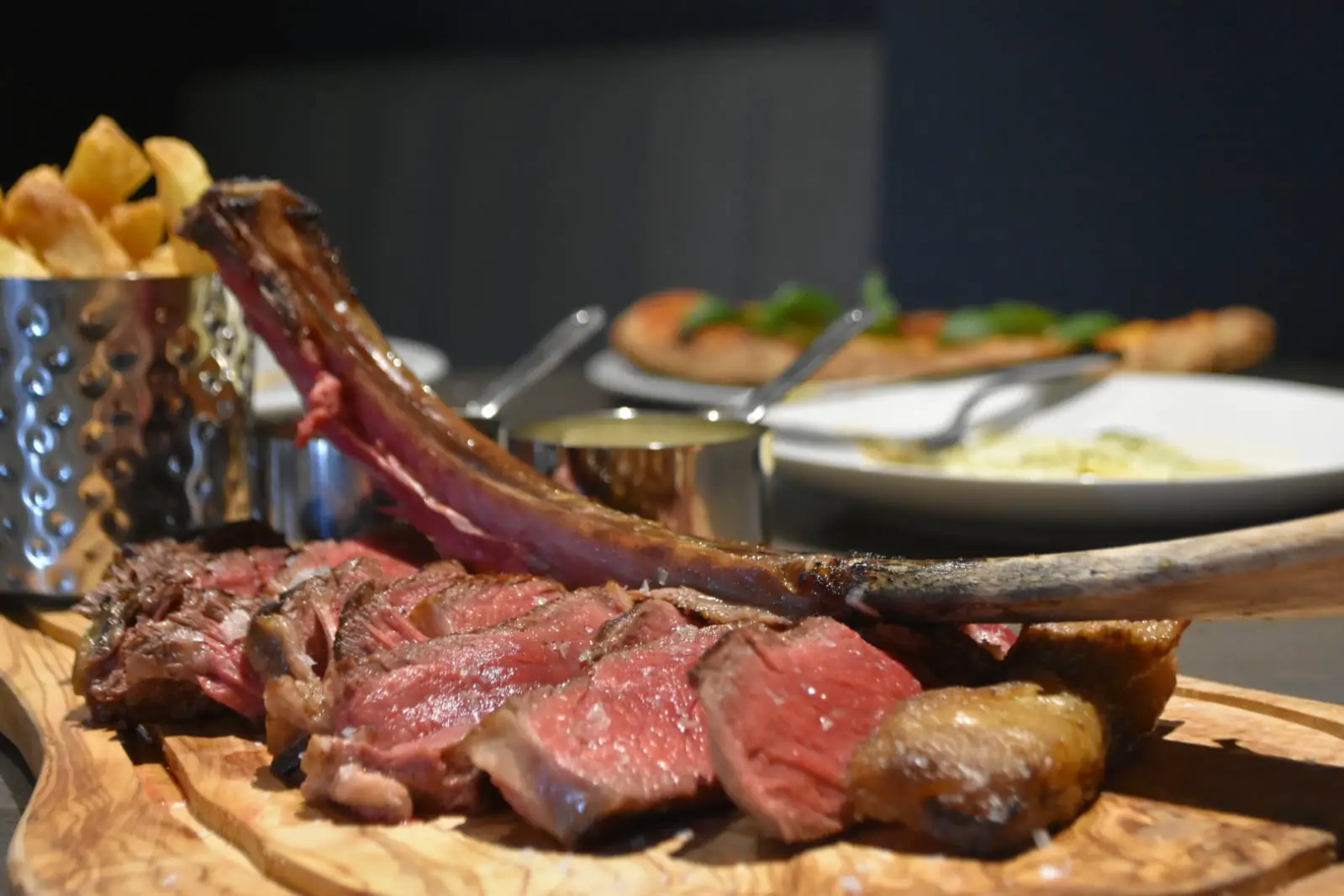 "We've called the restaurant Dante after the brilliant Italian poet and we've taken inspiration from his classic poem Dolce Stil Novo, which is all about love. Everything we do at Dante will be done with love."
Lanzotti, who hails originally from the Amalfi Coast and has worked in the industry for 20 years having originally studied law, said the new restaurant would be very family-friendly and that the redesign of the interior would be a "massive wow" for people.
"People won't recognise it," he said. "Everything is new, including all the kitchen equipment. It's unbelievable."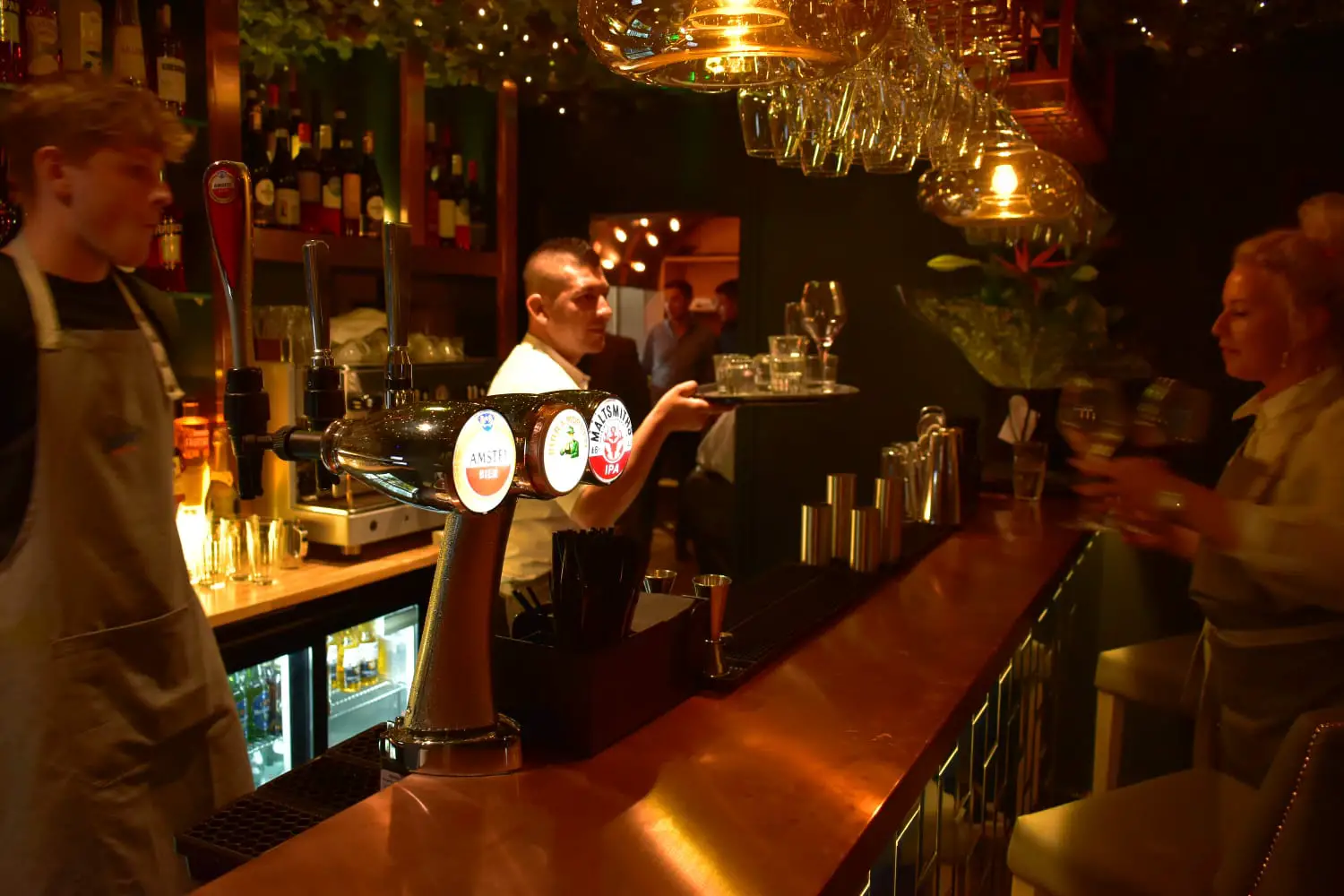 All the kitchen staff are Italian and all pasta, desserts and ice cream will be made in-house. A total of 25 jobs have been created by the new opening.
"I'm very excited and very, very proud to be at Dante," added Lanzotti. "It's a very exciting challenge."
Dante opens to the public tomorrow and will open seven days a week, from 12pm to 10pm Monday to Thursday and Sunday, and 12pm to 10.30pm on Friday and Saturday.
Comments