An innovative £6million plan to transform a Hale car park into 22 new homes and a multi-storey car park has been unveiled by Trafford Council.
The council has named Altrincham-based Novo Property Group and CPUK as partners on the redevelopment of Brown Street car park, which is next door to Hale Railway Station.
The council owned and led project, the first of its kind in Trafford, proposes to transform the car park into a mixed site comprising a modern, secure, multi-storey car park, 10 new family homes and a block of 12 affordable apartments.
Trafford already owns the car park and will retain full ownership of the site.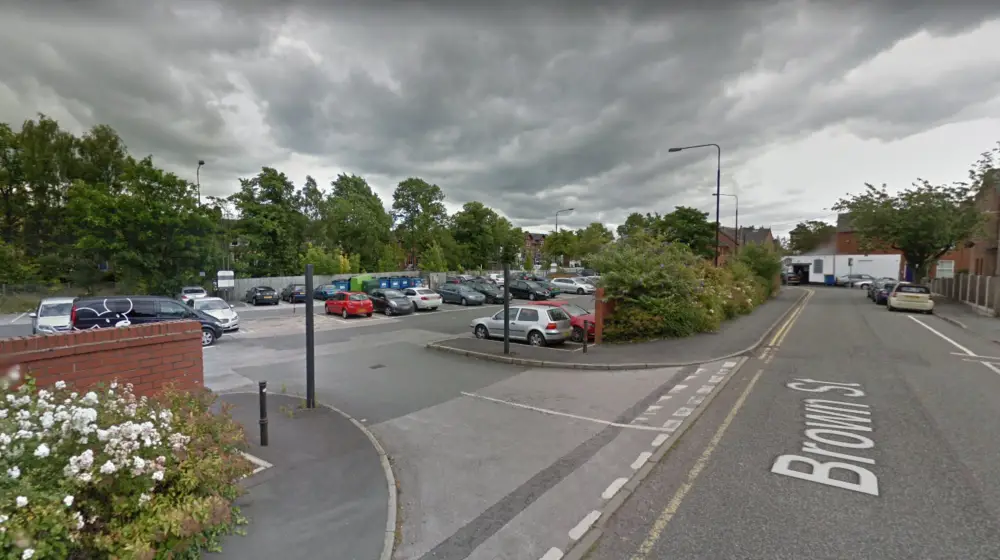 Following a procurement process, Novo Property Group will now take over management of the development with CPUK appointed as the council's construction partners in the venture.
The designs proposed for the site will allow a "significant" amount of public parking to be provided through the addition of a new two-level parking facility which will incorporate high-tech 'Secure by Design' security.
At the front of the site it is proposed to create a row of contemporary townhouses, each with a large garden. Finally, a four-storey apartment block is planned for the southerly point of the site, providing 12 affordable 'shared ownership' homes.
Cllr James Wright, Executive Member for Investment, Regeneration and Strategic Planning, said: "Through developing this site we are able to invest into the existing car park facility, improving its services and security for the public, whilst offering a significant improvement to the landscape of Hale town centre.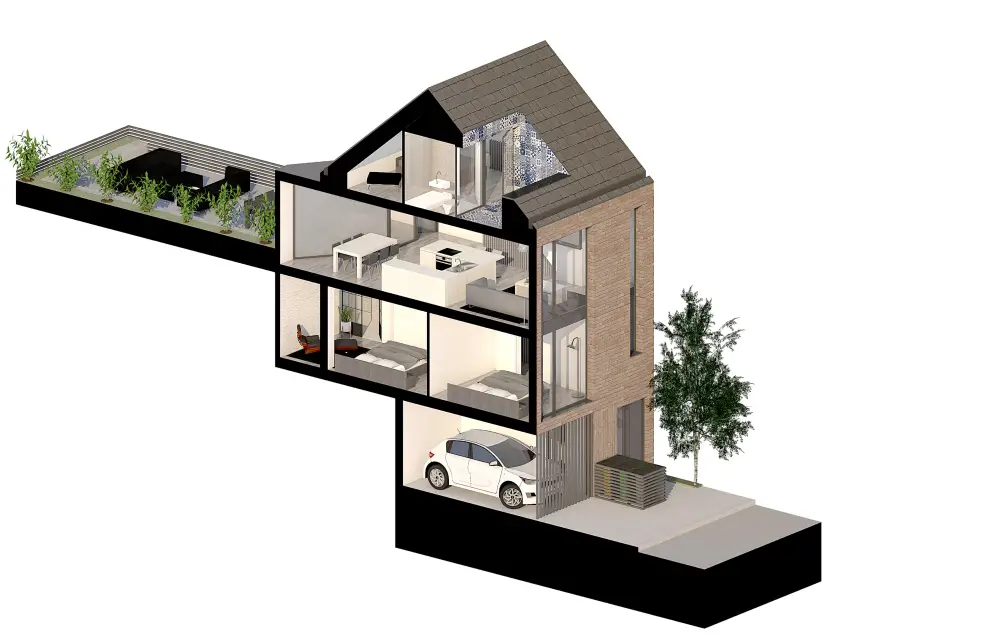 "The scheme proposed releases land to deliver 12 affordable homes and 10 new family homes for sale which are much needed in Hale. By working in collaboration, the Council is able to get better value from land that it owns as well as providing affordable housing so that a good mix of uses are provided. We are thrilled with the results from Novo and CPUK and appreciate the support through this process."
Ben Fearns, managing director of Novo, said: "The remit set out by Trafford was to provide a balanced approach to the site, to enhance and future proof the existing parking facility, whilst providing a mix of residential properties with a high percentage of affordable housing.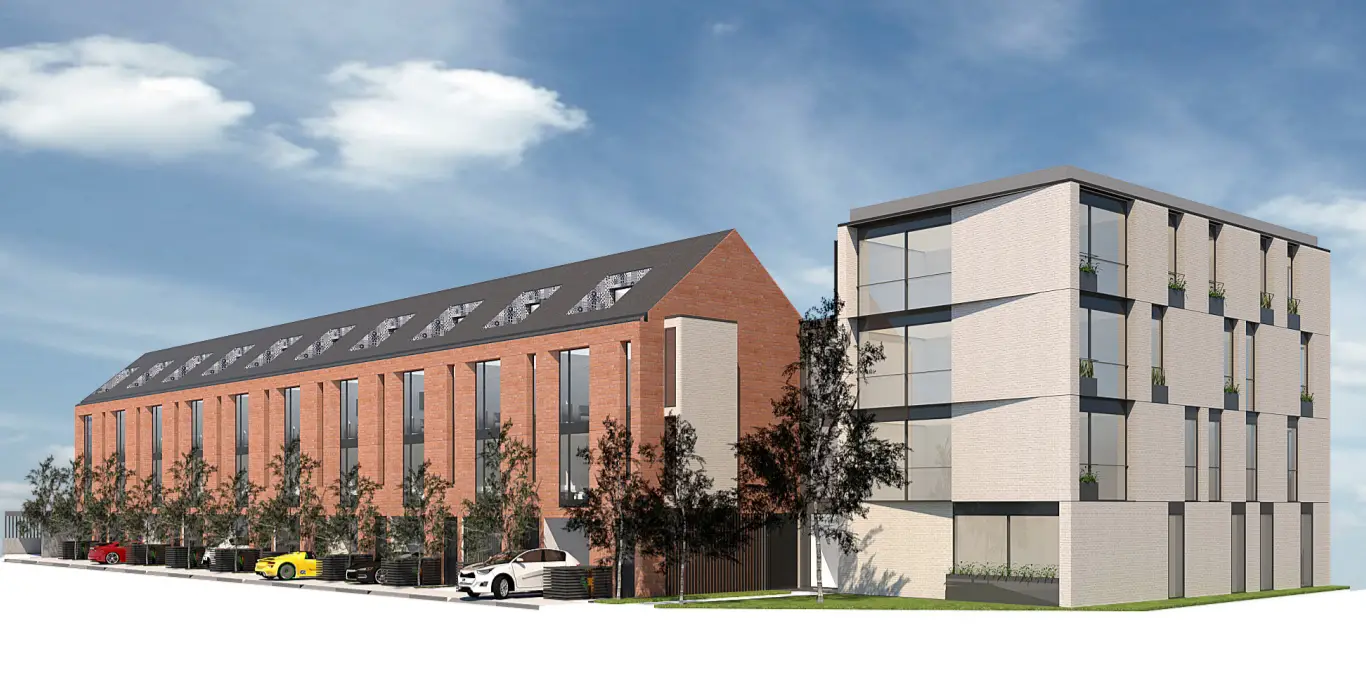 "We feel like we have achieved all of this, without comprising on design quality or overdeveloping the site. The results of the team speak for themselves and we now look forward to submitting the planning application and delivering the scheme with Trafford and CPUK."
The design team includes local architects Project 3, Landscape architect Planit-ie, Project Manager AA Projects, Structural Civic Engineers, M&E Project23 and Nexus Planning Consultants.
The first phase of the works will be headed up by Novo who hope to submit and obtain planning permission approval within the next two months.
Comments