A new Caribbean bar and cafe has opened in Kings Court in Altrincham.
Marigot Bay Bar & Cafe has taken over part of the Kings Cafe unit in the secluded courtyard off Railway Street.
Dave Marsland, owner of Drinks Enthusiast Ltd which also runs Riddles Emporium and the Manchester Rum Festival, said: "I'm looking forward to presenting the Caribbean to the town of Altrincham!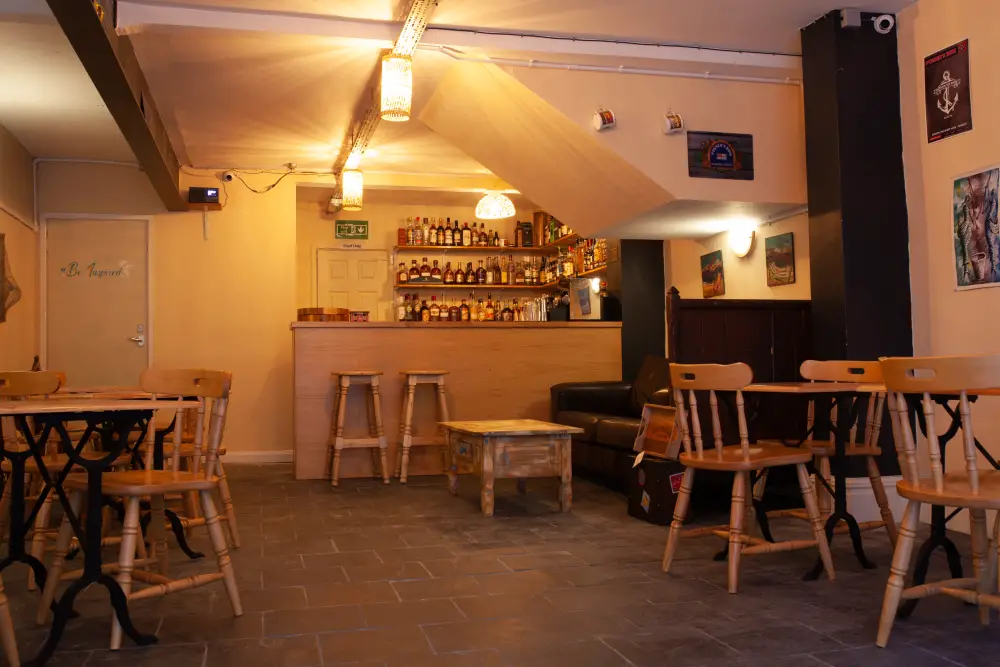 "Focusing on products sourced from the Caribbean itself, including bottled lagers from Barbados, coffee from the Dominican Republic and of course rum from across the many islands, it will provide Altrincham a different aspect to the current offering available.
"I'm also focusing the venue on how Marigot Bay in St Lucia, the inspiration behind the concept, offers their experience, with a relaxing, tranquil vibe, with local sounds and traditional cocktails on offer.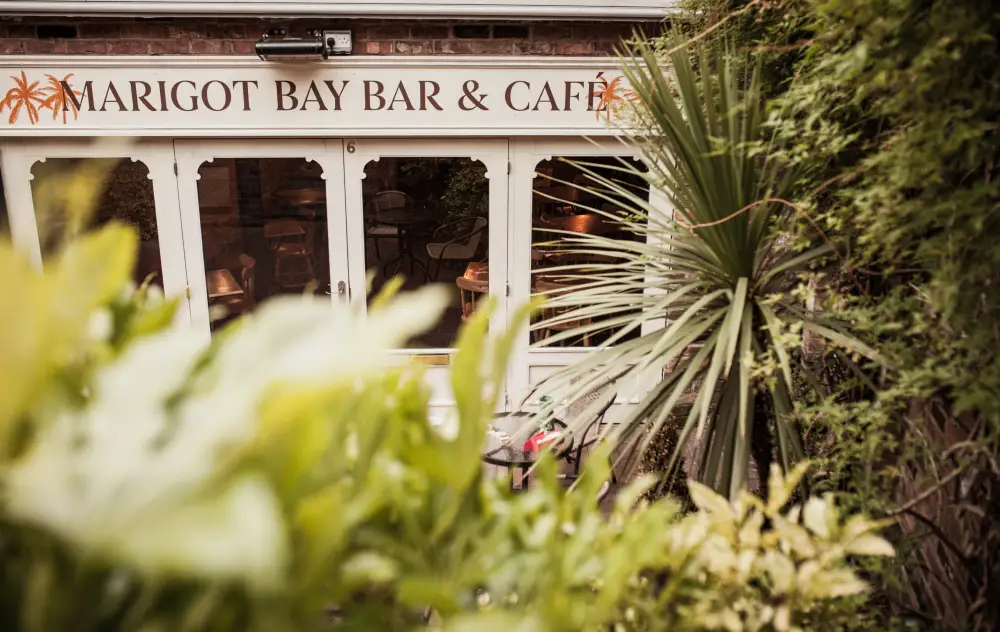 "Live music is not a focus for me, instead local background Caribbean music and an aim towards adults looking for a place to escape for an hour or two on a weekend!"
The new venue has taken a three-year lease on the 600 sq ft unit at a rental of £12,000 per annum.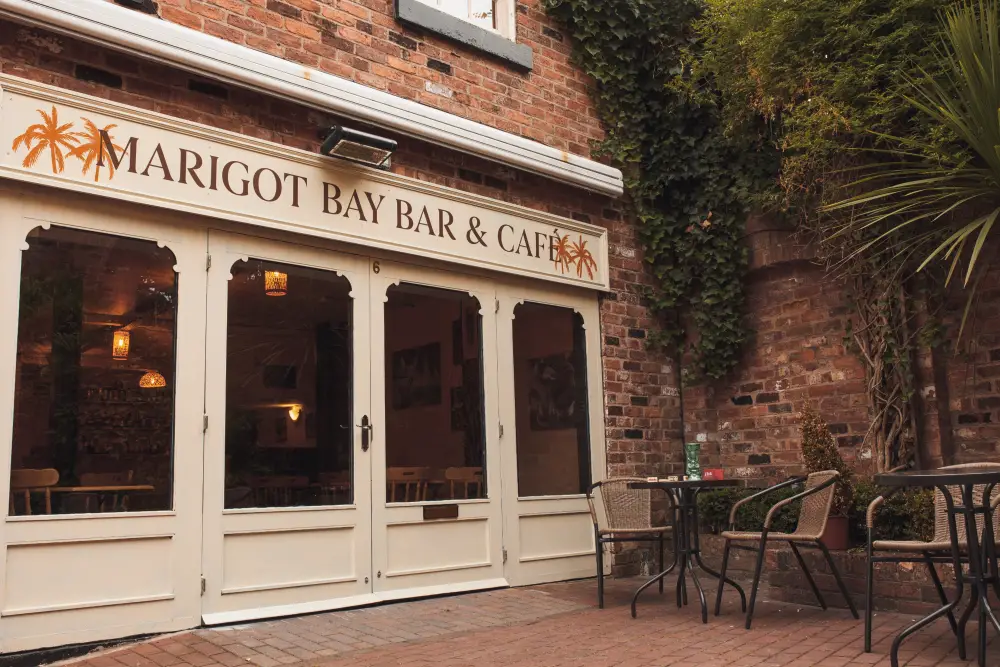 The premises has been fitted out and will open at 5pm on Friday July 20th.
It will be open Wednesday to Friday from 5pm till late, and Saturday and Sunday 12 noon till late.
Comments