A gang of boys aged around 12 are thought to be responsible for a spate of incidents at St Peter's Church in Hale which has damaged stained glass windows that date back to the 19th century.
A warden at the Ashley Road church, which was opened in 1892, said it was the worst vandalism she could remember in more than 30 years as a member.
The first incident took place on Saturday 21st July, when 12 or 13 small panes of glass in a leaded window were smashed in the vicar's office, known as the vestry.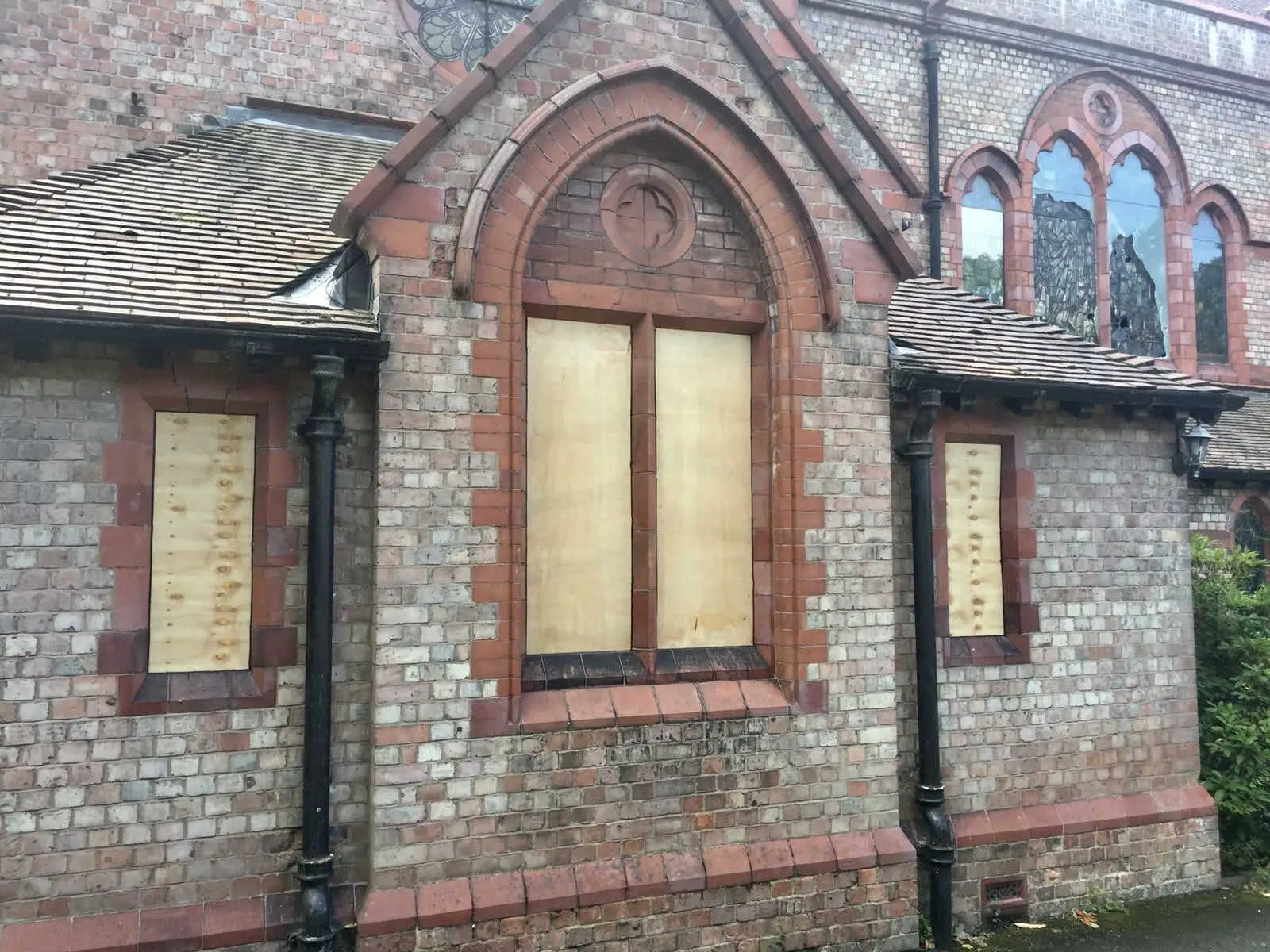 A more significant incident then followed on the night of Thursday 26th July, when a further six or seven panes were smashed in the vestry and stained glass windows on the church's North side – known as the North Aisle – were damaged.
Judy Holden, a church warden at St Peter's, said four sections of the toughened glass protecting the stained glass were shattered, with two of the unprotected stained glass windows then damaged.
Holden said that chunks of tiles and bits of bricks had been discovered beneath the windows and it was assumed had been used as missiles to cause the damage.
She said: "We're very upset that somebody should inflict this kind of damage.
"On the Thursday night the boys must have been out late because people had been at the church at 8pm and there was no damage then."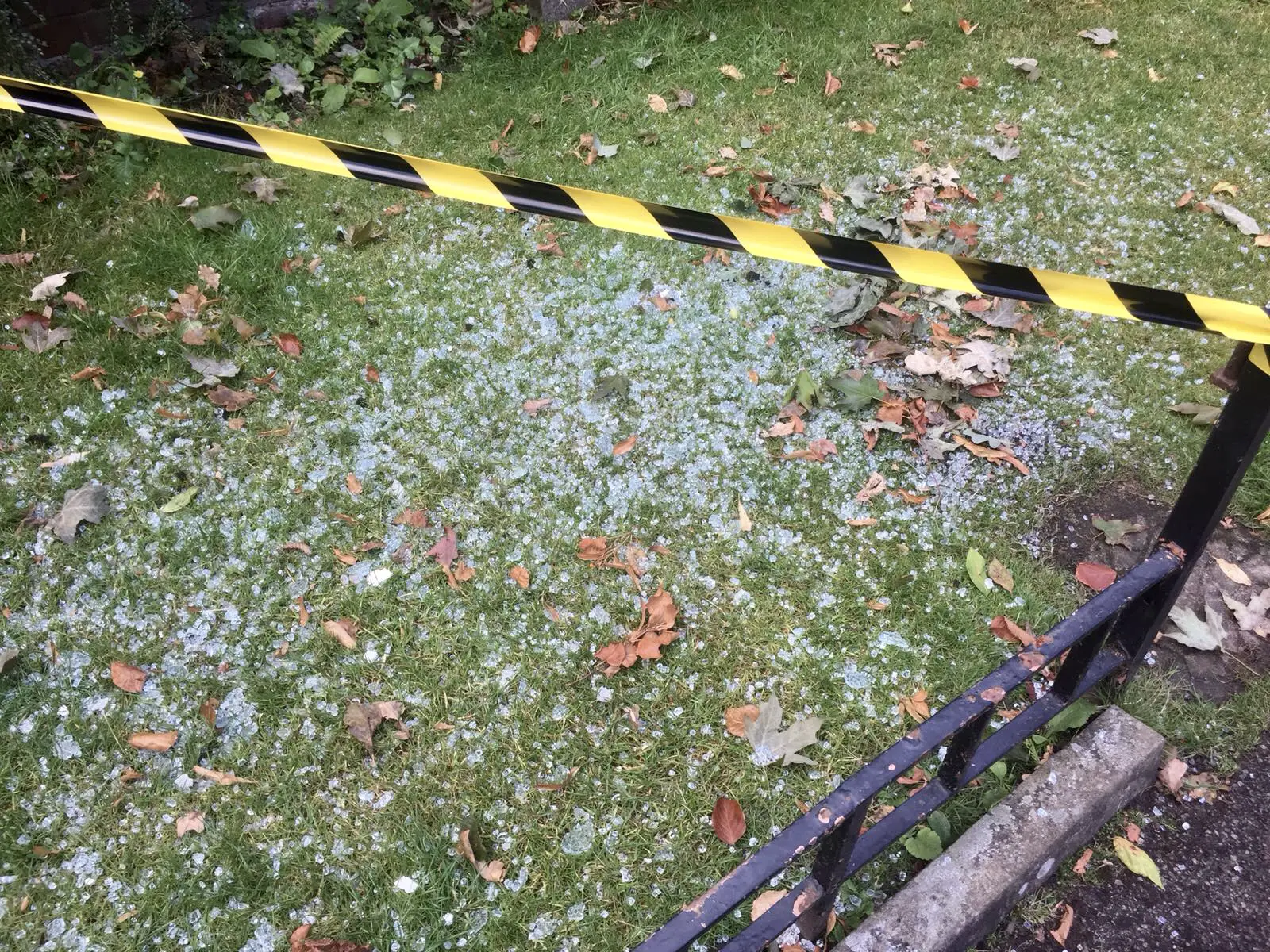 She said that local residents who had seen three or four boys hanging around outside the church had thought them to be no older than 12 years of age.
A further incident took place on Friday afternoon, when police were called to the church during a rehearsal for a wedding.
Police confirmed to us they had been called out 4.40pm to reports of youths throwing items at the church's windows, but the perpetrators had fled. They did however confirm that the church was now getting "passing attention" by local police officers.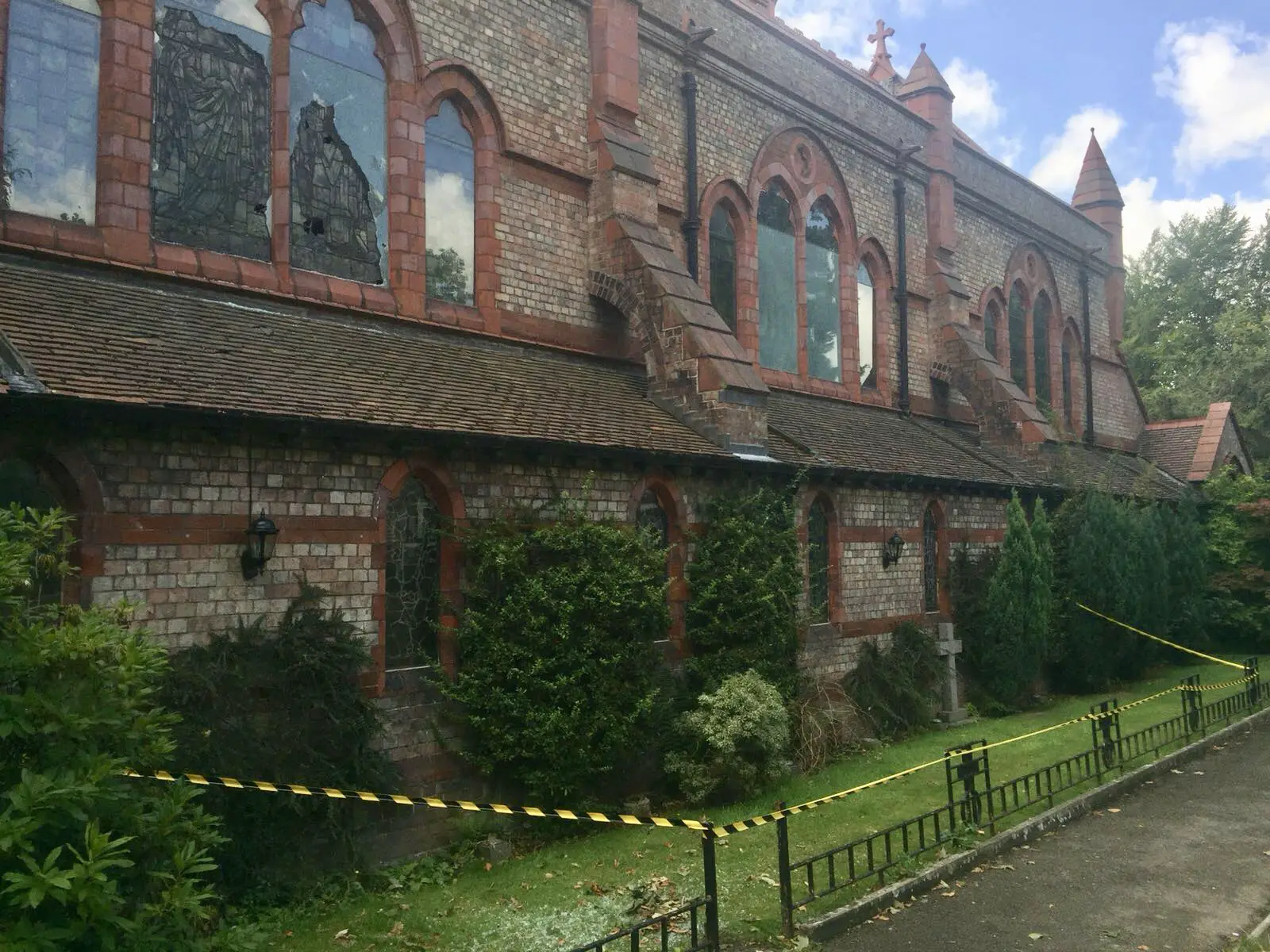 The church is now looking into the installation of CCTV and has boarded up the affected windows until they are repaired.
A statement from St Peter's read: "The Parish is saddened by this behaviour as it prides itself on having the church open daily to the public and the grounds open 24 hours a day for locals to enjoy.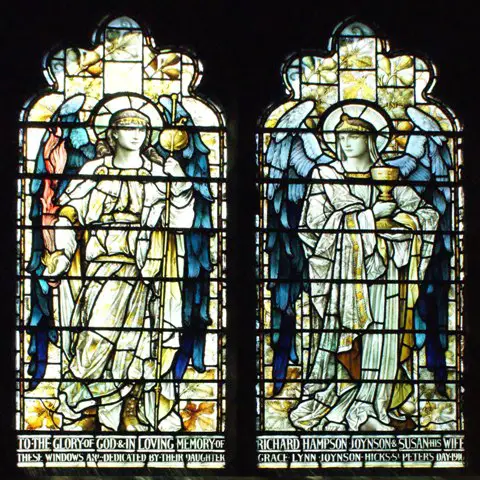 "We ask local residents to be vigilant to behaviour around the church and please call the police with any concerns and not to confront anyone.
"The parish office is open week days from 10-12pm and anyone who saw anything on Thursday evening that could be helpful we would be keen to speak to them."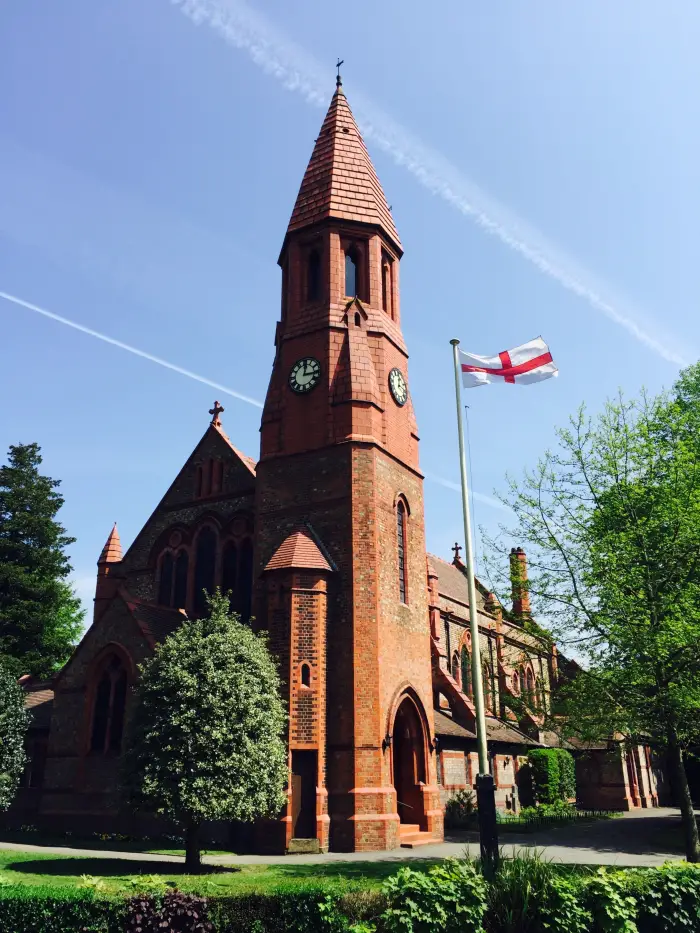 Comments