A new Mexican restaurant is to open in Altrincham town centre.
Chilli Tortilla is set to open in a 700 sq ft space at 3 Regent Road next month.
It has agreed a five-year lease on the ground and basement accommodation at £14,000 per annum.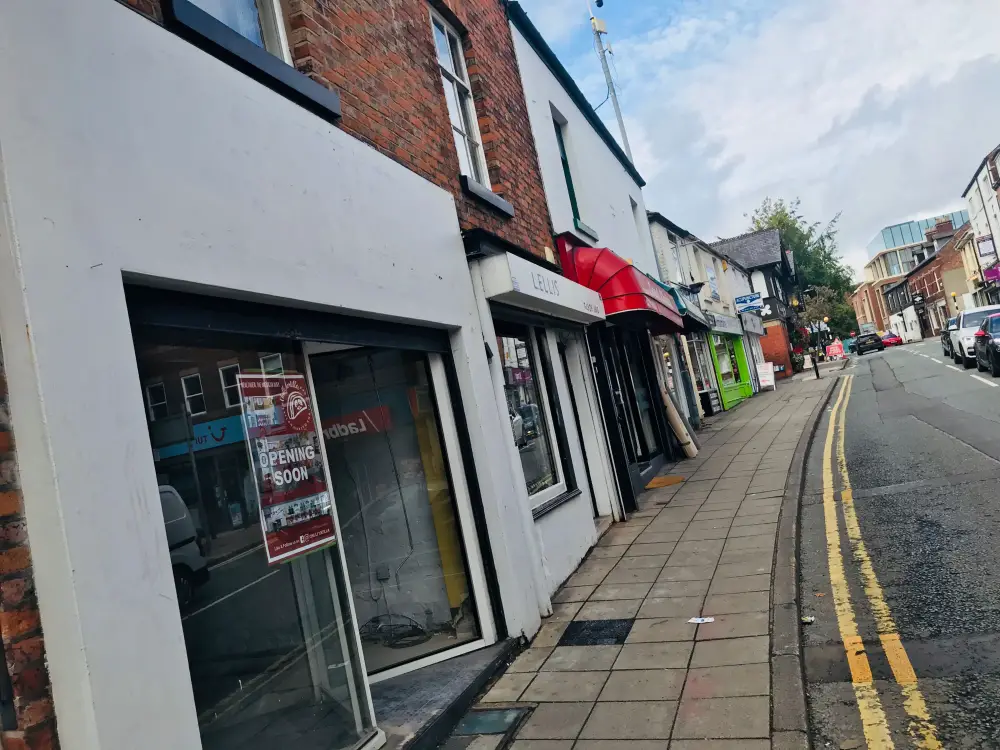 It's all the idea of Marlen Beesley, a Latin American who has lived in Altrincham for many years.
Beesley said: "I am very excited to be opening our first restaurant in Altrincham. We will be offering authentic Mexican burritos and tacos with a menu that will be bursting with the healthiest and freshest ingredients."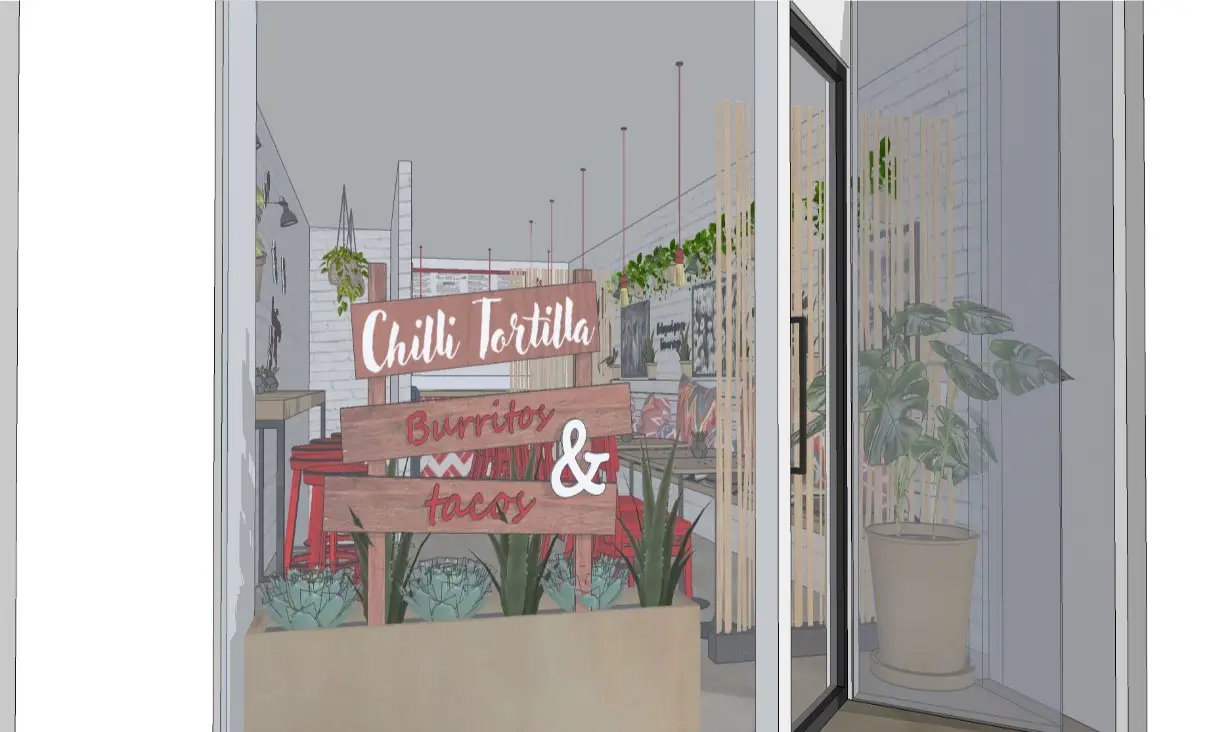 Regional Property Solutions acted for the landlord Dailey Property Services.
The tenant was unrepresented.
Comments