A Hale bike shop has suffered its second break-in in two years.
Robbers used a brick to smash a window of Hale Cycleworks, on Stamford Park Road, at around 9pm last evening.
Two bikes worth £1,000 were stolen from the window display with around £500 of damage caused. Two bikes which were apparently used by the offenders were later recovered from Stamford Park.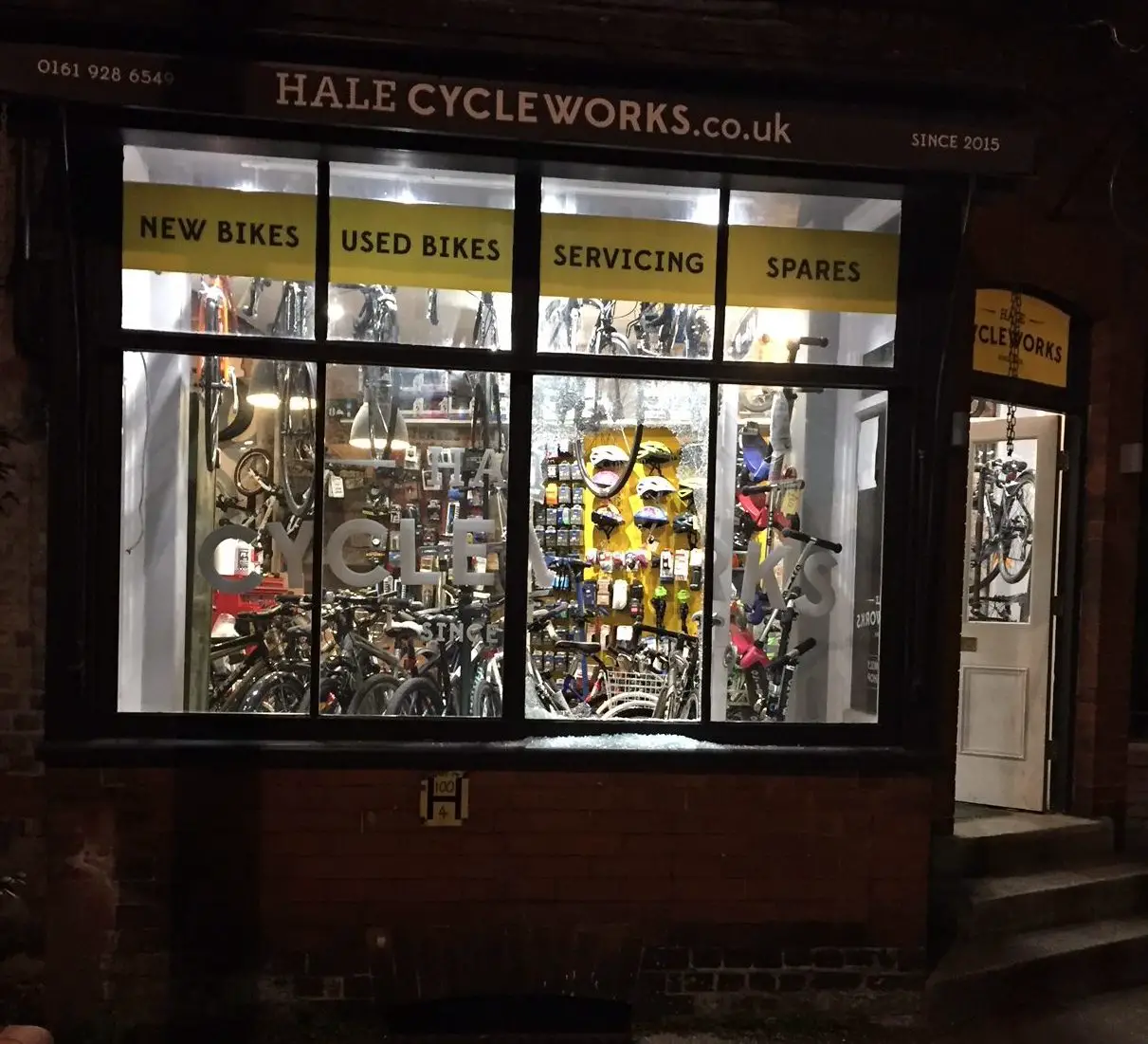 No witnesses to the incident have yet come forward and the alarm was raised by a local resident passing the scene moments later.
Shop manager Steve Stoddart said: "This is the second break in we have suffered in the past couple of years and just as shocking, we would like to thank everyone that stopped to help this evening and if anyone saw anything suspicious, please contact the police."
In October 2016, up to 10 bikes were stolen when two men pulled up in a van and kicked the door down.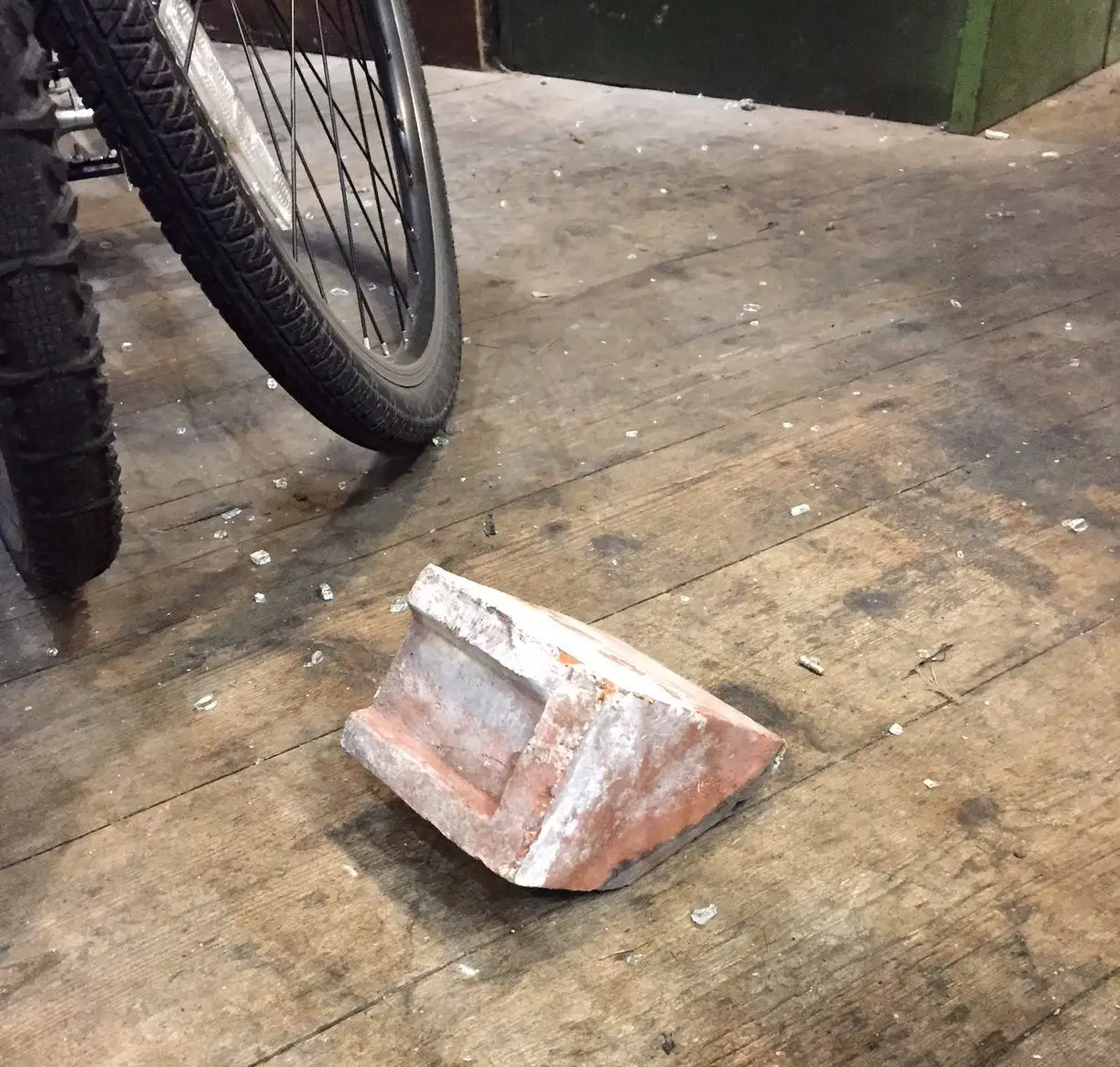 Comments