An award-winning local travel agent is celebrating 50 years of "seeing the world" and has no plans to stop planning holidays for clients.
Ken Garrity started as a junior at Lewis's Travel Bureau on Market Street in Manchester in August 1968 but never imagined that he would still be in the travel business 50 years later.
During his career, he has been named the Premier Aussie Specialist, New Zealand Gold Specialist, Best Canada Agent in the UK and a USA Premier Agent.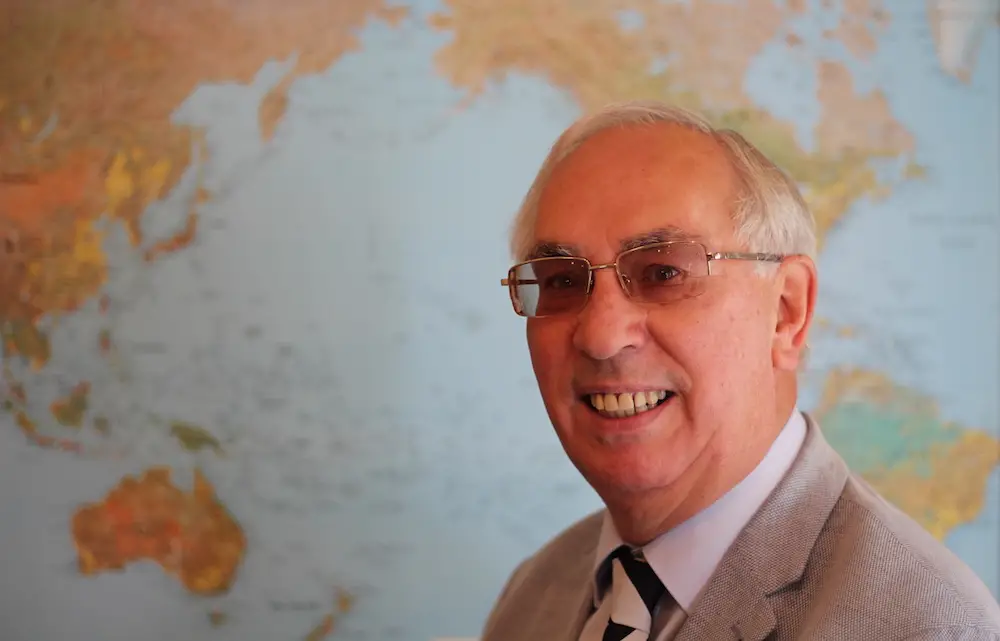 It didn't take long for Ken to uncover a desire to see the world and he has since visited America 30 times, once managing to secure a return flight to Los Angeles for only £6.
After three years as a junior, he was promoted to assistant manager and worked in Liverpool for 18 months before moving down to work on Oxford Street in London for three years.
He then became a manager at Cresta Travel in Sale and worked there for seven years before deciding to open his own agency, Carlton Travel on Washway Road which enjoyed a busy 27 years before Ken decided to work part-time from home.
Ken said: "I have built up great relationships with my clients and I soon realised that there was no escape from people who still contact me today, wanting me to organise their holidays.
"All in all, I have loved seeing the world and the highlights include flying by Concorde in 1984, travelling on a bullet train in Japan, walking the Great Wall of China, trekking the Milford track in New Zealand and walking the Himalayas in Nepal.
"I have no plans to stop the job I love, working with clients who appreciate my first-hand experience and knowledge. Long may it continue."
Comments