A former Altrincham Provost was discovered dead on his doorstep by binmen after he had returned home from an evening meal the night before.
An inquest heard that Mark Rae, 57, hit his head on a handrail when he slipped trying to get keys out of his pocket on March 13.
Experts concluded that Mark, described as a "much-loved larger than life character", slipped on his steps after a taxi ride home from an evening meal at The Unicorn pub on Ashley Road.
A post-mortem test indicated that he suffered from a brain bleed, likely to be from a fall, and although a toxicology report showed he had alcohol in his system, he wasn't drunk.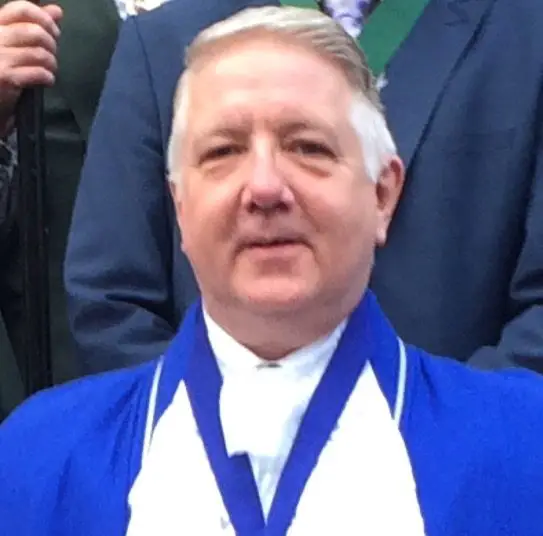 Mark's dining companion Diane Hart told the Stockport inquest: "That night he was absolutely fine and had had a lovely weekend in Paris. He was a big eater so he had steak and chips and had some of mine too. He had beer and we had a bottle of wine with dinner.
"With Mark there were always people coming in and out, he would be talking to people he knew. He probably had about half of the wine. We sat chatting and then booked a taxi for about 11pm. The taxi dropped him off first as we always did and then me after.
"He remained in good spirits. He was fine. He didn't seem intoxicated in any way. He drank the same amount of drink as on other occasions we would drink."
Coroner Christopher Morris said: "It is clear to me that Mr Rae was a larger than life character, he was very sociable and is missed by people who loved him and by his community. On March 13 he went out for dinner with a good friend, had a meal and drank some alcohol.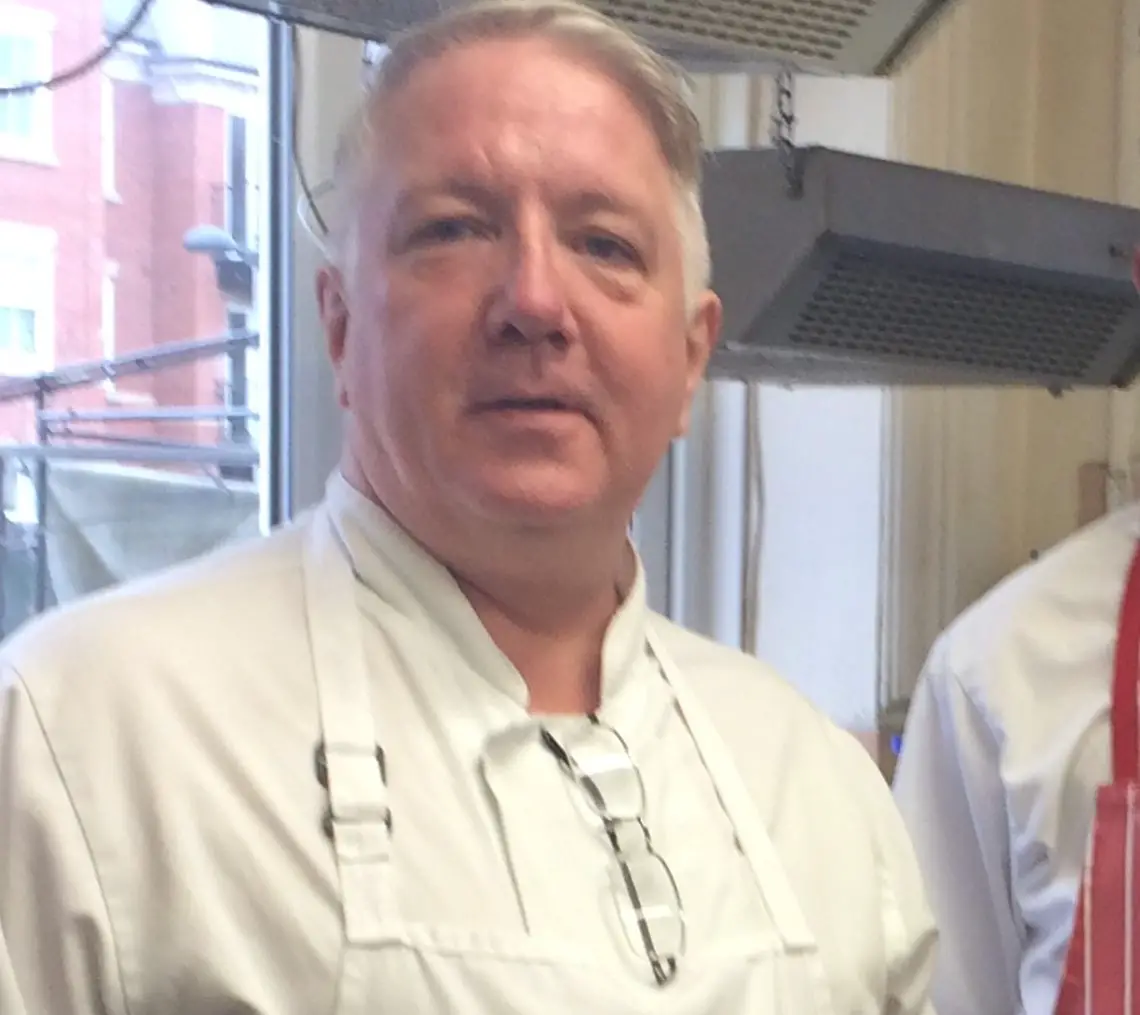 "He was dropped off near to his apartment building in the taxi in the usual way. He was tragically found the next morning and had died. There were no suspicious circumstances around his death.
"It was explained in medical terms and died as a result of a traumatic brain hemorrhage. Injuries were likely from a fall. Although he did consume alcohol it was in the usual way and would not directly account for his death," he was reported as saying in the MEN.
"'The conclusion of the findings are that his death was a tragic accident. I understand that some of his nearest and dearest are here and I give my sincerest condolences to someone who you must miss dearly. It must have come as a terrible shock."
A well-known and active supporter of Altrincham over many years, Mark served as Provost – the equivalent of a Mayor – on two occasions, from 1998 to 2000 and then again in 2015.
He was a former chairman of the Altrincham Festival Committee and was the Deputy Lord Baron Steward of Dunham Massey and a member of Altrincham Court Leet.
Comments