The Seamons Road bridge in Altrincham has reopened with a new traffic management scheme in place to prevent damage from heavy goods vehicles.
The Grade II listed bridge was damaged in June of this year and the crossing had to be closed so that one side could be rebuilt.
Aiming to reduce vehicle strikes or further damage to the narrow bridge, Trafford Council has added curbed islands on the approaches to either side so that only vehicles of a certain width may pass.
Highway inspectors will be monitoring the effectiveness of the measures by the bridge, which will be open to cars, light goods vehicles and cyclists, whilst directing HGVs along a diversion route.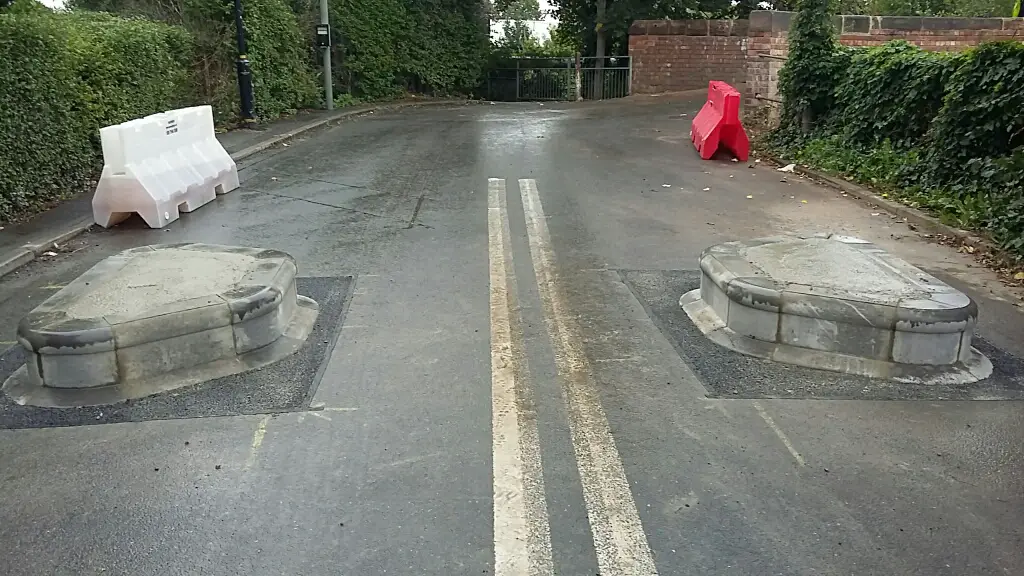 Executive Councillor for Environment, Air Quality and Climate Change, Cllr Stephen Adshead said: "The proposed scheme has been devised to ensure the safety of towpath pedestrians and canal users when passing under the bridge.
"Although it will restrict large vehicles like HGVs, the width restriction will reduce injury risk or potential fatalities to users crossing under the bridge and protect this listed structure from any further damage."
"Trafford has a rich history, therefore protecting such heritage sites like Seamons Road Bridge is important to us. We will be working together with the consultation teams and the community to ensure the best solution can be provided."
The bridge, officially named Seamons Moss Bridge, opened in 1776 so people could cross the Bridgewater Canal.
Comments