Shoptober – a whole month devoted to showcasing the fabulous high street shops in Altrincham – is back.
Throughout October, the #Shoptober campaign – launched by Altrincham Unlimited – will be focusing on the 'experience' that Altrincham's high street can offer that is absolutely not available online.
The internet has a major influence on our shopping habits, but Altrincham has seen this as an opportunity to create a more 'experience-focused' approach and we are proud to say the town is leading the way in this trend!

Many of our high street businesses offer 'experiences' that you can't get from online purchasing, like realbuzz on George Street with its running club, and Gran T's coffee house on Stamford New Road with its film nights.
Altrincham also has many high street businesses which are solely 'experience products' and they are flourishing alongside the town's more traditional shops, like Sew Creative, which offers sewing classes, and Zero Gravity, the joint largest floatation spa in the UK.
Throughout October we'll be highlighting one business a day on our Facebook page – with Altrincham Unlimited adding posts on Twitter and Instagram.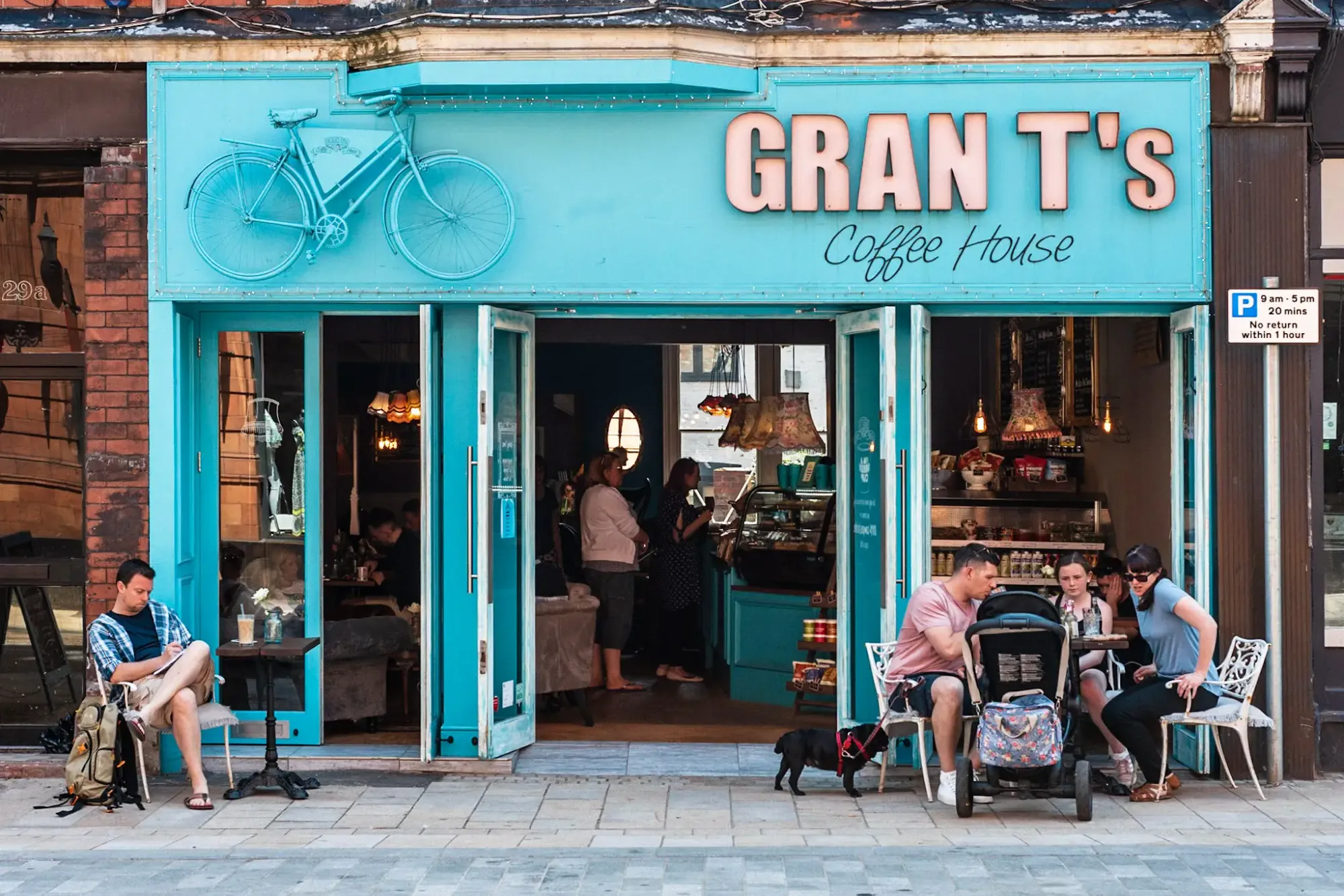 Elizabeth Faulkner, BID Manager at Altrincham Unlimited, said: "Altrincham is a modern market town with exciting high streets that are evolving to complement the award-winning market and fabulous food and drink offering.
"Altrincham is also leading the way with many of our retailers showcasing great experiences alongside their retail offer, and we are seeing the introduction of more businesses offering leisure experiences on the high street. This campaign will highlight how great Altrincham's high street businesses are".
If you love Altrincham and the experiences it has to offer, vote for Altrincham in the Great British High Street Awards here.
Comments