Plans are in place to expand Altrincham's only amateur boxing club after a surge in interest has left its current home too small to cope.
Timperley Amateur Boxing Club (ABC), located in the community centre on the Broomwood estate, has been keeping kids off the streets for the past seven years, but there's now a danger that young people will be turned away if the club can't raise the extra funds necessary for an extension.
The club recently received planning permission from Trafford Council to extend the gym on Mainwood Road and has raised £350,000 out of the £410,000 needed.
But that still leaves a £60,000 shortfall to get the project over the line.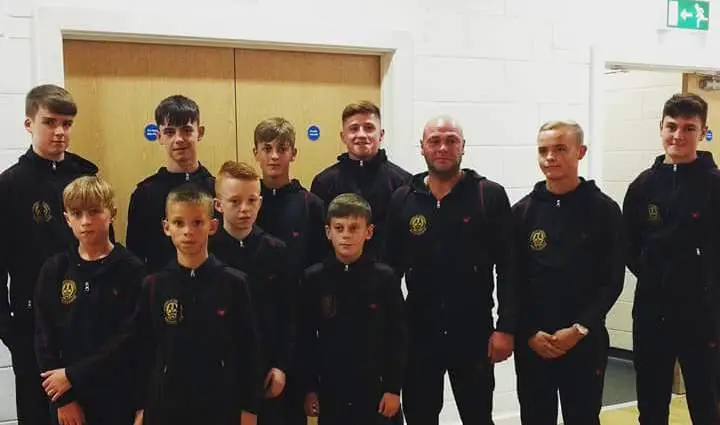 Head coach Mark Davidson explained: "It's fantastic to see so many kids desperate to come and train, but we need a bigger place and better facilities to accommodate them. More and more boys and girls are keen to learn how to box or just get fit."
Despite the likes of Anthony Joshua and Tyson Fury taking UK Boxing to new heights, Mark believes that the sport's growing popularity is also because it acts as a good escape from anti-social behaviour.
He said: "I think some kids see the top fighters on TV and want to have a go, but I know that many just want to learn how to defend themselves.
"I've had loads of worried parents calling me and asking if their kids can come to the gym because they've been mugged or bullied. It's all about confidence."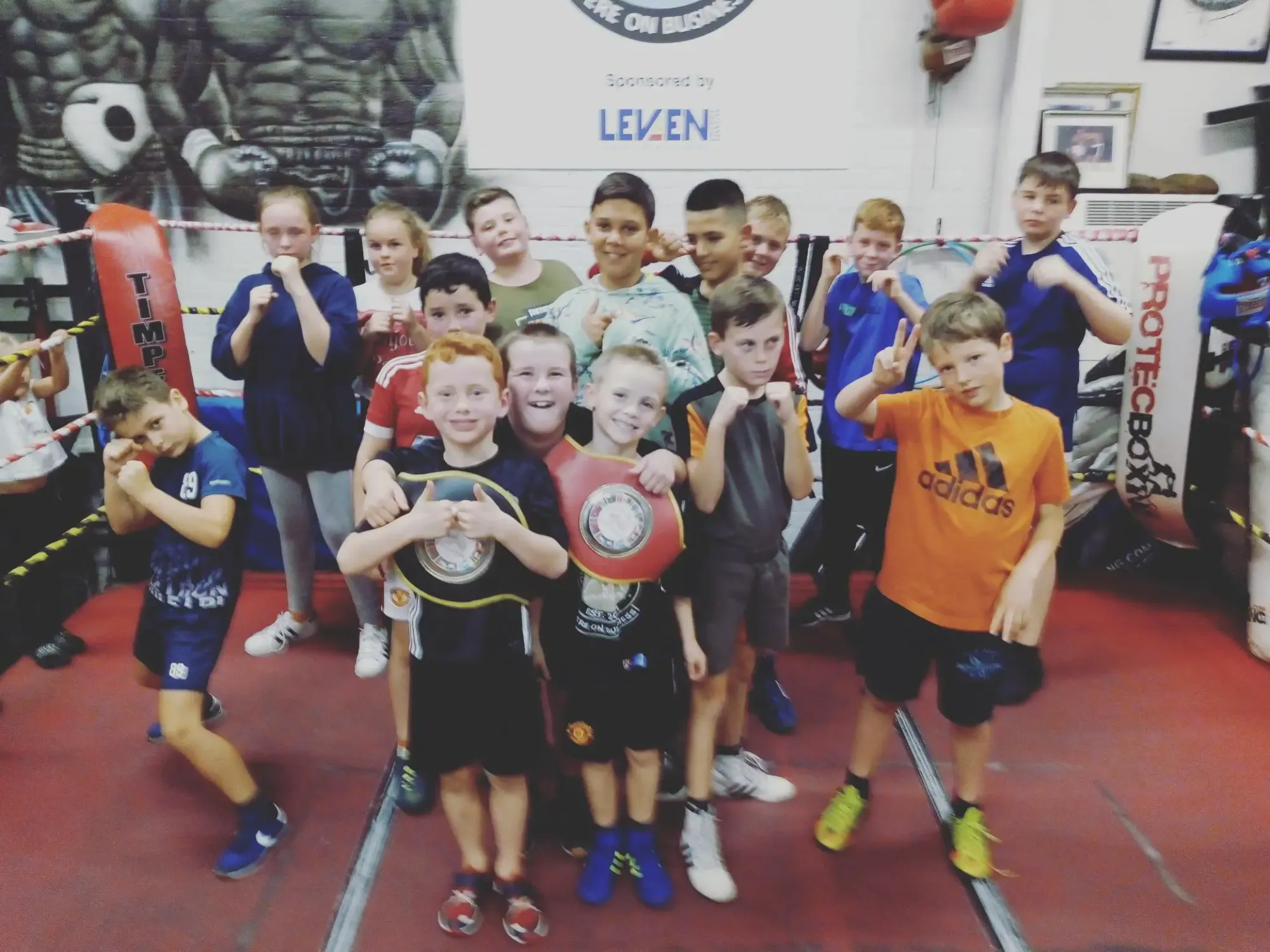 The club has a series of fundraising events lined up, including a Timperley ABC club show at Altrincham FC's community sports hall this Friday, October 19th.
And on Friday November 2nd, a prestigious international boxing event will take place at the Cresta Court hotel where a team of elite fighters from Ireland are travelling over to take on a select North West team, including Timperley fighters.
To find out more about how to donate, contact Charlotte Gilley.
For boxing related enquiries, send Mark an email.
Comments