A former University lecturer gave an "inspirational" talk to fellow residents at a Hale Barns care home last month on World Alzheimer's Day.
Dr Ann Johnson MBE, who was diagnosed with dementia herself in 2005 at the age of 52, regularly speaks publicly about her condition and actively works to remove the stigmas attached to Alzheimer's, dementia and mental health.
Ann, 65, spoke to her fellow residents at Sunrise candidly, yet positively, about living with dementia and shared her story with the guests whilst everyone enjoyed a "delicious" high tea.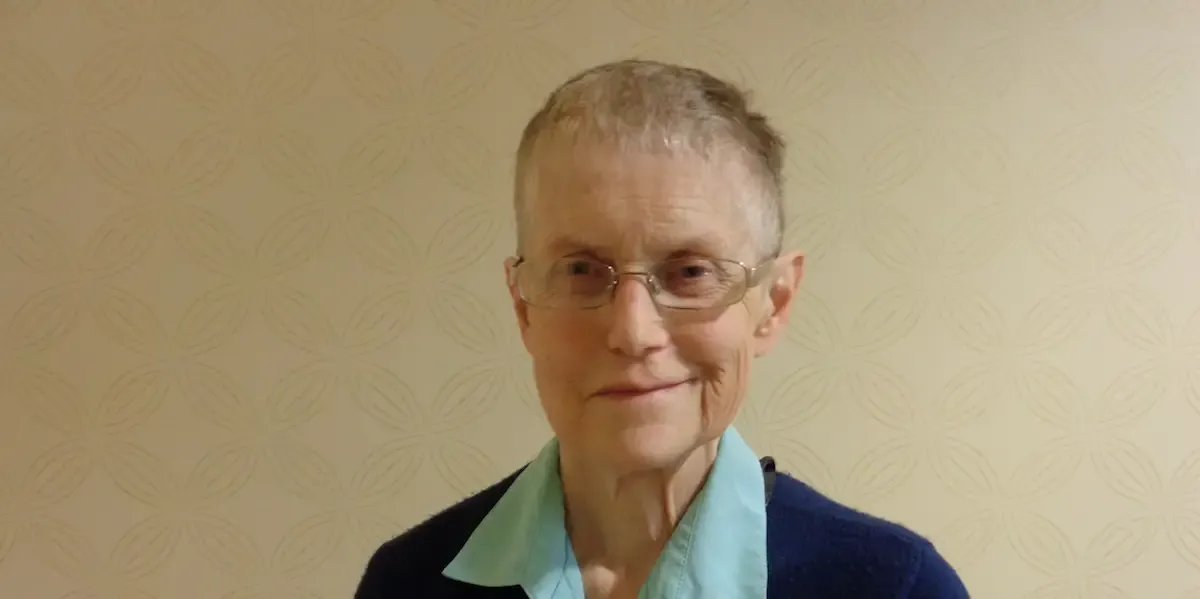 A trained nurse and former lecturer at the University of Manchester, Ann said: "With dementia, you must live your life as best you can, I'm still me."
She was awarded an Honorary Doctorate from the University of Bolton in 2012 and in June this year, earned an MBE for educating others about Alzheimer's and services to health care.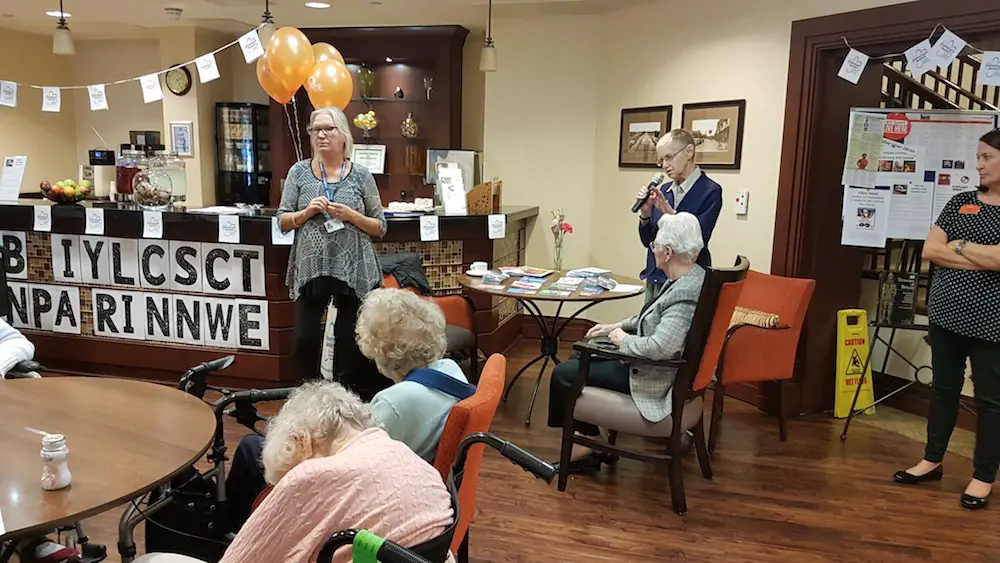 The talk was part of a number of activities put on at Sunrise recently to raise awareness and is part of its "commitment to ensuring residents live the most fulfilling and engaged lives".
Staff at the home also hosted a 'Dance Hall Memories' event where guests reminisced over the infamous dance hall days with performances from professional dancers, topped off with a glass of fizz and canapés from the dining team.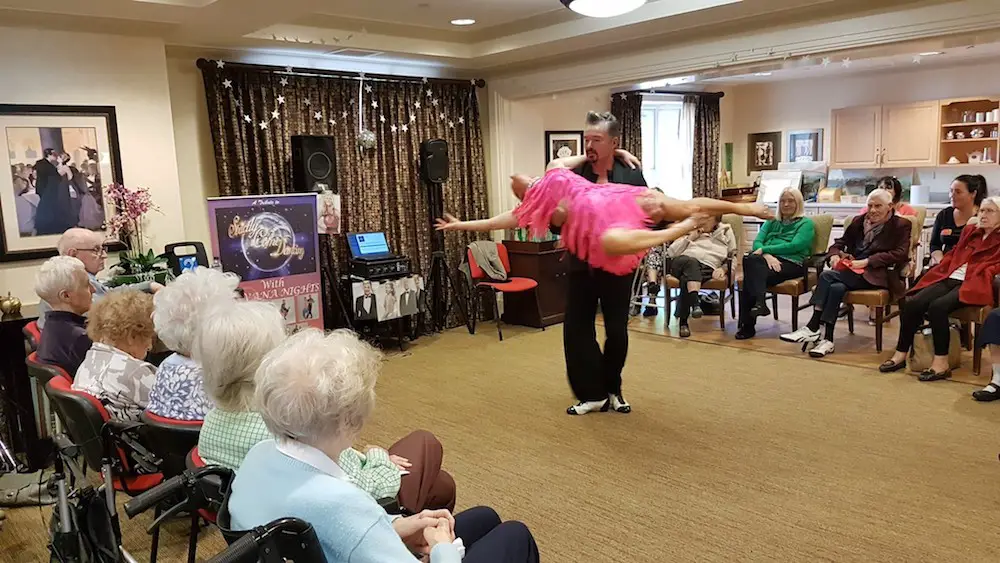 Comments