A British research scientist has said he is "shocked" after being turned away at the gate when about to board a flight from Manchester Airport to the United States.
Dr Nasar Ali, a former academic who lives in Altrincham, arrived at Manchester Airport on Saturday 27th October and should have flown on a United Airlines 9.25am plane to Newark, New Jersey.
Dr Ali, 45, who has previously visited the United States 12 times, was simply told he wasn't allowed to board the flight this time, despite acquiring an ESTA visa well in advance.
He said: "It's shocking for me. I didn't expect it. I expect them to take time investigating and questioning me because I was born in Pakistan but they need to tell me the reason why I couldn't board the plane.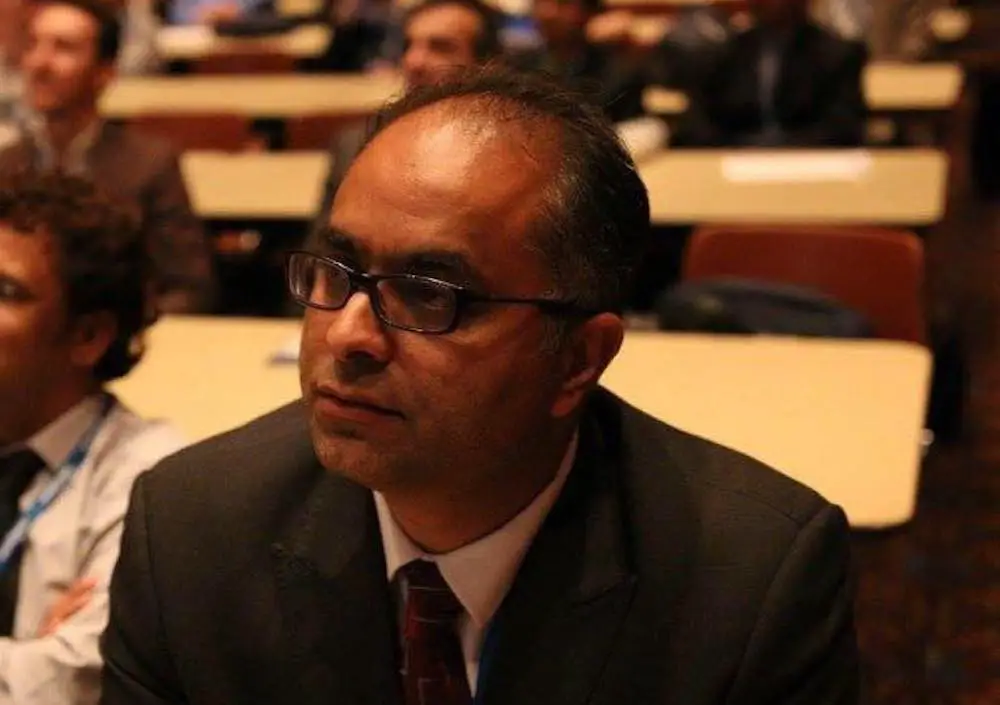 "It's crazy. Manchester Airport wasn't able to tell me the reason. I got in contact with the London US Consulate and they weren't able to do anything. I informed United Airlines and they said it was not an airline issue.
"I'm not a stranger. I paid a lot of money for those flights, almost £900 or so.
"I even contacted the Department of Homeland Security in the US who said it was a reason that they 'don't inform people of'."
Dr Ali is the Founder of Nanosmat, a research company specialising in materials and nanotechnology.
He was one of the chairs of the conference in Texas and was due to speak at the event but had to inform co-organisers that he couldn't attend.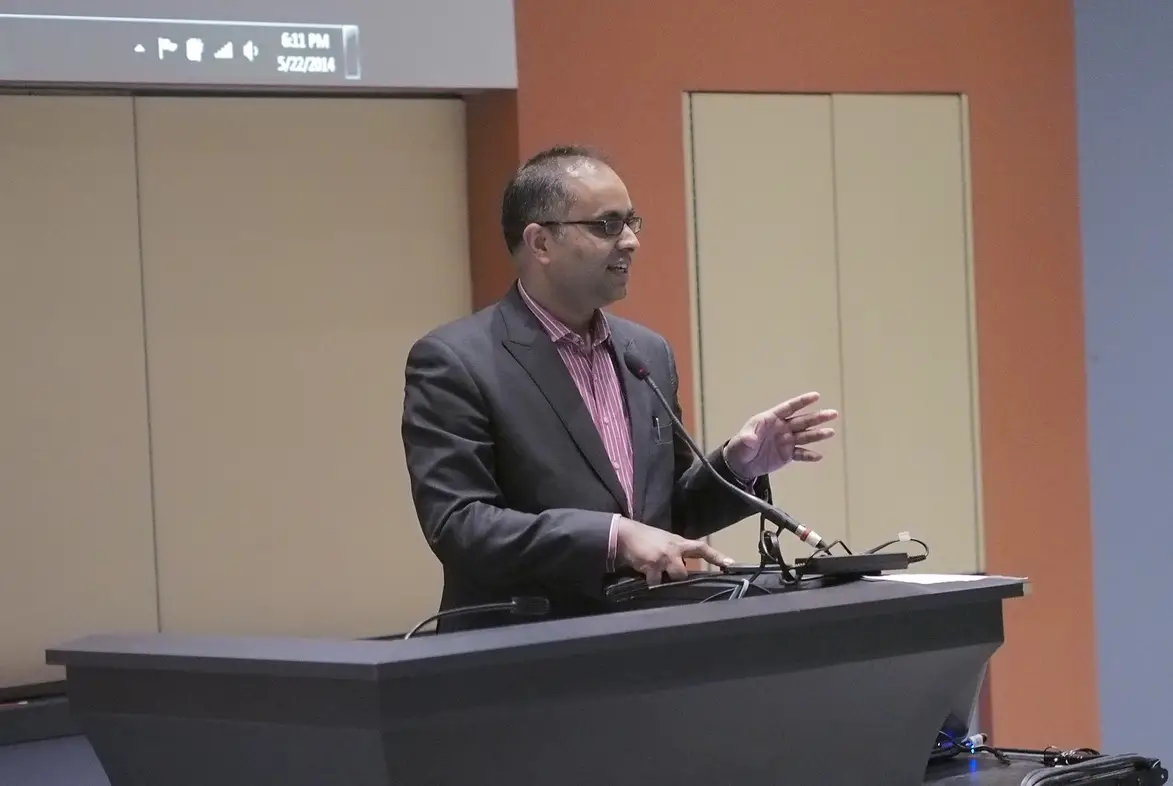 He added: "I need to know why. I've not done anything wrong. I've lost a lot of money and there has been a lot of stress and anxiety caused.
"My parents were in tears and my kids were asking me why I was banned from going to the US. What do I tell them?"
When Dr Ali was studying at Manchester University, he visited the US to present his work each year, visiting Minneapolis, Orlando and Washington amongst other places.
Dr Ali continued: "I'm used to this kind of treatment. Each time I go to the US, they take me to the side room and that's fine. I told them to take time and investigate but they didn't want to. They just said no. It's the first time this has happened in all my life."
He has contacted Sir Graham Brady, the MP for Altrincham and Sale West, and hopes to get both a refund and a reason why he was denied boarding.
After uploading a video detailing the experience to YouTube, Dr Ali said that others who have experienced similar treatment have reached out to give support.
Comments