The Metrolink service on the Altrincham line has resumed "with severe delays" after this morning's incident left a van blocking the trams close to the Brooklands stop.
Two people were taken to hospital after a van ploughed through a brick wall and landed on the tracks in the early hours of this morning on Marsland Road.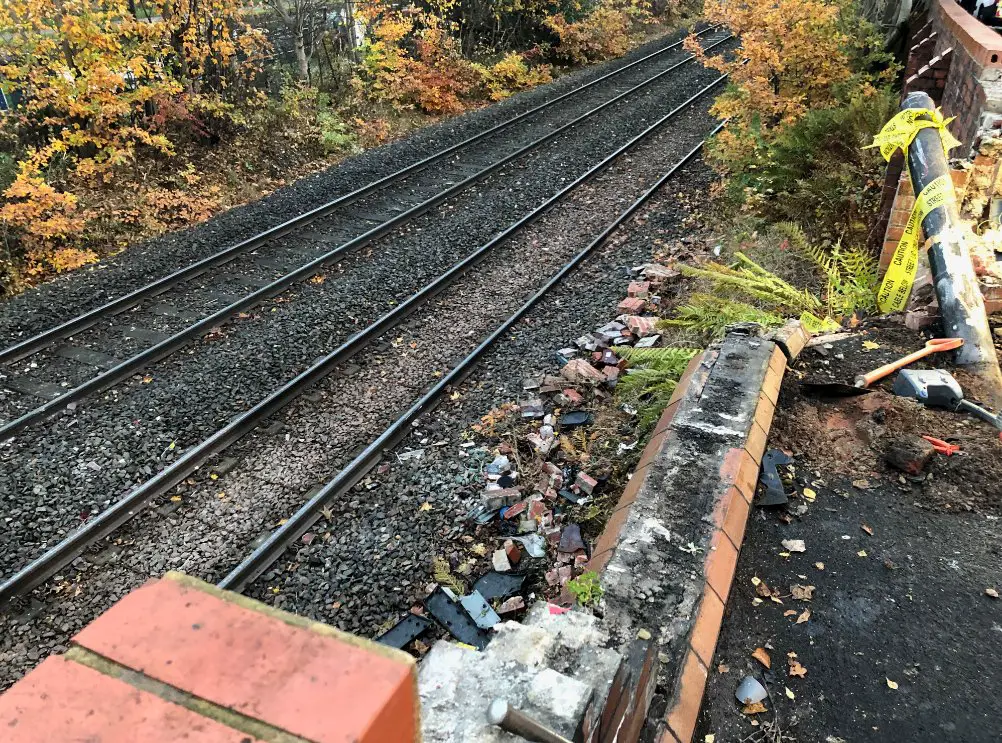 The incident has caused damage to the overhead lines and both inbound and outbound Metrolink tracks are blocked, but Transport for Greater Manchester (TfGM) have confirmed that the van has now been removed and safety checks completed.
Services have now resumed on the line but are subject to "severe delays", TfGM added.
Comments