A new restaurant claiming to offer the most "authentic Lebanese dining experience the North West has ever seen" is to open in Hale village later this month.
Karam – which means "generosity in Arabic" – is opening in the former Côte Brasserie and Hale Grill restaurant on Ashley Road.
It will serve a curated range of authentic dishes "combining spices from the Middle East with Cheshire's freshest local produce".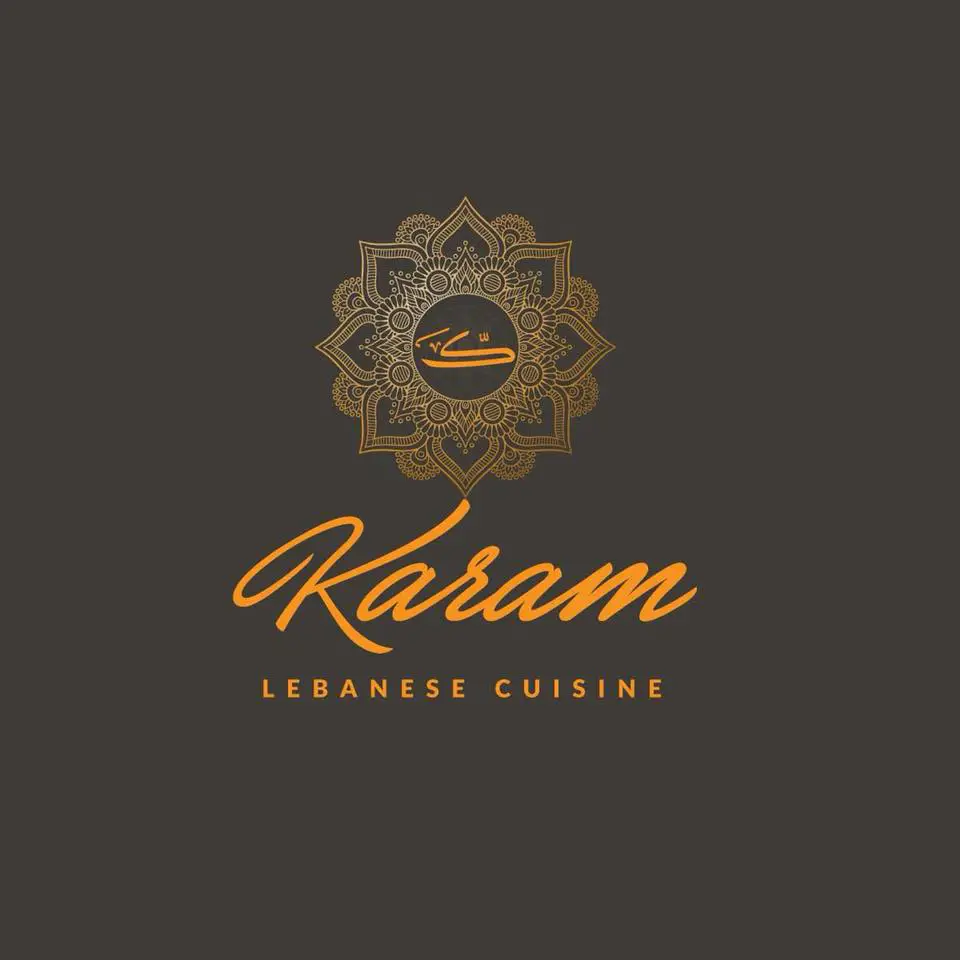 It's founded by some of the team behind Manchester's award-winning restaurant Don Giovanni and entrepreneur Ahmed Fathalla, with a menu developed by renowned Middle Eastern chef, Mohamed Aqeed.
Fathalla said: "We are creating an exciting new luxury dining experience for Hale where every detail will transport diners to the opulent surroundings of the Middle East. Diners will experience some of the most authentic Lebanese dishes in the UK."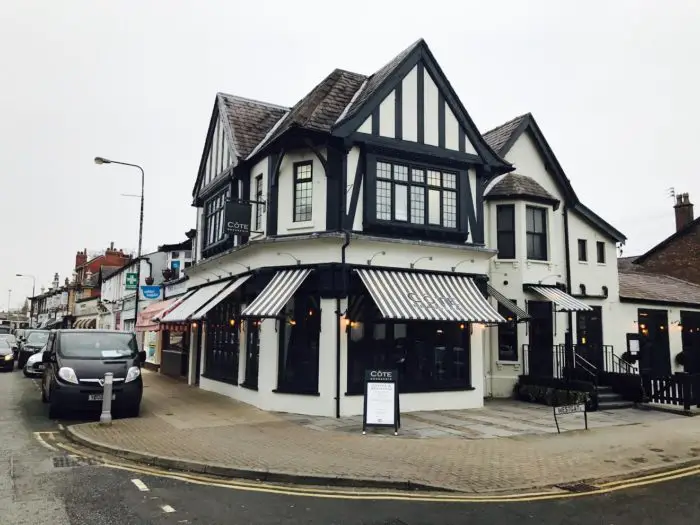 Chef Aqeed has worked in some of the finest hotels in London, including Mayfair's Alhambra, Alsultan and Mamonia, and he also created and delivered the menu to celebrate a wedding of the Saudi royal family.
Signature dishes at Karam will include chicken tagine, lamb sambousek and Bameih stew.
The new restaurant will also feature a spice bar, where diners can see and buy the authentic spices used in Karam's dishes.
Comments