The new 22-lane bowling Alley coming to Atlantic Street Retail Park will open to the public on Saturday December 1st.
Atlantic Bowl, managed by Stanhope House Leisure, has taken up residence in the former B&Q unit in Broadheath and will have 18 regular bowling lanes and four VIP lanes.
Matt Hodges, General Manager at Atlantic Bowl, said: "We're thrilled at how the project has gone and we can't wait to open our doors to the public on December 1st.
"Everything has gone according to plan and we're delighted that we'll be open for the festive season. It will be a great chance for customers to have some fun with friends and family."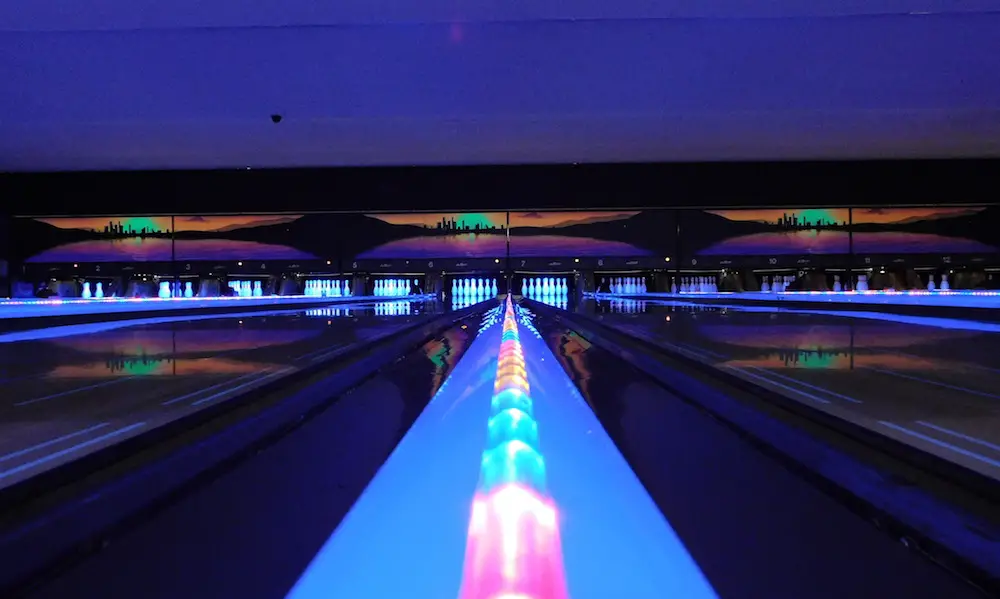 There will also be a games arcade and a cafe bar serving meals, snacks, soft drinks and alcoholic beverages in the 20,000 sq ft venue.
Trafford Council approved a planning application which turned the 73,000 sq ft former B&Q unit into three smaller units, in February this year.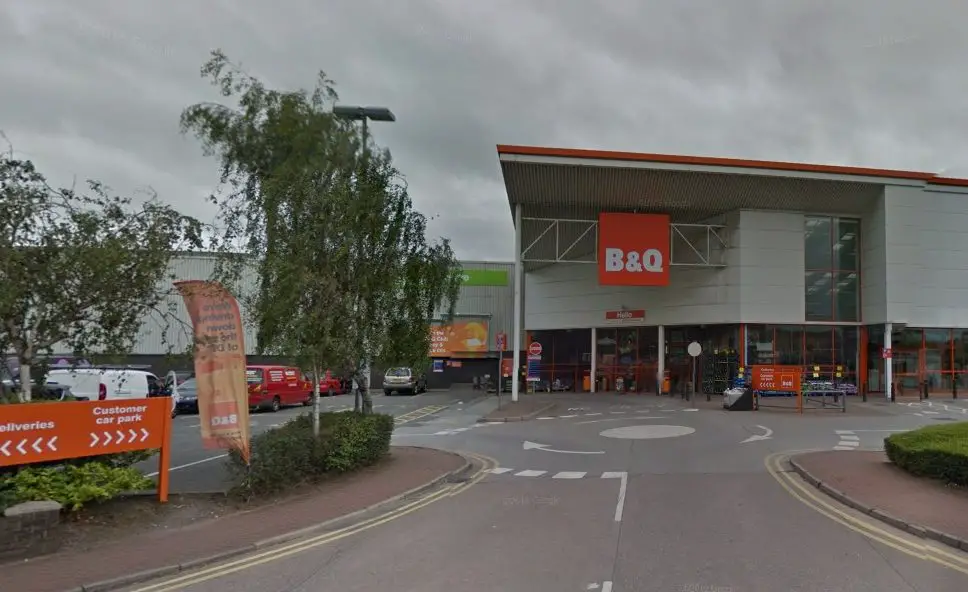 Customer facilities including cafe and toilets, staff offices and accommodation, and 262 parking spaces will be included in the overall development.
If you wish to make a booking, email atlanticbowl@stanhope.biz.
Comments