Award-winning designer furniture shop Ferrious is to restore the Art Deco former Burton building in Altrincham and relocate from its Manchester base in the new year.
Ferrious will house "the best of European design" over the two floors of the Stamford New Road building.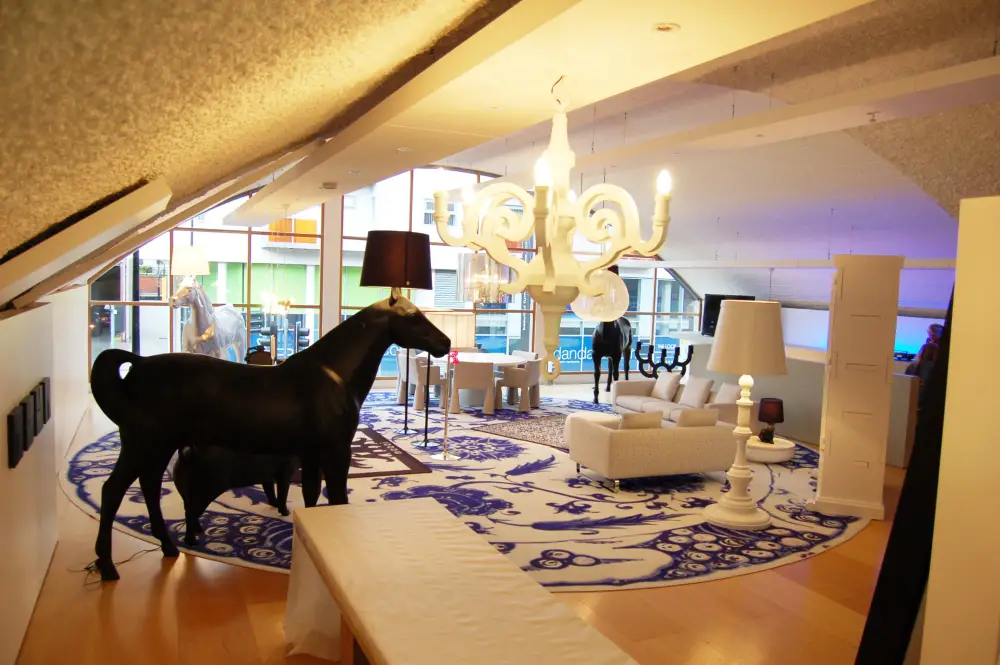 The company was formed in the early 90s by two Manchester School of Art graduates, Jeremy West and Paul Tempest, and since 2005 has been based in a 6,000 sq ft showroom underneath a railway arch on Whitworth Street in Manchester.
The whole showroom will be moving to its new Altrincham home early in the new year.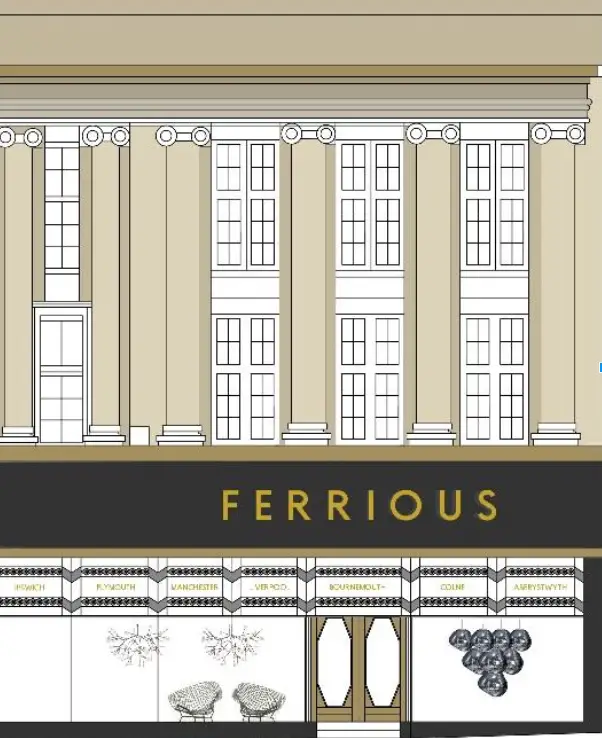 The owners said they "fell in love" with the building – an Art Deco corner site custom designed by the Burton clothing retailer in the first half of the 20th century – and tracked down the owner.
The initials of Burton founder Montague Burton are displayed in metal above the main entrance at first floor level.
Ferrious – whose name comes from an early exhibition of West and Tempest's work called "Furious Ferrous" – is currently restoring the building's original glazing and commissioning key features in order to bring it back to life.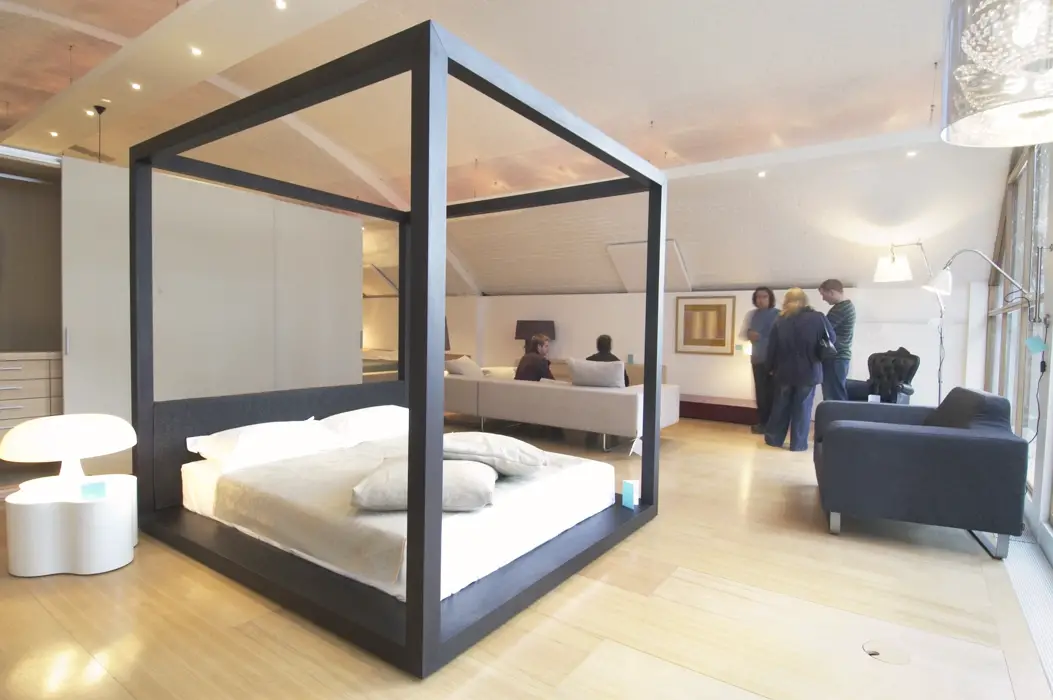 Aside from the Manchester showroom, the Ferrious founders have exhibited their work in Milan, Paris, New York and London and designed homes throughout Europe and America.
They've also designed furniture and interiors for the Home Office, Urban Splash, Zouk Restaurant, Whitworth Art Gallery, Manchester City Football Academy and a Sheikh's villa in Jeddah. The duo also helped the renovation of the iconic art deco Midland Hotel in Morecambe.
They said: "Jeremy, Paul and the Ferrious team are thrilled to be moving to an incredible new showroom and becoming part of the community that is growing in Altrincham.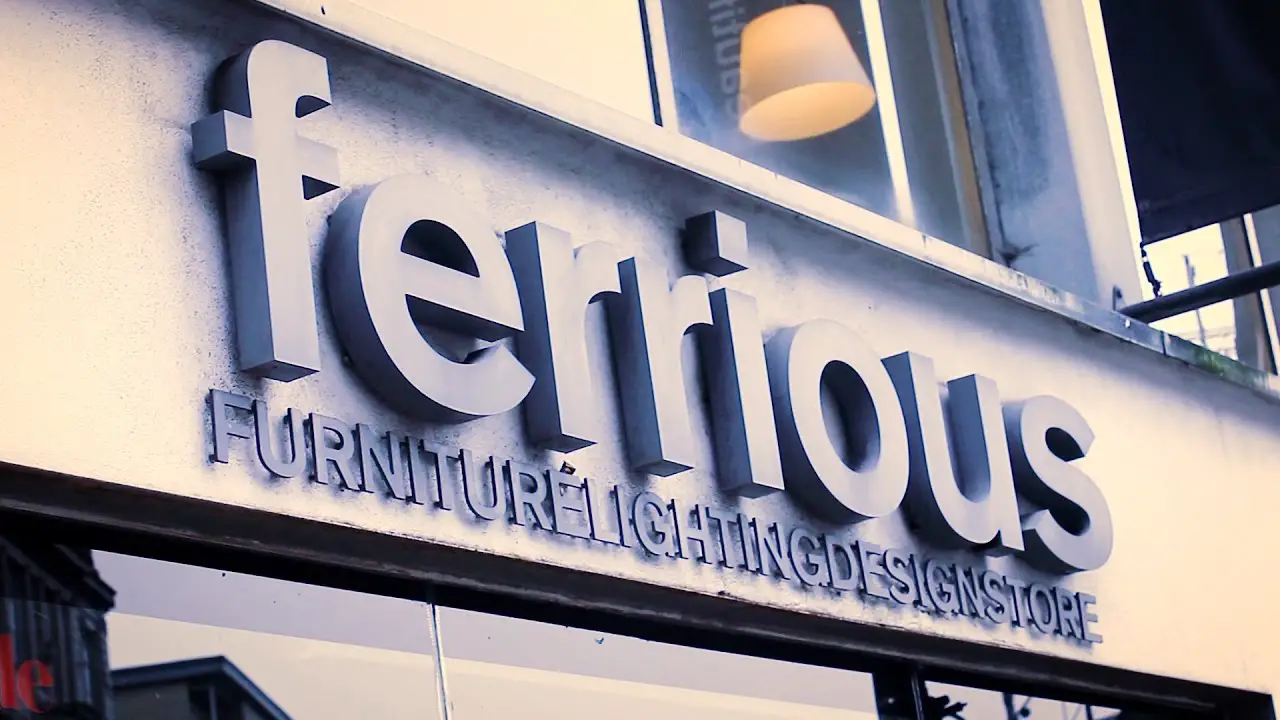 "Alongside the shop, the showroom will continue to host the events programme that has been built at their present showroom, bringing design exhibitions straight from the Milan fair and offering a platform for young, emerging talent."
West added: "The companies we work with have become our friends; our desire is to work with people whose overriding passion is beautiful design. If what we do and what we show can lift your spirits, then we have succeeded."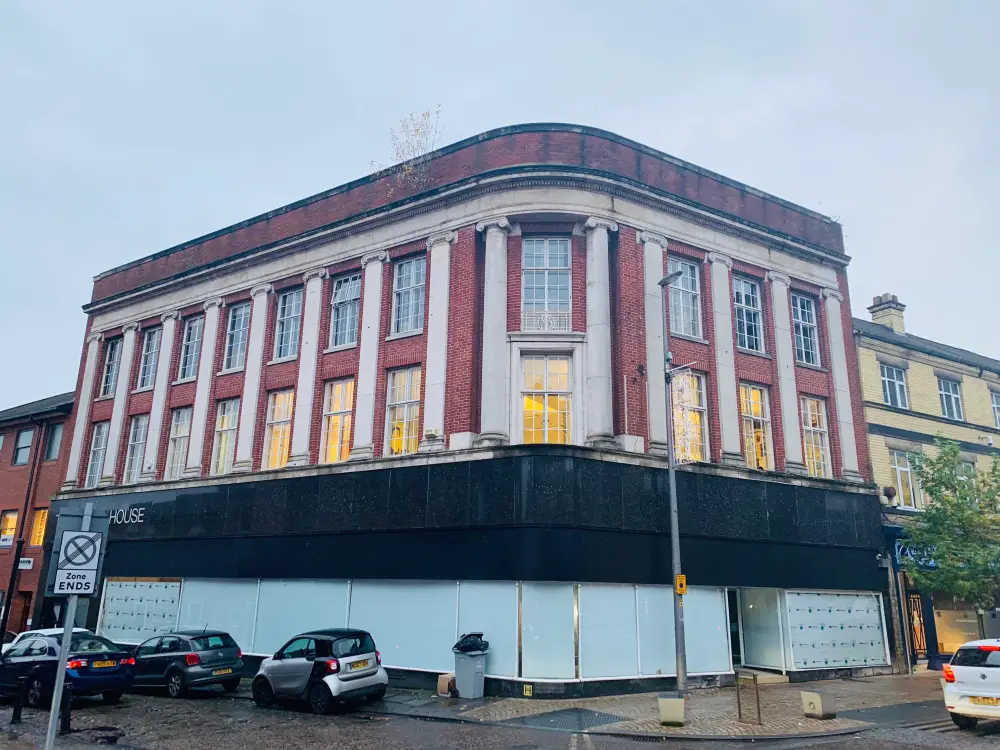 Comments